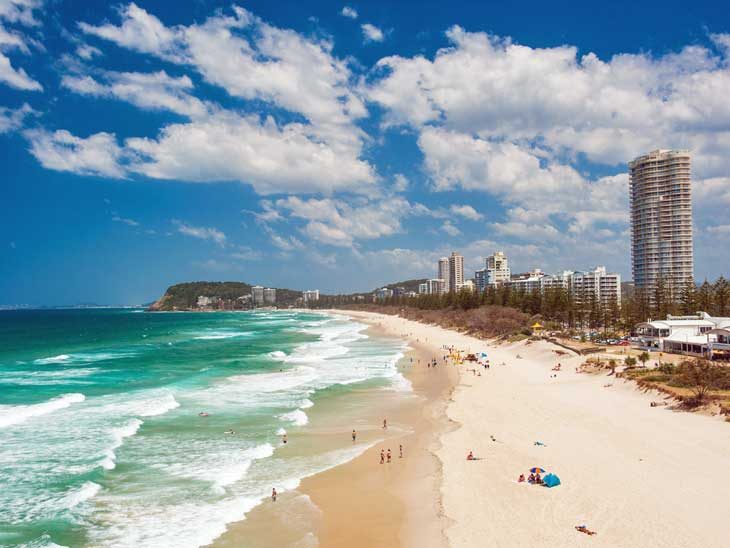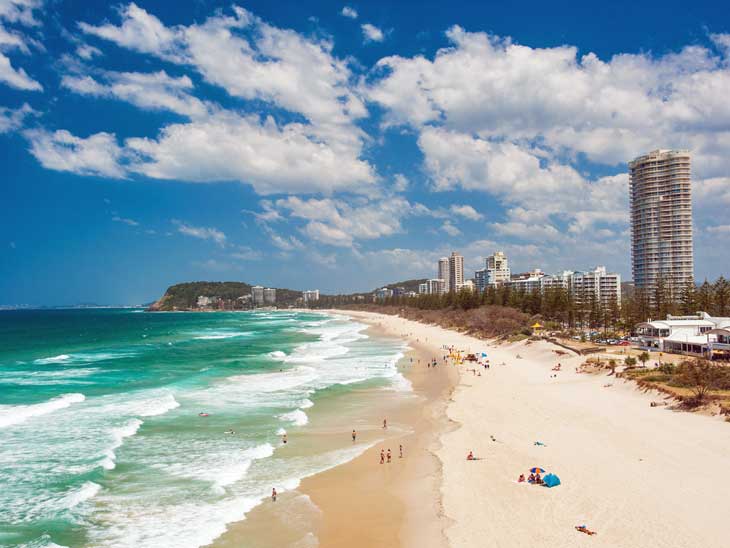 How to Spend an Amazing Time in the Gold Coast, Australia
If you are in doubt where to spend your forthcoming holiday, think about Australia's favourite holiday destination – the Gold Coast. The magnificent area stretches along the south-eastern part of Queensland coast. You will definitely become amazed by wonderful and serene sun-kissed beaches, hinterland of perfect green hue and warm climate which offers as many as 300 sunny days per year. However, not all in the Gold Coast is about tranquility.
The area is also known as the Las Vegas of Oceania, and you will find a striking resemblance between the original Las Vegas and its Australian counterpart: a plethora of skyscrapers dominates the view and neon signs are hard not to notice. Rest, entertainment, intimate atmosphere or party vibes – you name it, the Gold Coast offers it.
Discover Currumbin Wildlife Sanctuary
National Trust of Queensland owns the amazing wild park called Currumbin. If you are travelling with children, this has to be included in your agenda. It is perfect for a day out exploring the wildlife of the region. You will get to see kangaroos, owls, koalas and thousands of bird species. Those who are a bit more adventurous can opt for climbing up by ropes in the park, and seeing the wonderful nature and wildlife underneath. Cuddling koalas is something you will definitely never forget, so make sure you check this wildlife sanctuary.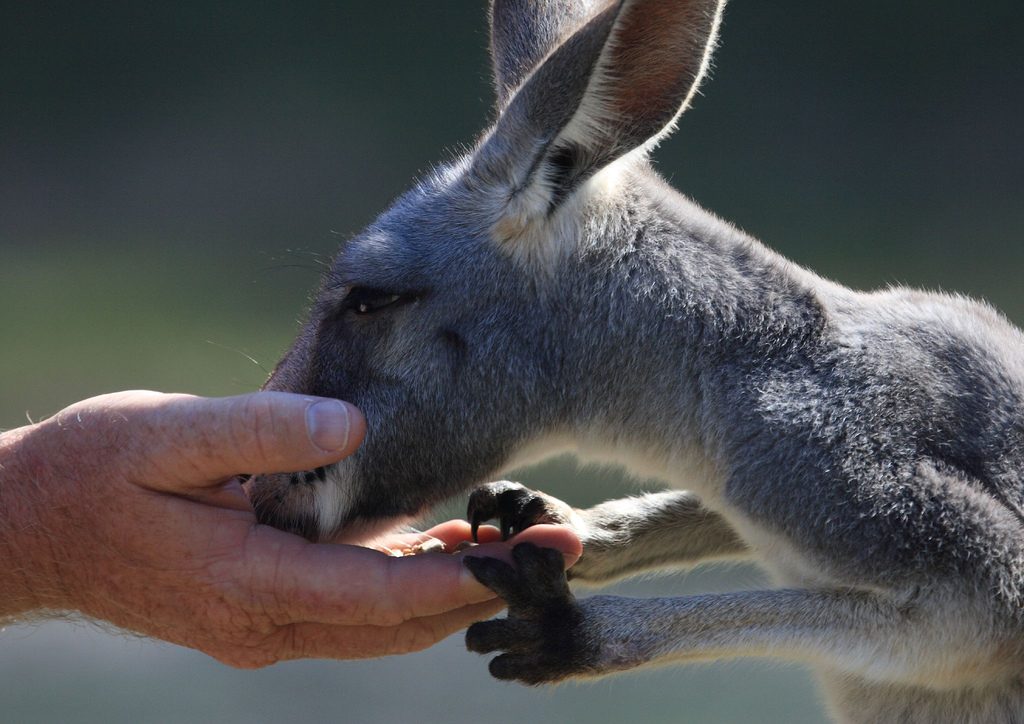 A must: Glow Worm Tours
Those of you who are interested in wildlife cannot miss the unique opportunity to see the famous glow worms – a rare species found only in Australia and New Zealand. You will get to see the area listed as a World Heritage site – a National Park brimming with glow worms. This will be done during the night so you will not lack adventure. After a long walk, you will reach a cave illuminated by the light from glow worms – an unsurpassed sight!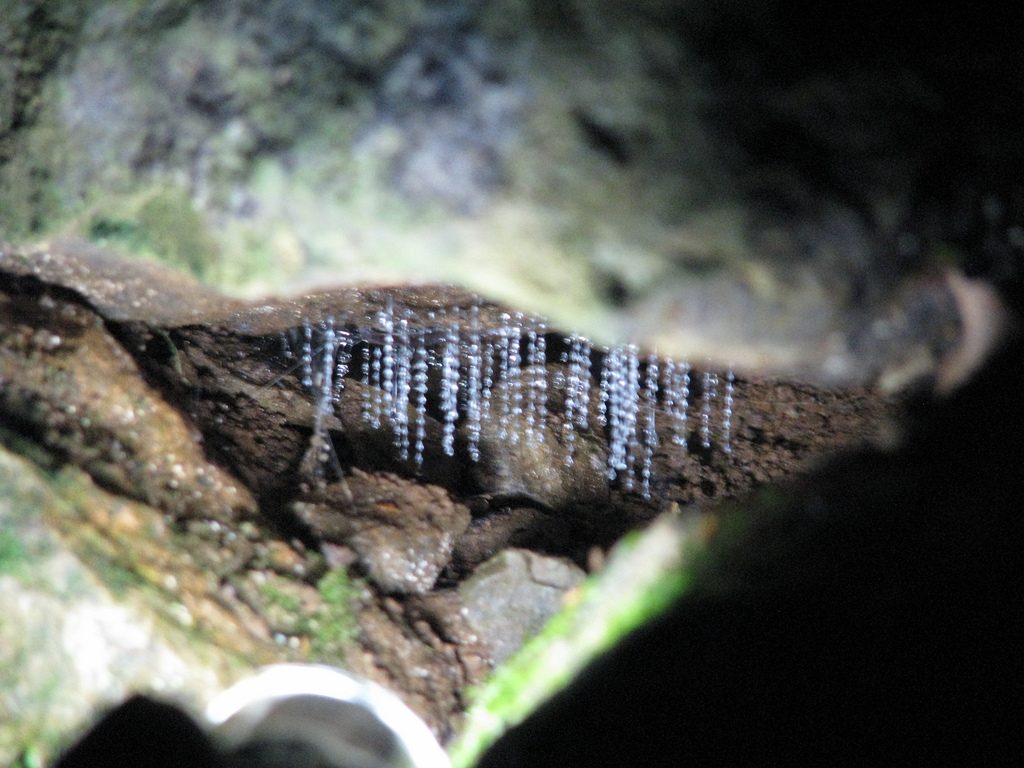 Explore Lamington National Park
Lamington national park is listed as a World Heritage site, too. Its fascinating waterfalls will leave you breathless. The entire park is placed at the site of a former ancient volcano. The remains of it have created remarkable cliffs and dramatic gorges. There are around 200 bird species to see here, but what will keep your camera busy are the vibrantly coloured parrots. Bowerbird is a trademark of this national park, and you need to see it.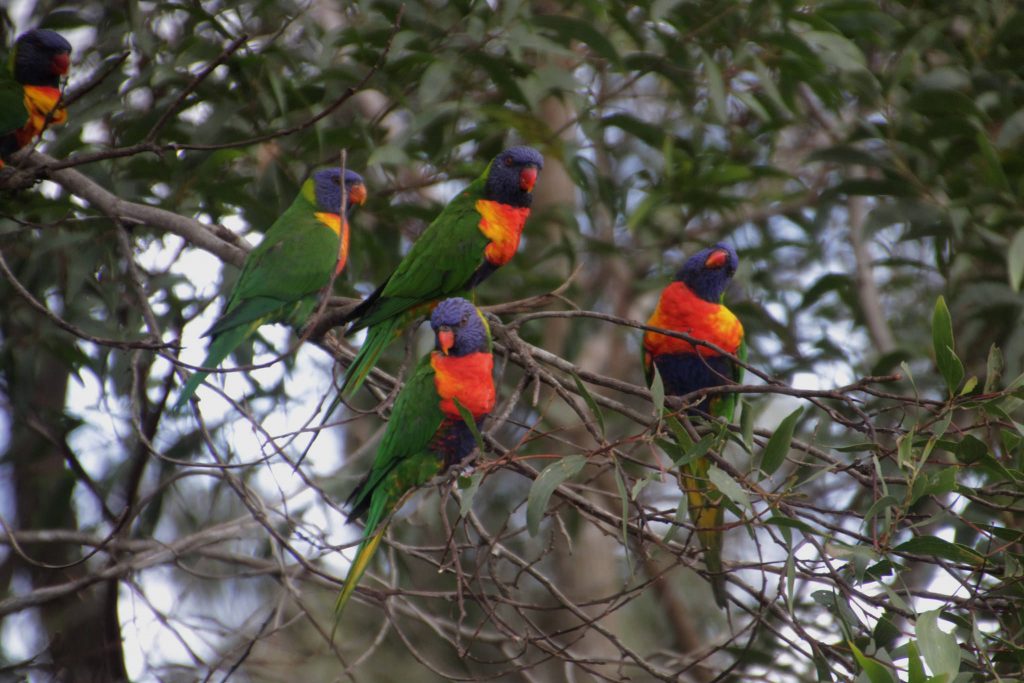 Do Not Miss Whale Watching
Once you are in one of the world's most beautiful regions you should not miss whale watching. The overall experience will keep you excited. Your stress levels are bound to drop as you gaze in awe at these marvellous creatures. Choose South-East Queensland to experience the tail slapping of the humpback whale. See the whales in their natural surroundings and let your body and mind unwind watching a natural wonder unravel before your very eyes.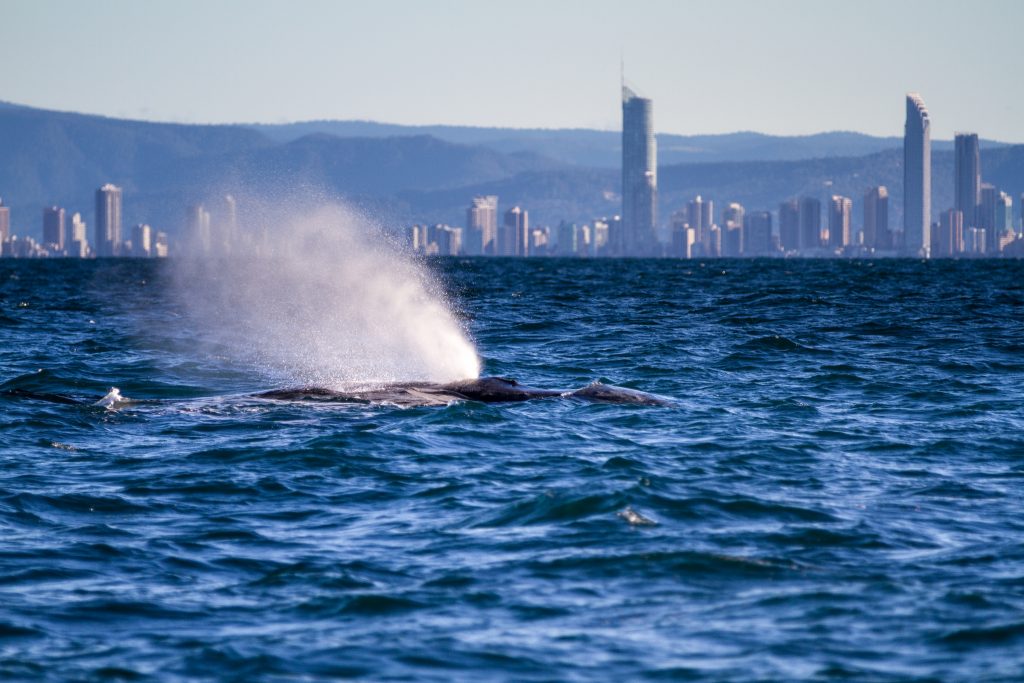 Enjoy Yourself at Surfing Paradise Beaches
The Gold Coast boasts in having the three S's: sand, sea and sun. Surfing Paradise beaches are brimming with all of them and they are perfect for trying out water activities which are bound to keep you fit and stress-free. Try surfing in the land which is the home to water activities. Realize why everyone in the Land Down Under is so fond of this sport. You will improve your posture, get leaner muscles and increase stamina. However, if you feel like spicing up the water activities game, try out stand up paddleboards, the activity everyone is crazy about. It is great for both beginners and experts, and it is easier than surfing so feel free to try it out in the perfect surroundings of the Gold Coast beaches. The professionals will help you improve your performance, so grab a sup and enjoy your stay in the Surfing Paradise!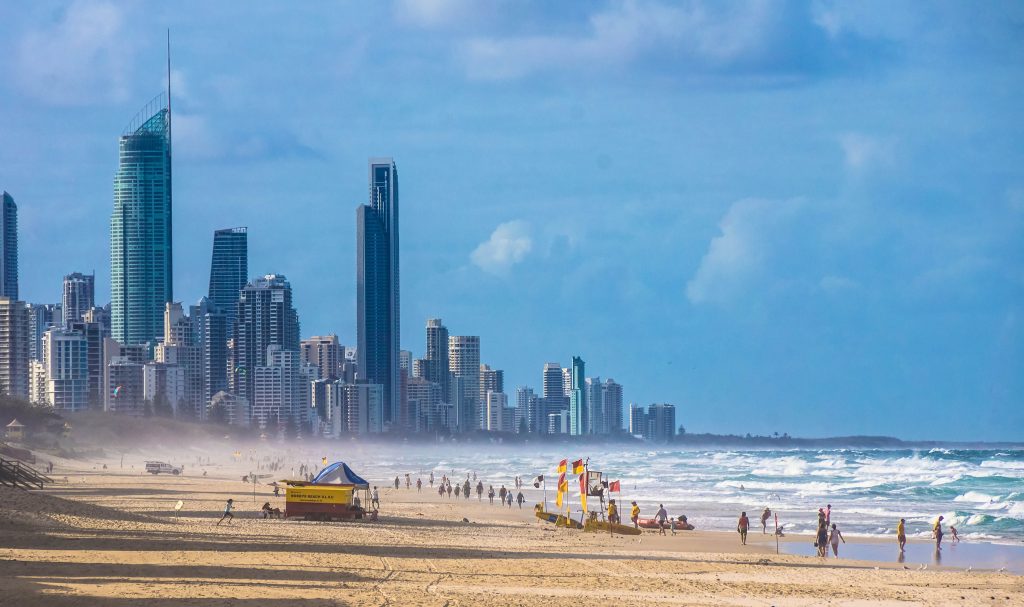 Seek a Bit of an Adventure – Skypoint climb
If you would like to see the entire city under your feet, opt for Skypoint climb with a 270m high platform above the ground. You could do it in the morning, during the day or at the twilight, which is highly recommendable, because of the beautiful colours everywhere you look.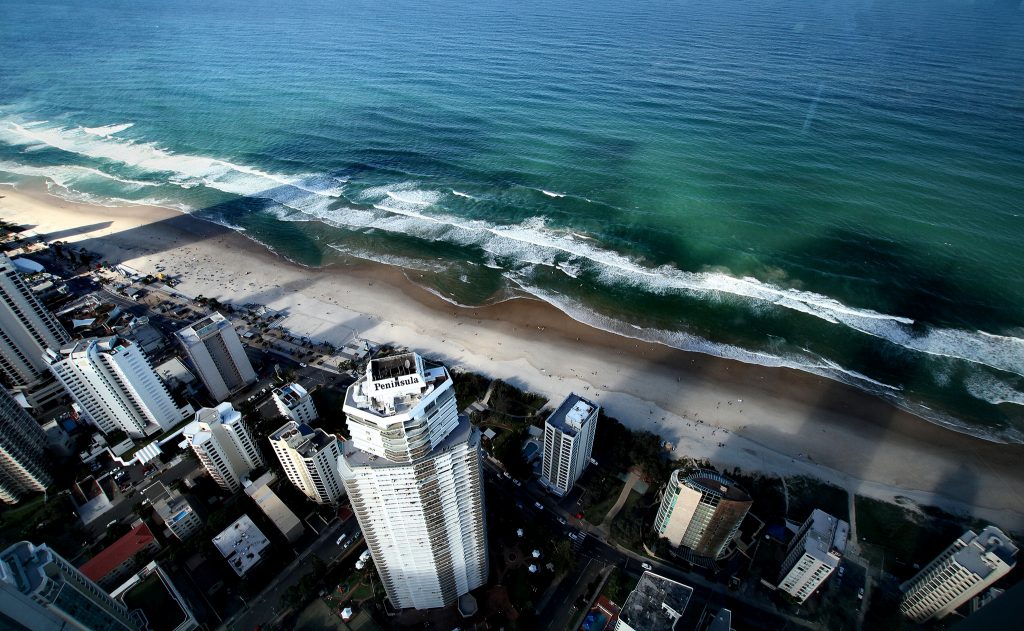 Relax at Moss-covered Landscape at Couran Cove
Beautiful scenery is found everywhere you look in the Land Down Under, but the moss-covered landscape at Couran Cove in South Stradbroke Island is definitely something that will amaze you. The breathtaking scenery and the emerald green hues will keep you excited and devoid from everyday stress you are exposed to.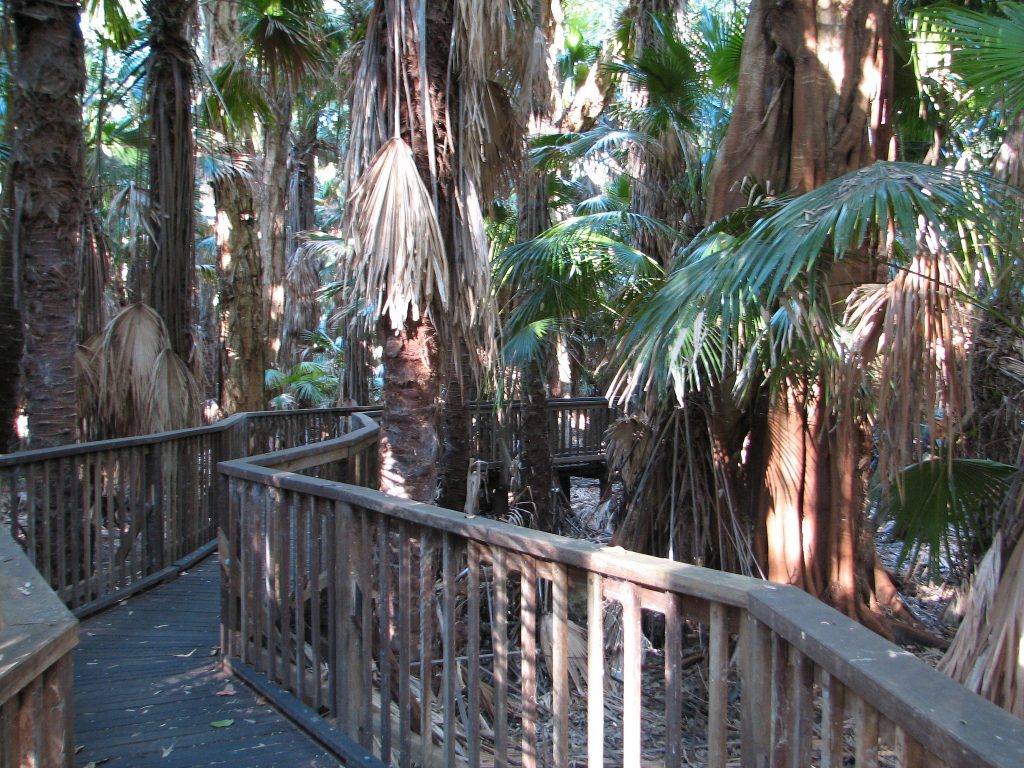 Experience the Romantic Atmosphere at a Heart-shaped Natural Pool
Romantic ones seeking a bit of intimate atmosphere will love the heart-shaped natural pool in Killarney Glen in Lower Beechmont. The spot is ideal for your honeymoon, or proposing to your beloved.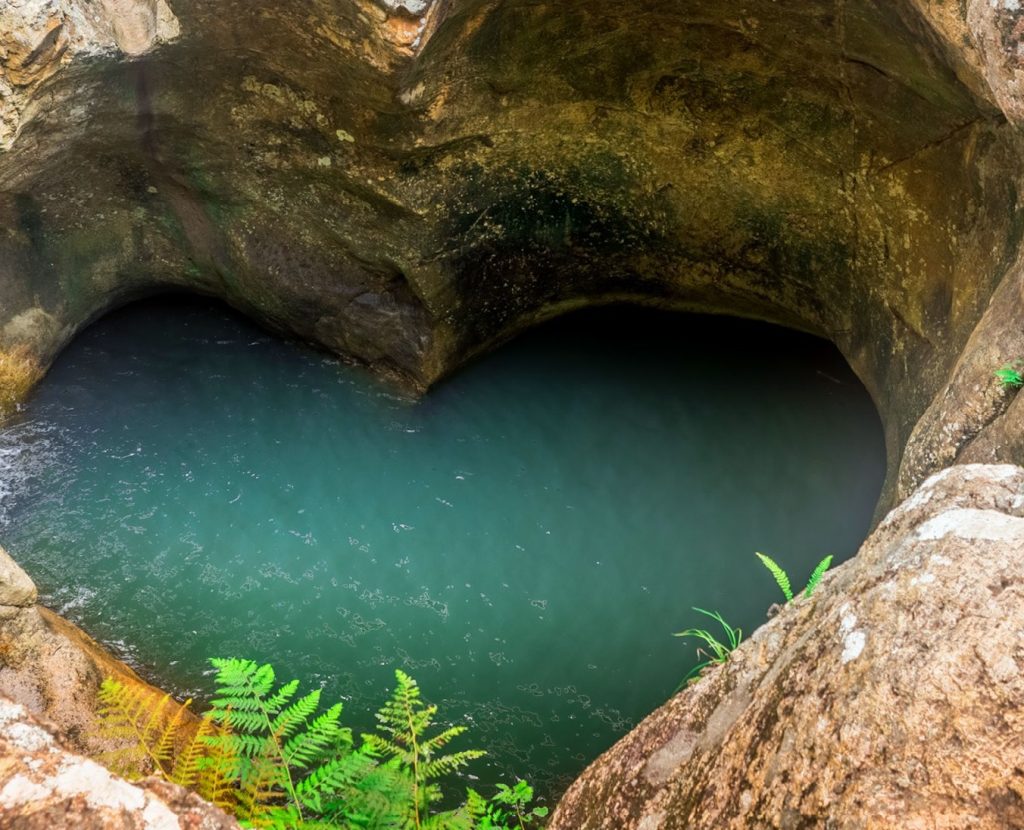 If you are choosing a picturesque place to have your holiday at, and the one brimming with a lot of activities you could do, search no more! The Gold Coast is all you need. Book a flight as soon as you can, and be ready to have the time of your life.
If you enjoyed this and want to read more, please check out our section on Australia.
Please share your best tips via email, in the comments below, on Twitter, Facebook or Google+.