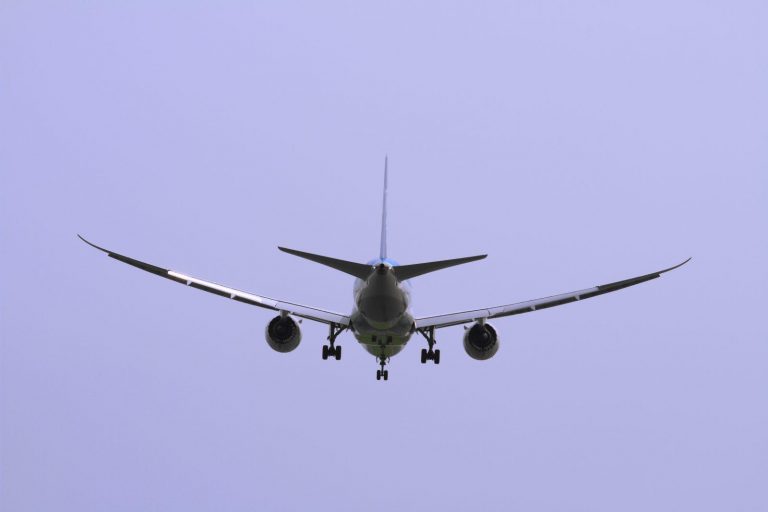 Stunning Aerobatics with Boeing 787-9 at Farnborough Air Show.
I simply cannot withhold you this stunning video of the Boeing 787-9 doing crazy aerobatics (for such a big plane) at Farnborough Airshow this year. The video will leave you speechless and wondering if this is for real or not. This is at least what happened to me.
I have to agree that the video sometimes looks like a special effects animation and I cannot judge if it is real or not. On the plus side for being real is the fact that you can find it on Boeings own page.
I hope you enjoy the video. If you have more awesome footage of big jets doing crazy stuff, please share it with me on Twitter, on Facebook or in the comments below..