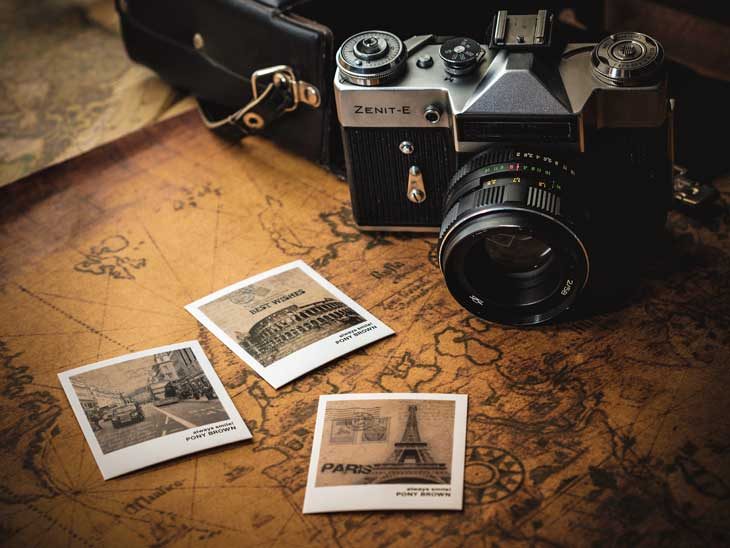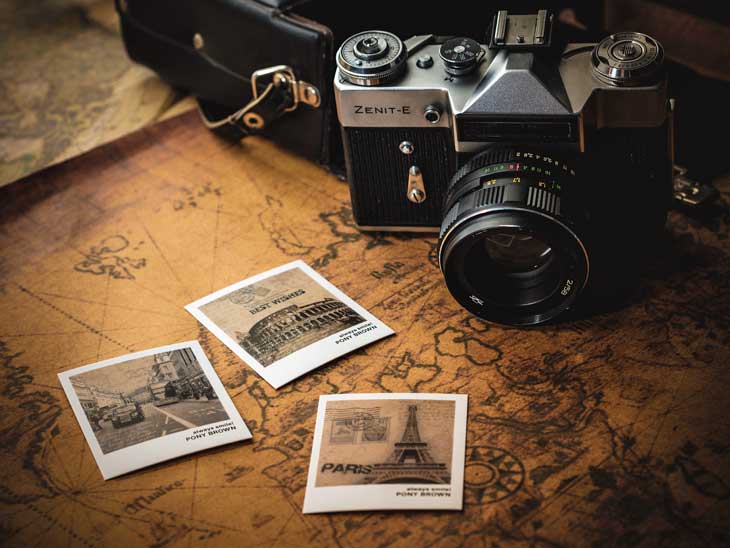 Top Tips for Budget Travel in Europe
Although you may be thinking that travelling through Europe is expensive, the truth is that it doesn't have to be. There are so many ways that you can save money while visiting, we have put together our tips that has allowed us to visit over 21 countries in the past two years! Using these you are able to experience the cities and towns you visit more like the locals do.
1. Travel Around by Bicycle
In most places, you can rent a bicycle for next to nothing and use it throughout your visit. It will help you reduce your public transport costs and also help you see much more.
Nearly every city in Europe has city bike rental schemes. Just jump on your phone and locate your nearest stand. Most cities are extremely bicycle-friendly. You will see many of the locals getting around town this way as well.
It can also help balance out your excessive consumption of beers and other heavy delicious food that is abundant in Europe!




Editor´s note: Check out our articles on Tips For Taking Your Bike On Vacation and 10 Ways to Overcome Fears of Cycling in the City.
2. Stay for Free by House Sitting
No matter where you go, your biggest expense will nearly always be accommodations. Being able to stay for free will instantly help you save a decent amount during your trip. The easiest way to avoid paying anything for accommodation is to try house sitting.
You'll not only get a real taste of what it's like to live in the town you're visiting, but you may also get the chance to stay in a variety of homes which is certainly better than a run-down hostel or hotel. Another plus is that you will be able to cook at home. This can help as you won't have to budget for eating out for breakfast, lunch and dinner.
It can be a complicated process to get started, research first and see how to become a house sitter so you can reduce your cost and have the opportunity to stay in some luxury homes!
3. Take the Night Trains
The best way to travel and save money on both transportation and accommodation is to take the night trains. Purchasing night tickets will help avoid paying to sleep somewhere for the night as you can just sleep on the train
You will be able to reach any city and small town via the train system in Europe. Night train tickets are generally cheaper than travelling during the day. Plus, it gives you more time during the day to explore all the new cities and towns.
Editor´s note: check out our article on Travelling on SJ High Speed Trains in Sweden.
4. Make Your Currency Exchanges at a Bank
Well, it can be convenient to exchange money with the eager money-changers at the border or at the airport when you arrive, there's a good chance that you're going to get ripped off. You will most likely lose a surprising amount of money in the exchange. For that reason, whenever possible, exchange currency at a local bank where they'll actually give you the right exchange rate.
Exchanging money at a bank rather than the airport or with individuals is probably one of the easiest ways to keep money in your pockets while travelling through Europe.
Before you leave on your trip, talk to your bank, they may allow you to upgrade your account for a small fee. Somes upgrade usually allows free international transactions. This will help save so much as you are usually charged twice on every transaction.
5. Get your timing right
Make sure you book your travels during shoulder season. For example, the best time to book your trip to Rome is in late September. This is because the tourist season is winding down and there are a number of Italians heading away on their holidays.
Not only will prices be down on everything from hotels to transport the weather is much more pleasant. Rather than battling the crowds in July and August in 35+ heat will make for a miserable trip. Do your research and find out when the shoulder season is and the average temperatures.
Researching the when to head off, will also help increase your chances of landing a house sit. With locals travelling you find more options to apply for.  With more demand than supply, you can land yourself an amazing place to stay.
About the author
Brittnay is an Aussie who lived in London for the past two years before making the move to Dublin. She managed to squeeze in 21 trips to Europe & Africa in that time (including lots of cheese & wine). Her love of travel and food is captured on The Nut Butter Hub.
Please share your tips for saving on travel in the comment function below, via email,on Twitter, Facebook , Instagram or Google+.