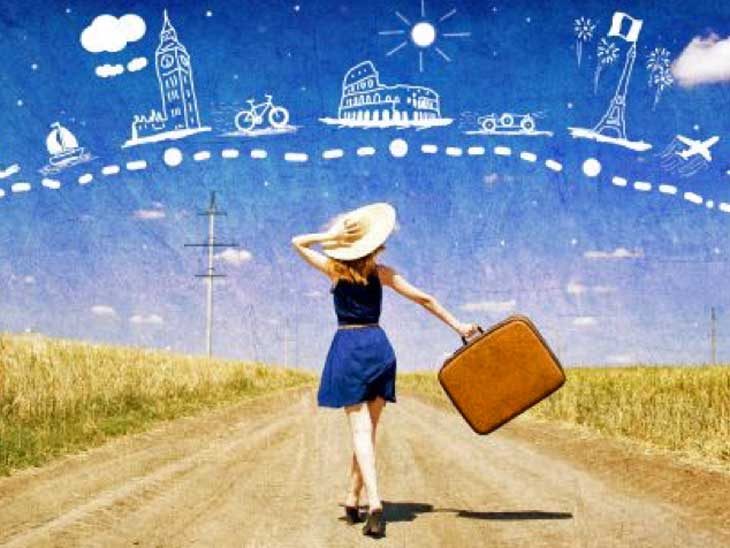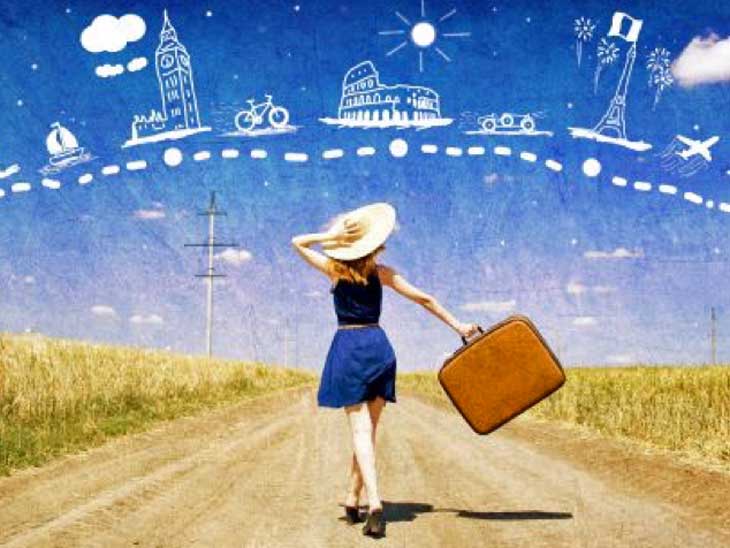 Should You Travel With a Portable Mattress?
The Roman philosopher Seneca, who lived 2000 years ago, said that "Travel and change of place impart new vigor to the mind." The world has changed since his time, but the truth of his words stands still: traveling is the best way to enrich our minds and souls.
And we do travel: by foot, car, bus, train, airplane or ship; we book cruises, vacations, we look for the best accommodation, we enjoy luxury and indulgence, or we hitchhike with only a backpack. No matter how we do it, we see the world and gain so much with every new experience! One problem is that many of us find it difficult to enjoy a restful sleep when being in a new, strange bed. There are even studies showing that a lot of people consider falling asleep in a foreign environment as a challenge, regardless if it's a hostel room or a luxurious hotel suite.
One simple solution would be to pack a portable mattress and have it with you anytime you go somewhere, for pleasure or work. I'm talking about modern, practical products, which are easy to pack and carry; they are usually made of foam or memory foam and you can either roll them up or fold them in two sections. These portable mattresses present several advantages, and I think they all stand as excellent reasons to include such items in our travel gear:
Easy transport and storage




Most such mattresses occupy little space when rolled or folded, and you can comfortably put them in your luggage. They are made from light fabrics, and that means they won't add significant weight to your suitcase.
Comfort
A portable mattress will save you from struggling to sleep on a new bed that can seem uncomfortable to you. Unlike that bed, you get to choose your portable mattress according to your preferences; check brands, types, and features and, as try mattress suggests, take your comfort with you anywhere you go!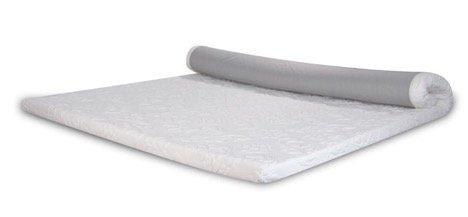 Fair cost
Portable mattresses are not expensive – in fact, compared to the traditional ones, they are somewhat cheap. The most costly ones go for $200, but you don't need fancy, just practical.
Versatility
A folding, portable mattress can serve various other purposes than sleeping. It can make a swell footrest, or you could use it for meditation, yoga, exercising – even in a hotel room, if you want to stretch a little bit without anyone looking at you.
Support
Portable folding mattresses are not only comfortable, but they also offer outstanding support for your body, especially for your spine. That's a big plus considering most people experience back and neck pain if sleeping on surfaces that don't provide the right backing.

For all these reasons, touring with your portable mattress is like having insurance. We get health insurance for traveling, why shouldn't we have comfort insurance as well? It rarely happens to get sick when being on a journey, while lack of comfort can be a real problem in so many situations. That's why it's always a good idea to have a back-up, whether we go on vacation in a luxurious resort or we dare to meet overseas challenges waiting to be discovered.
Will you bring a portable mattress on your next trip? Please share your thoughts in the comment function below, via email,on Twitter, Facebook , Instagram or Google+.