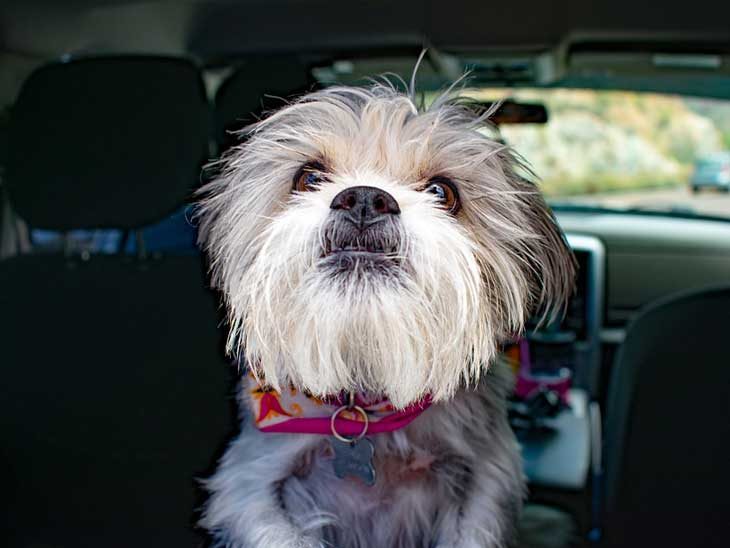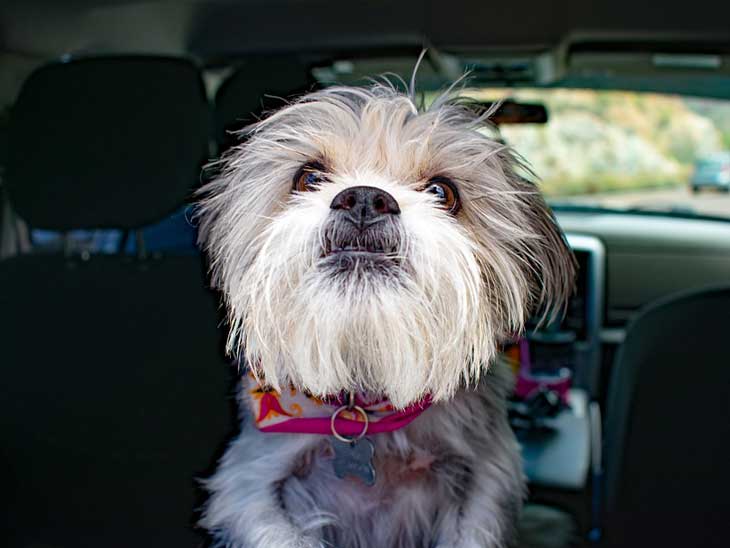 Travel Checklist For An Epic 4WD Road Trip
Are you looking forward to getting a road trip experience like never before? Well, if you desperately need a vacation wherein you can have endless fun and at the same time learn a lot about new places, then you must plan a 4WD road trip this time around. And if you are someone who wants to explore outback destinations with your friends or family, Australia will never disappoint you. It's a country with wide open spaces, countless tranquil holiday spots brimming with natural beauty, and interesting national parks -that are home to incredible wildlife.
There are several interesting 4WD tracks in Australia such as old telegraph track from Cooktown to Seisia in Queensland, Gibb River Road in Western Australia, wherein you can travel from Kununurra to Derby and Binns Track in Northern Territory wherein you can start your journey from Mt Dare and finish it at Timber Creek.
In addition to that, you can also travel from Mansfield to Harrietville in Victoria, and Birdsville in Queensland to Gemtree in Northern Territory. But no matter which 4WD track you choose, you have to plan your trip like anything, if you really want to make the most out of it.
So, if you are thinking about planning a 4WD road trip in Australia for the first time, here is a travel checklist for you that will help in improving your holiday experience greatly.
Plan Your 4WD Road Trip
The best road trips are the results of successful planning, hence you should also do the same. You can't rely on last-minute planning because that's of no use. In short, start preparing for your journey at least 2 months in advance so that you can have your plans at your fingertips. It's important to have a plan for everything such as at what time you should begin your journey, and what should you do on day one. On top of that, it's crucial to have a fair idea of all the stopovers, wherein you will be relaxing. In short, you must have a detailed idea of all the important activities that you will be doing during your trip, so that you can stick to your plan.




Make A Budget
You must have a perfect budget for your trip and should take all the necessary steps to stick to it. While making your budget you should always try to discover ways of saving money, for example, you can easily cut your travel cost by sticking to affordable campsites and booking them in advance. It's mandatory to do a lot of research before making a budget so that you can create a realistic one.
Pick A Robust Vehicle
For exploring outback areas you really need a robust vehicle which can easily handle rugged terrains and dusty as well as winding tracks. The ability of your vehicle to handle difficult off-road conditions is what makes your trip more interesting. When you go on a long road trip you have to take your vehicle everywhere right from off-road tracks in outback areas and sealed roads in sparkling cities to sandy beaches in coastal areas.
Make sure you install proper led light bars for added security and comfort or just pick a vehicle that has got them installed already.
You can hire a perfect 4WD vehicle from a rental company at affordable rates to get that ideal road trip experience. When you hire a vehicle, make sure you go for the one that suits your needs in the best way possible. If you have to idea what kind of vehicle will be perfect for you, then you can even take the suggestions from the rental company that you are planning to approach. Before hiring a vehicle you should also check its condition so that you can keep potential troubles at bay.
Create A Travel Packing Checklist
Creating an effective travel packing checklist remains an integral part of off-road trips, In fact, it plays an instrumental role in spicing up your road tripping experience, by eventually making it possible for you to access important stuff during your journey. You need to include everything in your travel checklist right from campsite gear and kitchen equipment to clothes and cosmetics.
For example, when you talk about campsite gear you need to include things like tent, stakes, sleeping bags, blankets, headlamps, and lantern etc. Similarly, when you talk about kitchen equipment you must have things like frying pans and pots, cups and mugs, knife, spatula, cutting board, trash bags, and containers for storing food, apart from a gas stove. In addition to that, you should also include daytime clothes, swimsuits, hats, gloves, sunscreen, insect repellent, and toiletries in your packing checklist. You should also have a first aid kit and a toolkit to deal with problems with your vehicle – in case you encounter them.
Decide On How To Have Fun While Travelling
One of the best ways to enjoy your journey is to play some interesting games with your friends or family members – depending on who you are travelling with. Moreover, you should also create an interesting playlist so that you can enjoy your favourite songs while exploring unfamiliar roads.
In addition to that, it's important to learn the traffic rules, eat healthy food, have access to quality navigation apps, take information from locals about popular attractions, and discover every possible place that you can.
All of us at thinkingoftravel.com would love to hear your best tips for an epic 4WD road trip!! Please share in the comment section below or via email, on Twitter, Facebook , Instagram or Google+.
About The Author
David Milsont is an avid blogger and who loves to write on travel and holidays related ideas. David is also the author of A Journey To The Great Ocean Road On A Campervan and A Comprehensive Guide To Traveling With Right Technology Gadgets. People can hit me up on Twitter and Google+ here.