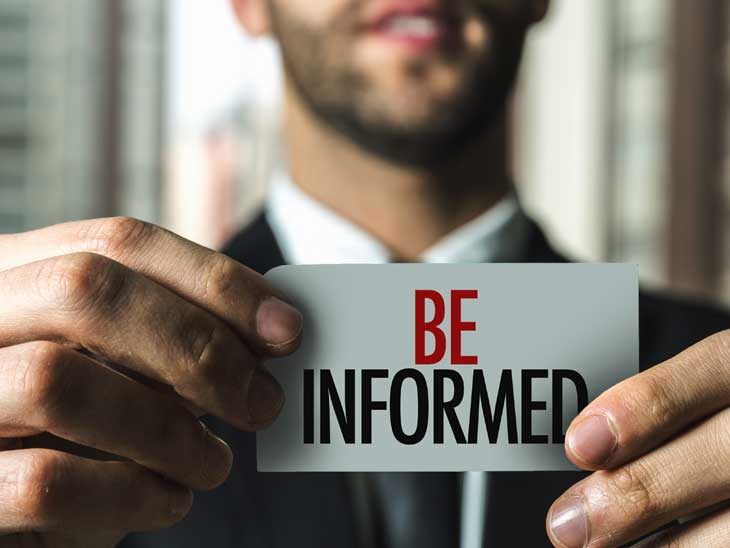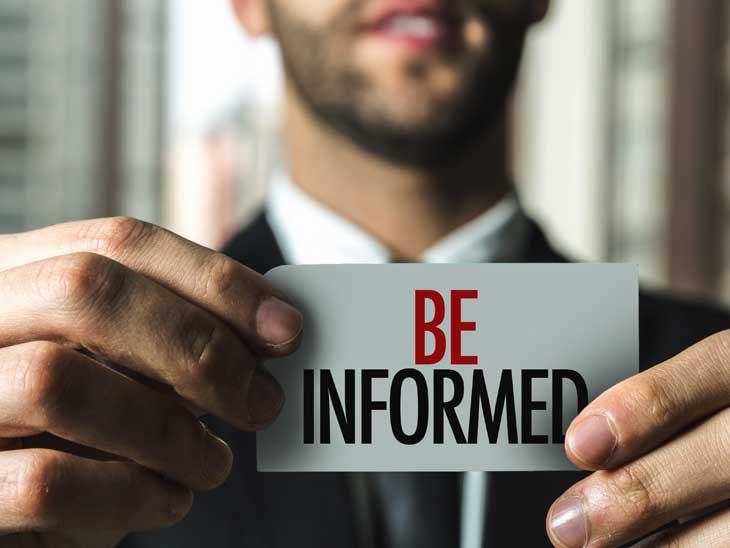 Travel News for May 2017 – PIA, Veils, Liquor Bans and Cheap Inflight Meals
It is time to wrap up May and here is the news that caught my eye lately.
Pakistan International Airlines, PIA, has done it again. Twice!
Pakistan International Airlines, aka PIA, has done it again! I have previously reported on how PIA has carried passengers standing and been sacrificing goats.
Woman Alone in Cockpit with Captain on PIA Flight!
This time a video of a woman leaving cockpit after landing Beijing has gone viral. The woman had spent 2 hours in the cockpit, alone with the captain! You don't have to be a trained pilot to understand that this is a breach of safety and a potential threat.
I just cannot help thinking of what the captain and woman might have done in the cockpit. Did the PIA flight crew totally miss the scandal when Cathay Pacific had women in the cockpit? If you missed it, this video is good to watch:
Full story about woman in cockpit on PIA.
PIA Pilot Slept For 2 Hours, Leaving Trainee to Handle Flying Aircraft!
This happened in April on an Islamabad – London flight where the pilot decided to take a nap mid-air, handing over the aircraft to a trainee. I am sure that the trainee knew how to handle the plane, but he is still a trainee. If you are not supposed to sleep on the job, then don't do it!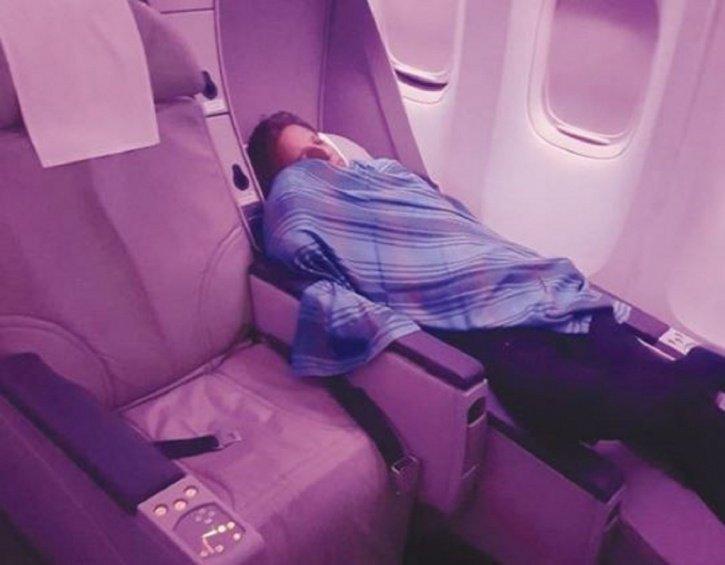 Read full story about napping pilot on indiatimes.com.
Supreme Court Ruling on Liquor Ban in India.
Don't hold your breath, you will still be able to get a drink in India!
The Supreme Court of India has ruled that all sale of liquor will be banned within 500 m of National and State Highways across the country. Until further classification is received, the term 'liquor' covers all beverages that contain any alcohol content. Further, the ruling states that the ban extends not just to retail liquor outlets but also to bars, pubs, hotels, and restaurants located on highways, effectively barring these establishments from serving any liquor or alcoholic beverages to guests.
Good for traffic safety indeed, but a problem for restaurants and hotels that are located close to Indian highways. Well, I guess we must wait and see how this develops.
If you are interested in India, you might want to check my collection of articles on India.
Scandinavian Airlines Denied Candidate to Wear Shayla On the Job.
Scandinavian Airlines, SAS, found themselves in a media storm after having denied a candidate for a check-in job to wear her veil on the job. In March this year, the EU Supreme court ruled that companies can deny workers to wear religious symbols on the job.
Being not religious, and someone who thinks a uniform is not to be tinkered with, probably disqualifies me from having an opinion in this matter, but as a flier and an atheist, I am happier without any religious symbols. On the other hand, several airlines have implemented shaylas and niqabs in their uniforms, so it wouldn't have been too hard for SAS to make that happen for Aye Alhassani.
The most interesting part is that the refused candidate is a journalism student and has not applied for any jobs before or after this incident! She stated to the press that she wanted to concentrate on this case, instead of job hunting. Sounds like she is either a gold-digger or an attention-seeker.
Here is the with the breaking news on Swedish Television.  Here is an article claiming that the veil story is a part of a plot.
A Banana as Gluten Free Meal on a 9 Hour Flight, Really?
The Standard reports about a Londoner who was given a banana for breakfast on a 9-hour flight Tokyo – Sydney with ANA. The passenger had requested a gluten free meal (GFML). The banana had a sticker slapped on it saying "GF" for gluten-free, and it even came with a packet containing a knife and fork, napkin and salt. Japanese people seems to be one of the most accurate in the world, so I am a little surprised that it happened on flight out of Tokyo.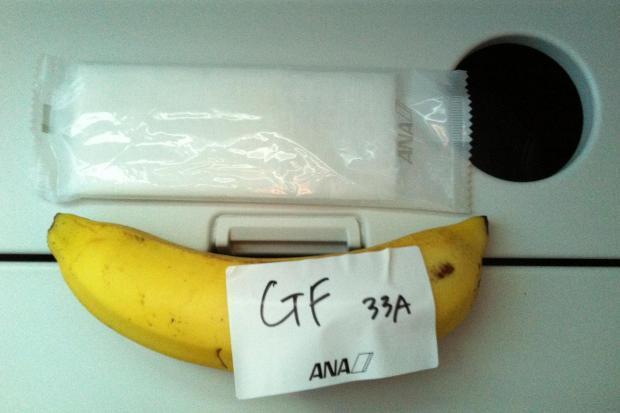 This is like Monty Python in their best days, but I think the traveller who paid 1200GBP for the ticket does not think it is equally funny.
Do you have more interesting and odd news in travel? Please share in the comments below, on Twitter, Facebook