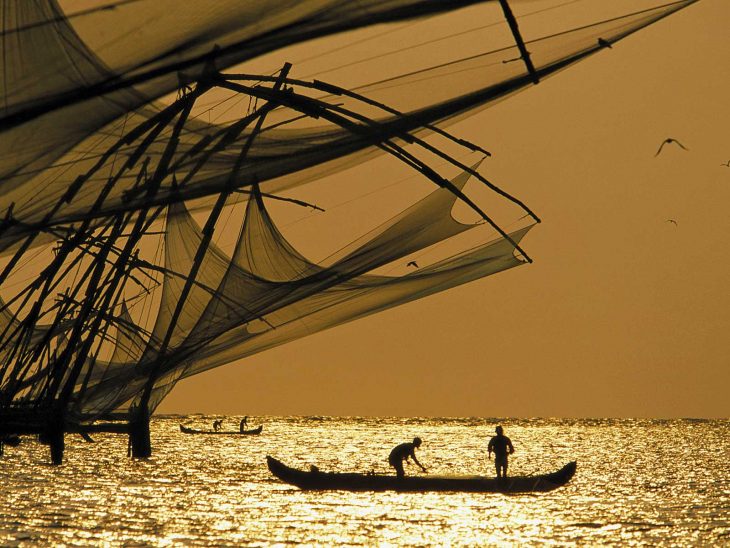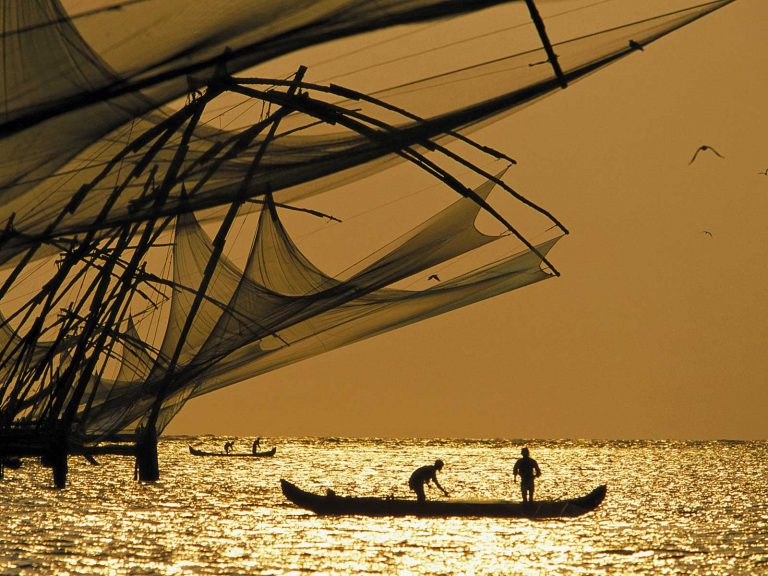 Visa on Arrival India now launched
India has been holding on to the classic and slightly complicated visa procedure, but it has suddenly got easier for some nationalities who can obtain a visa on arrival. Visitors with the only purpose of recreation and tourism in India and holding a passport for any of the countries below may use visa on arrival:
Australia
Brazil
Cambodia
Cook Islands
Djibouti
Fiji
Finland
Germany
Indonesia
Israel
Japan
Jordan
Kenya
Kiribati
Laos
Luxembourg
Marshall Islands
Mauritius
Mexico
Micronesia
Myanmar
Nauru,New
Zealand
Niue Island
Norway
Oman
Palau
Palestine
Papua New Guinea
Philippines
Republic of Korea
Russia
Samoa
Singapore
Solomon Islands
Thailand,Tonga
Tuvalu
UAE
Ukraine
USA
Vanuatu
Vietnam
Please note that nationals of countries not listed above have to apply the normal way.
Eligibility
International Travellers whose sole objective of visiting India is recreation, sightseeing, casual visit to meet friends or relatives, short duration medical treatment or casual business visit.
Passport should have at least six months validity.
International Travellers should have return ticket or onward journey ticket,with sufficient money to spend during his/her stay in India.
International Travellers having Pakistani Passport or Pakistani origin may please apply for regular Visa at Indian Mission.
Not available to Diplomatic/Official Passport Holders.
Please find more information and apply for ETA on: https://indianvisaonline.gov.in/visa/tvoa.html.
Please visit www.incredibleindia.org to find out about this amazing and mesmerizing destination.
Do you know more about visa on arrival India? Please let me know on Twitter, on Facebook or in the comments below.
Happy Thanksgiving everyone!