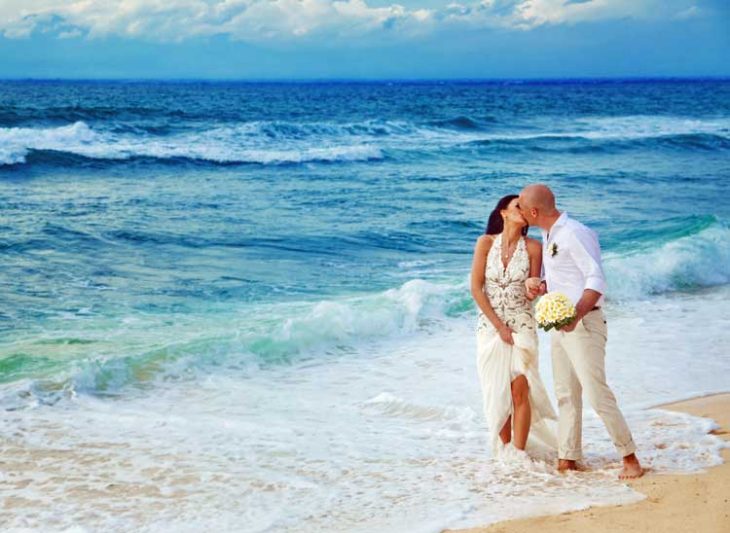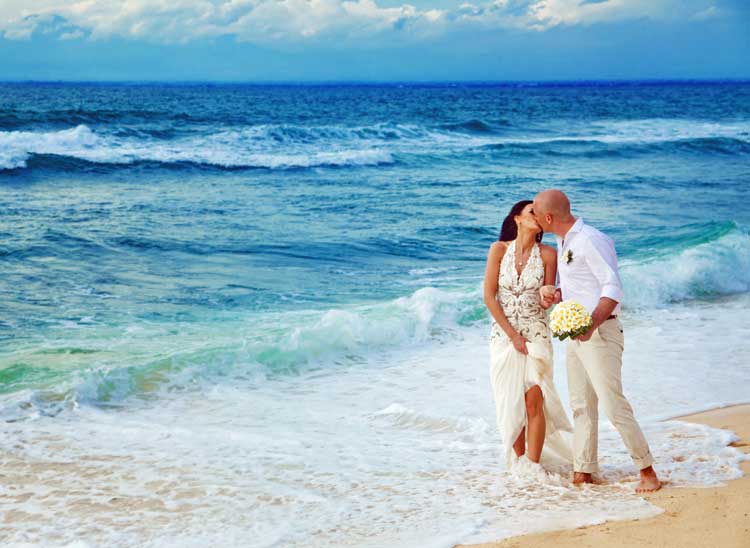 World's 7 Best Destinations to Tie the Knot – Guest Post
If you have always dreamed of having a fairy-tale-like wedding, then you have landed on the right page. Although we agree that the wedding dress, the food, the decorations do matter, but what makes everyone look forward to the big day is the venue. So true, isn't it? Here is a sneak peek at the list of worlds' 7 best destinations to get married. Go pick your favorite and start planning your D-Day. Cheers!
Hawaii For a Beautiful Island Wedding
You can never go wrong while choosing Hawaii as your wedding destination. This beautiful piece of paradise will provide you with the perfect beachfront views to make your day a memorable one. Even your guests can enjoy some fun activities like snorkeling and hiking while you prepare for the big day.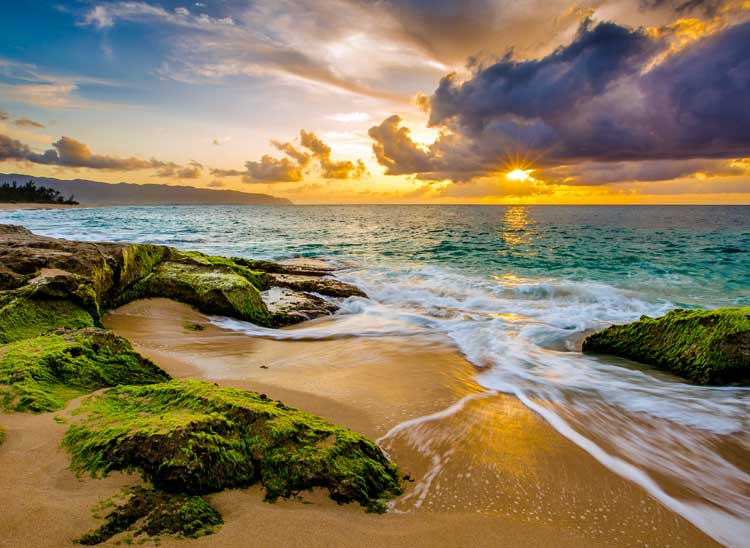 Greece For a Gorgeous Sun-Kissed Wedding
Santorini in Greece is one of the most sought-after places to get married. Imagine yourself surrounded by fantastic beaches and amazing scenic views. It is truly a dream destination to get married. Don't forget to kiss your partner beneath Santorini's famous sunset.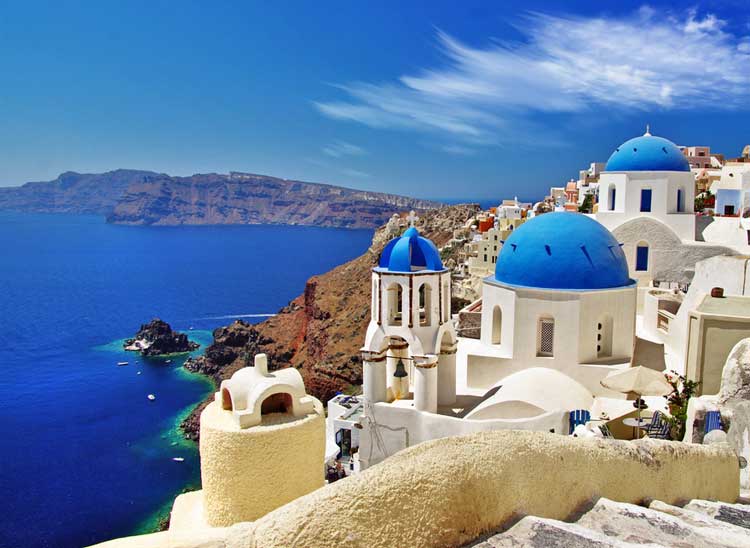 Goa for A Stunning Monsoon Wedding
The beaches of Goa are one of the most picturesque locations in India. So why not walk down the aisle this monsoon in Goa? Exciting, right? You can even have your wedding shoot in the drizzle. So romantic! Also, with cheap flights to Goa, you can easily plan your wedding.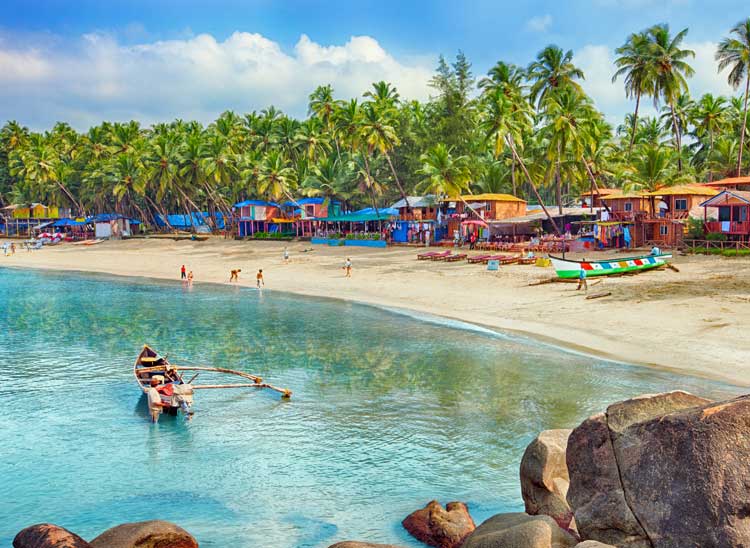 New Zealand For a Marvelous Offbeat Wedding
Want a perfect location for your wedding? Head to stunning New Zealand and make your dreams come true. The remote yet gorgeous landscapes, the golden beaches, and the picturesque vineyards will contribute towards your out-of-this-world wedding.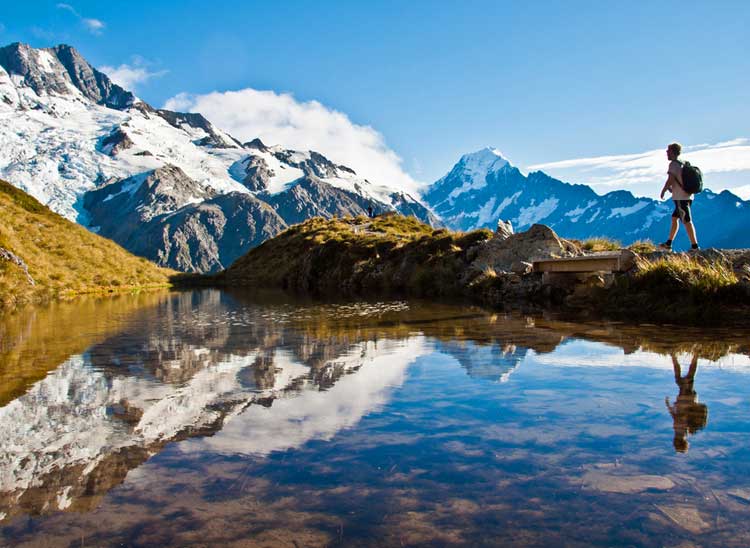 Las Vegas For A Crazy Wedding
Are you one of those who always wished for a crazy wedding affair. if yes, then my friend, all you need is Las Vegas. This is one of a kind place can make your wedding a memorable one. There are some eccentric wedding chapels where you can take vows and even start your honeymoon by exploring the fantastic place.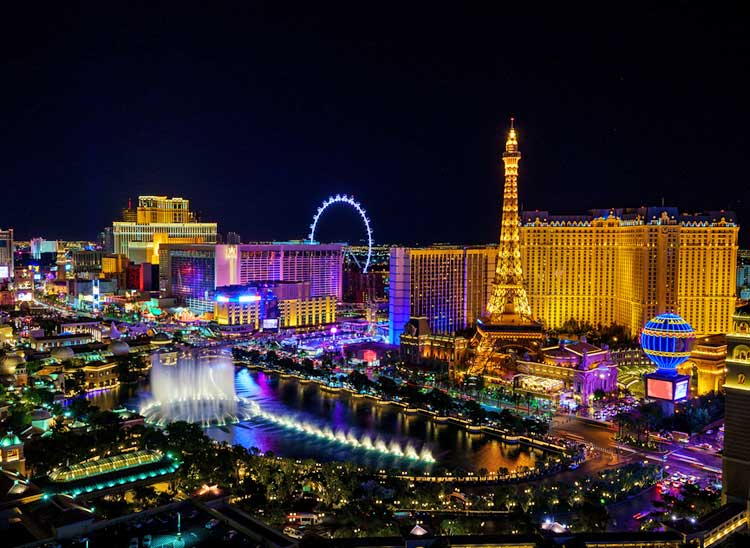 Ireland For a Stunning Fairy-Tale Wedding
So, you always wanted to get married in one of the Irish castles? Then Ireland is where you should head right now. Why? The place has a combination of symbolic culture and traditions which will make your wedding so much fun.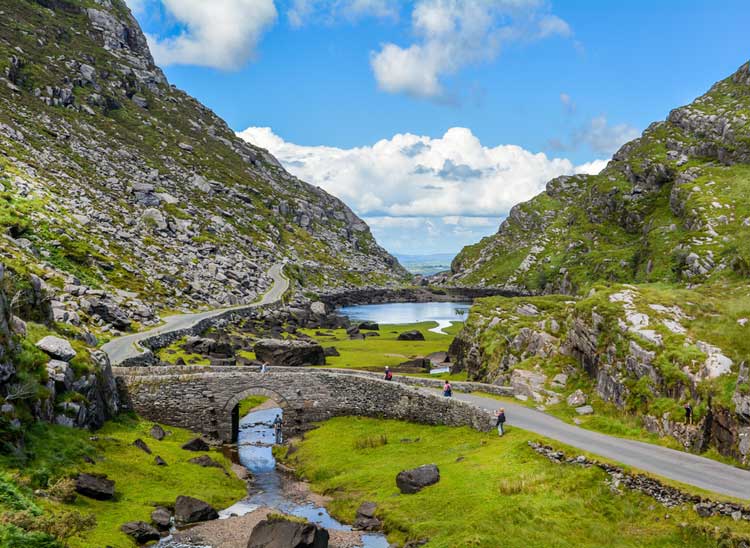 Jamaica For a Fun Caribbean Wedding
One of the best wedding destinations in the world, it is a hotspot for Caribbean weddings. You can exchange your vows while the sun is setting with a gorgeous backdrop overlooking the water. Be ready to hear praises from the guests for your wedding in the fun-loving atmosphere of Jamaica. So, wait no more and mark the start of your new life at one of these 7 best destinations to tie the knot. After all, you only get to make this kind of memories once in your lifetime. So, make the most out of it. Try making your wedding a grand and sensational affair, so that it gets engraved well in the memory of your guests. Happy wedding folks!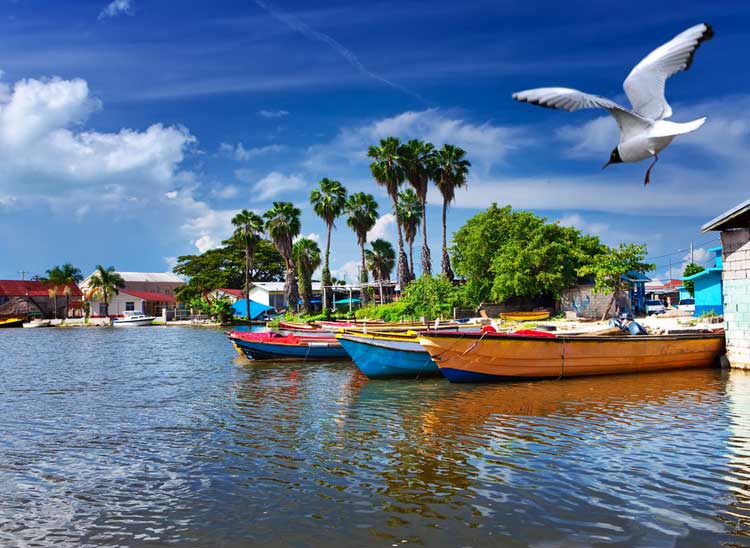 Which is your dream destination for a wedding? We are looking forward to hear your opinion in the comments below, on Twitter, Facebook , Instagram or Google+ .
This article is authored by Ria Dutta.