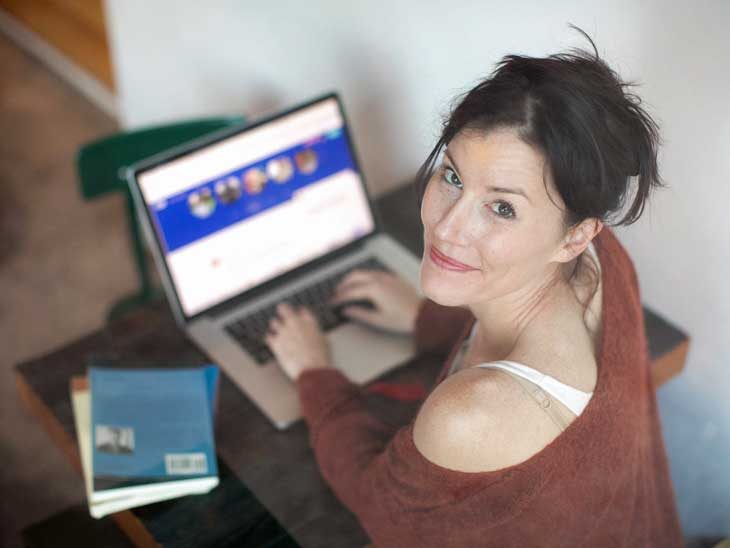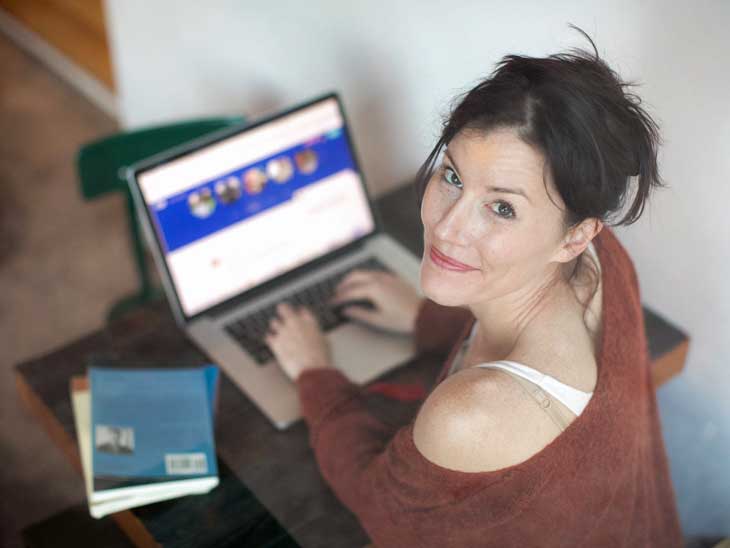 How to Write a Great Essay on Traveling
Writing essays on traveling has become common. It is an easy and hard task at the same time. Easy if you have mastered the tricks to bring out a great story. Difficult because it has a short time experience. When you are writing about culture or nature, you develop experience each day as you continue staying in the same place over years. When you write essays about such, you have a lot of information. However, for travel essays you go to a place for a day or a week and with the little information collected, you write your essay. Therefore, there is a big risk of shallow observation. You may even not know the facts well. This may not convince your readers fully rendering your story void.
Use different writing style
A travel essay is an essay about a place you visited. This place has at one point ever been documented in books or literature. So, write something different about the place. Your work should literally sweep off your reader into the destination in their imagination. Choose a place which is uncommon to people. Get closer to the people and understand their way of life. Be creative. Be specific on your descriptions. Show do not tell. Describe the color of the environment. Every bit of the rust in the roof. Take us with you.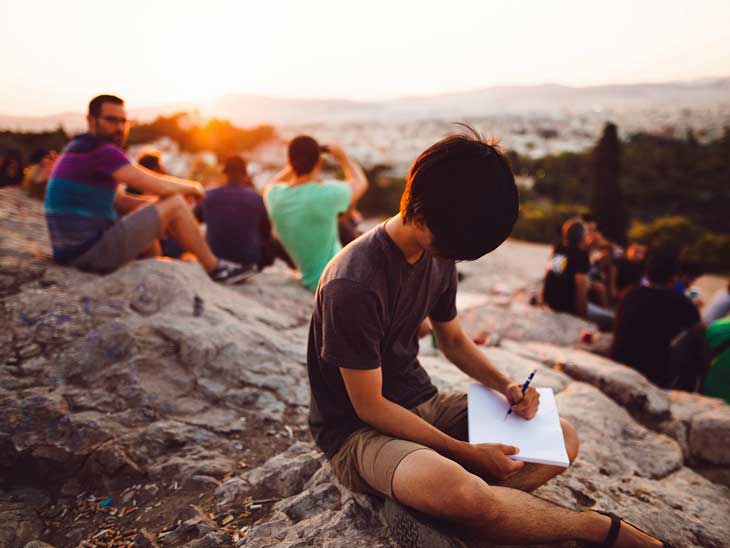 Make a good research about place
Before you go on any place, make a lot of research beforehand. Read a lot about the place. Understand the culture, religion, environment and history of the place. This will increase your curiosity on some place and that might be your place to write about. When you visit try to go to those destinations which locals often visit. This way you reveal another side of the destination. This increases the richness of your story in every bit.
Use capturing intro
To write such a great essay, the introduction is key. Start with some capturing introduction. Take the reader's attention. Make them want to read on. Introduce the general tone of the essay. Use a certain tone to excite the story. Start with something interesting, not the boring start of travelling.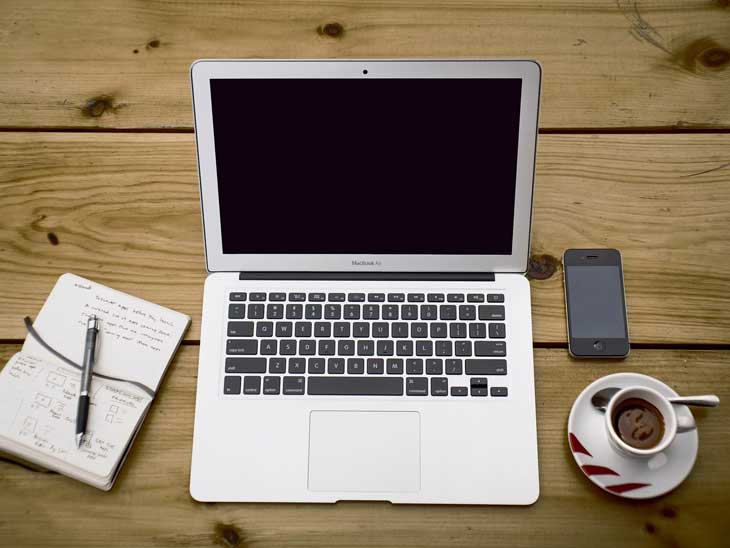 Use first person perspective
A travel essay is a narration of the experiences you had after a trip to a new place. Write your essay in first person perspective. Own it. This way you make the story real. However, do not include all the experiences you had. Some of them may not be as interesting as you think. Just include interesting bits you think everyone will experience when they visit those places. Also include the people in the area you visited. Ask them questions about their lives. You will dig more information about them which will not have however surfaced. If possible identify those people and note down their quotes. Ensure you are accurate on your quotes.
Use smooth transitions between part of essay




Your story should flow from the introduction to the end. To enhance this flow, add a thread that will run through the piece. It may be the main objective you are addressing on the story or the baseline of your story. However, be careful not to tell the entire trip. Just pick up the interesting bits to connect your story.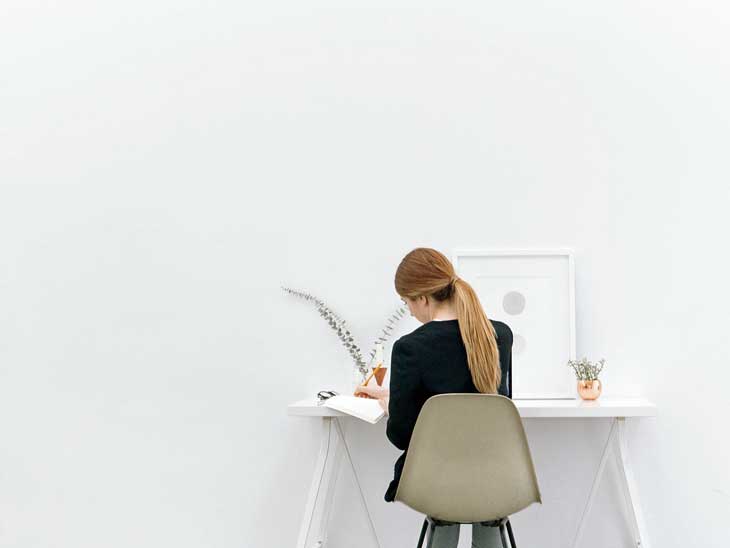 Avoid formal language and cliches
Make your writing sound natural. Give it a personality look. Avoid using too much formal language. Avoid using clichés while writing your story. Use original descriptions that mean something. Use a language you will use in a speech. Remember you want the readers to understand your story easily.
Use images
Visual description is a great way of creating images for your words. Images will make your readers understand the story better. It brings the readers closer to the story. You take them with you in their imagination. It is important to include images in your story. Capture the most breathtaking photos of great places and use them. These will stick in readers' mind longer.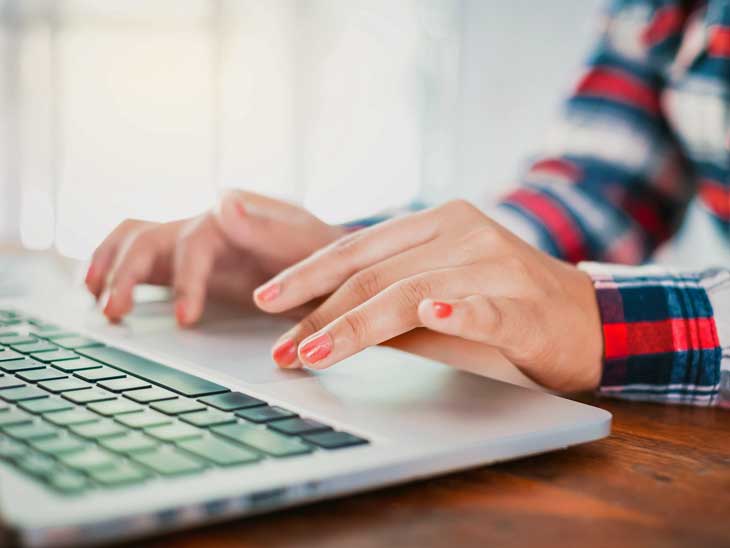 Specify your story
There are common mistakes writers do when writing such kind of essays.  If you write a story about a city, most will write about the entire city. If you do this, you will never cover the little details which make your story interesting.  Try to cover a certain section of the city, detail it well and picture it out well.
Say no to assumptions
Another mistake are the assumptions people make over a place. If you meet people doing their business happily, do not assume their life is way easier. Get the facts right about a place. If you do not know something, do not assume. Assumption will present a false story.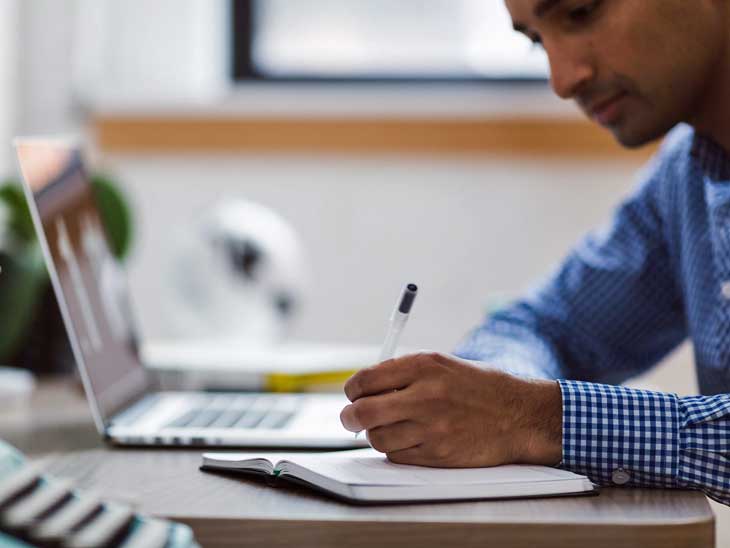 Define the length of future essay
The length of your story will not determine how interesting it is. It is how creative you are. Therefore, do not waste your words on long sentences. Condense them into short sentences which are easily understood.
If you do not know how to write travel essays, you can check out examples on essayzoo site, there are paid and free examples of more than 20000 academic papers.
If you are thinking of writing essays on your own travel blog, then you might want to check out my articles Advice for Budding Travel Bloggers. and How to Start Your own Travel Blog.
What are your best tips & tricks to write a travel essay? Please get in touch via the comment function below, via email,on Twitter, Facebook , Instagram or Google+.