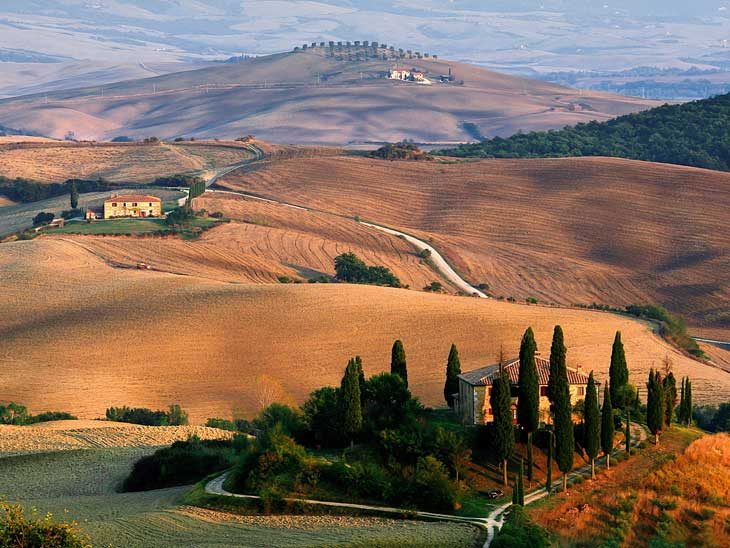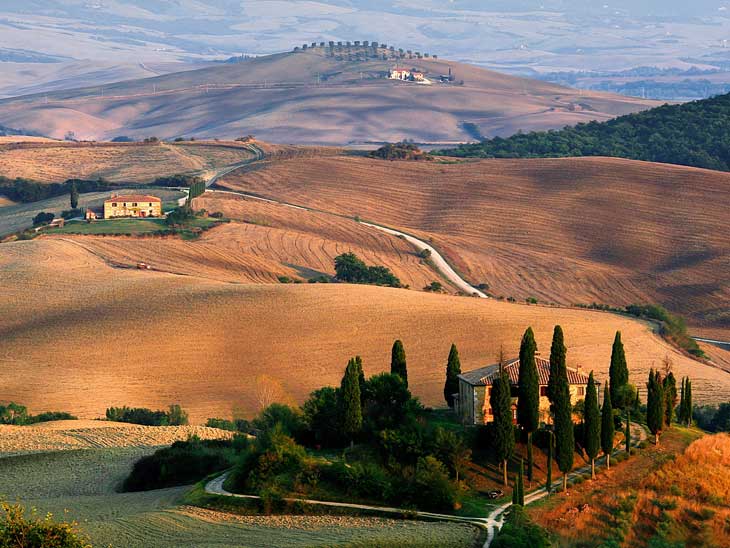 4 Reasons Why Tuscany Region Should Be Your Summer Destination Today
Summer has successfully kicked in and it's the most awaited season by most people especially for all Americans. It is where they can take their breaks, go on vacation leaves, and most importantly distressing themselves by going to their best travel destinations. All these and more make a great summertime vacation not only for some but also for you.
It is indeed a delightful feeling when you get the chance to reach places that you long to travel. Believe it or not, everyone has their own travel bucket list and things to do whenever they reach the places they dream to step on. Some are even planning their trips a year before they take their vacations so they can fully prepare their time, plans, and most of all have enough penny on their pockets.




So, if you are one of those people who are longing to take summer vacations and make the most out of it, let's take you to a place where you can bring your travel experience like no other. Hence, if you are looking to spend a fancy holiday where you can sip one of the world's most elegant wines, bask in the sunshine, taste the most exquisite local gourmet, relax in cold and hot springs, and visually appreciate the world's formidable art and culture, then let's bring your feet to Tuscany, Italy.
The Wine Experience
Tuscany is one of the regions in Italy which produces world-class wine labels. It is located in central Italy where you can find the world's most renowned wine label like Brunello di Montalcino and Chianti. These wines have existed many years ago and their popularity has remained up until this day. In fact, your Tuscany experience won't be complete if you had not tasted their wine and you won't get the time to visit the Tuscany vineyards.

Besides, the region is also known to grow and nourish Sangiovese varietal if grapes. These grapes are exclusively found in Tuscany which primarily used to produce their wines. Every vineyard in Tuscany is able to produce elegant wine labels which they distribute to fine wine merchants found in any part of the world including Sassicaia Wines.
So, the Tuscany wine region and the wine labels they create should convince you why you need to book a flight to Tuscany this summer. Once you are in these places, you can feel how amazing and incredible every vineyard looks like. You can observe that each winery is putting their full dedication and passion when producing wines that's why it's no doubt that the region is considered to be one of the top wine producers in the whole wide world.
The Dubious Scenery
Knowing that Italy is one of the richest European countries, you can directly conclude that it can offer the best travel destinations and scenic spots which includes the Tuscany regions. In fact, the vineyards you can find in this area is one of the things you should expect to see. You'll be able to see a fully manicured vineyard where green, white, and dark colored grape varietals are grown and nourished.

Moreover, you will also breathtaking scenes of landscapes where it is planted with luscious greeneries and tall trees. The crystalline-like waters of each spring can bring your swimming skills to a whole new level and of course, you should not miss their fields of the most colorful flowers. Aside from that, the hills and mountain views let you do interesting activities like horse riding, mountain biking, and etc. Truly, the Tuscany region is something you should look forward to traveling this summer.
Home of Legendary Cities
Like the world's most famous tourist destinations and landmarks, Tuscany in Italy is also the home of the world's legendary cities. First up is Florence, Italy which is known for Michaelangelo's masterpiece called "David" sculpture. It is one of the most controversial artworks in history; however, it retained its popularity up until this day. When in Florence, you should not miss the iconic Villa Cora Hotel.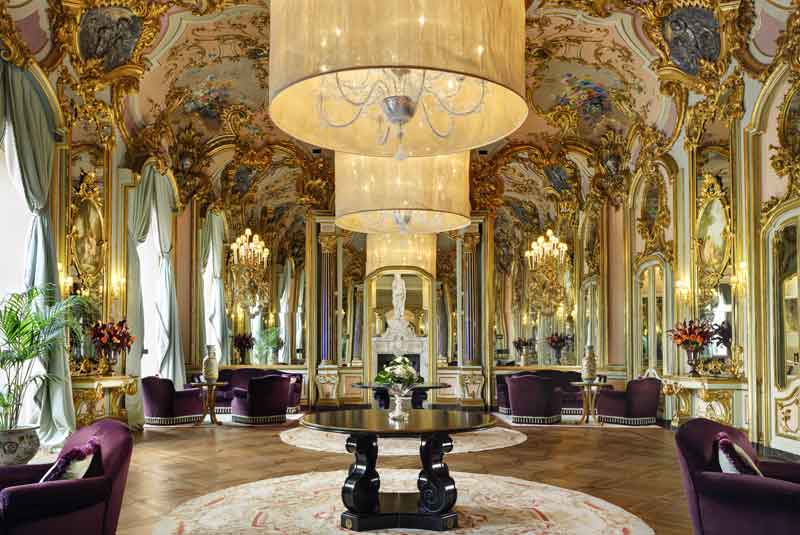 Adjacent to Florence is Pisa, Italy, In this city, you will be able to find the Leaning Tower of Pisa which really attracted many tourists all over the world. On the other hand, if you would like a full experience observing every artwork masterpiece that Tuscany region can offer, you can extend a side trip to Siena, Arrezo, Pistoia, and Lucca to experience their local culture.
Sumptuous Local Dishes
Of course, your travel experience in Tuscany won't be completed without tasting their local food. If you find yourself in this place, you need to taste their most delicious cuisine like Pici all' Aglione. Aside from that, Italy is also best known to make the world's most delicious pasta dishes, pizza, and hamburgers, that's why you should not miss eating these foods.
Lastly, you also have to taste their dishes found in their local gourmets where everything has an essential ingredient called Tuscan Olive Oil. This is present in all their served dishes which makes their food prominent and unique talking about the taste.
Author Bio

Scarlett Wells is a freelance writer and wine enthusiast. She is an active critique examining all levels of wine types so she can produce reviews and articles that will help guide every consumer in selecting the right kind of wine to drink. Aside from that, she wrote a lot of blogs maximizing the real usage of wines. In her free time, she reads  a lot about food and beverage pairing in order to help her become an effective mentor inspiring everyone to maintain a fit and fab lifestyle.
Please share your best tips for Tuscany in the comments below, on Twitter, Facebook  or Instagram.