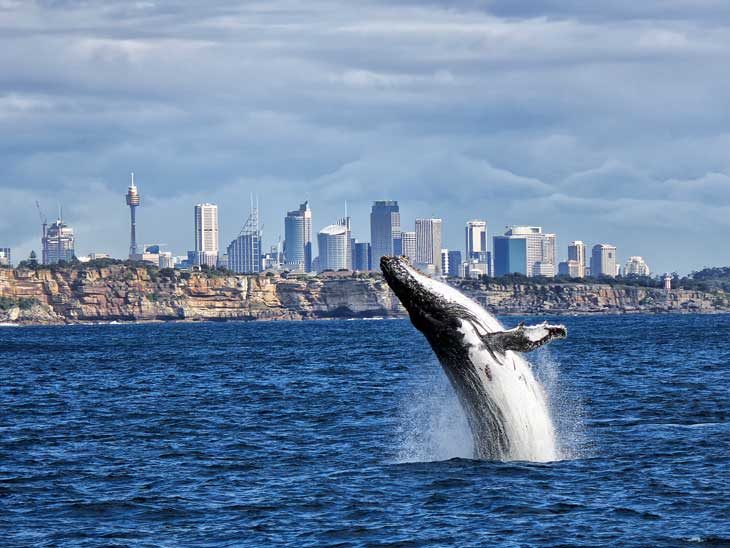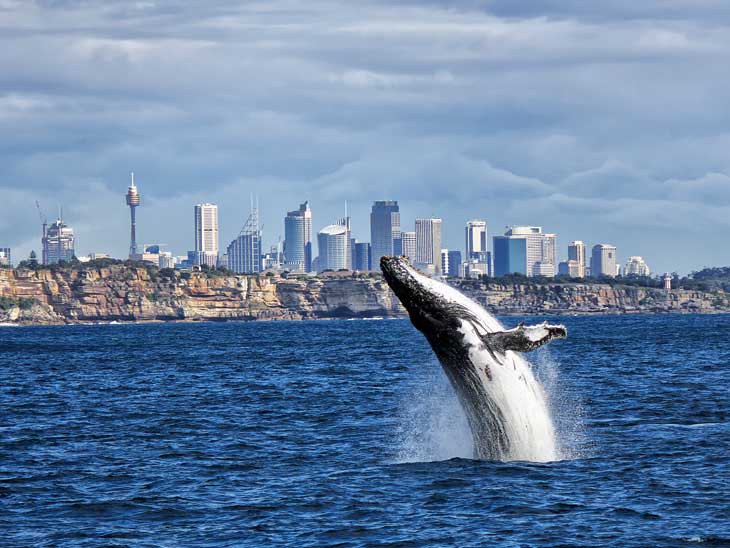 5 Things To Do In Sydney During Winter
and things to experience in The Harbour City during winters. What makes winter the perfect season to explore the beauty of the city is the lack of summer crowds that can make exploring Sydney a bit messy during the hotter months of the year.
So, whether you're a local or a tourist ready to take advantage of your vacations and explore Sydney in winter, here are our top 5 recommendations. Give them a try and make your experience of vacationing in Sydney worthwhile.
1. Enjoy Lights, Music, and Drinks at Vivid Lights
Vivid Lights is the largest winter festival in the entire Southern Hemisphere that's known for its dazzling kaleidoscopic light projections, live music performances, and exhibitions. This year, the festival is five days longer which means that tourists will be able to enjoy 23 days of illuminated winter nights in Sydney.  To take excitement and fun to the next level, the festival also includes an exhibition and several live music performances from renowned artists and pre- and post-show drinks at Deep Purple Pool.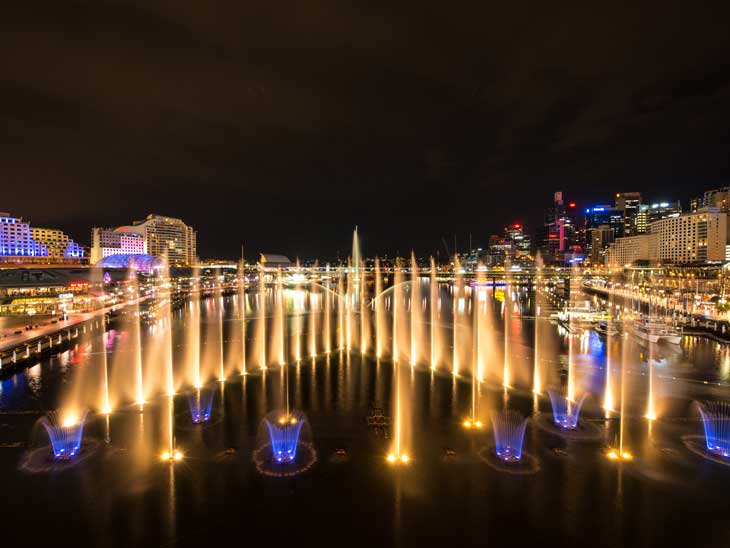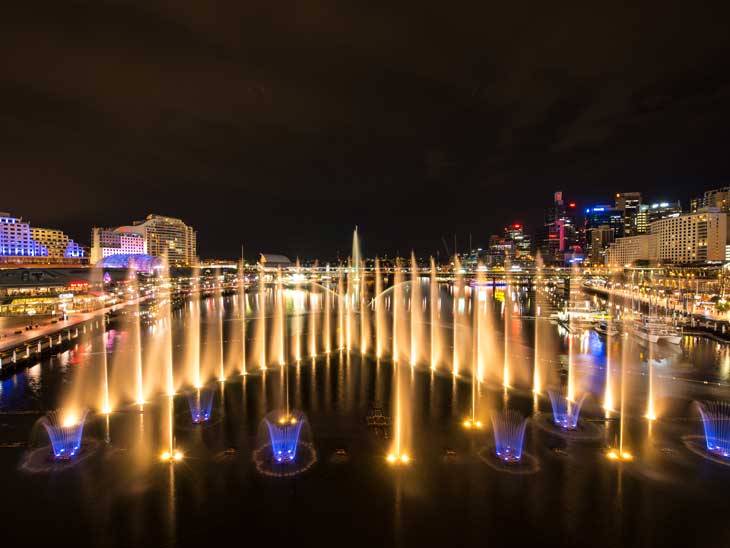 2. Take a Scenic Walk
While Sydney may not welcome you with warm waters in winter, it still offers you an opportunity to enjoy a long winter walk and soak up the scenic beauty of the shore. The city has many great walking tracks, such as Bondi to Coogee Walk and Manly to Split Bridge Walk. Stretching over several kilometres, these treks offer you spectacular coastal view and an opportunity to have quality time with your partner.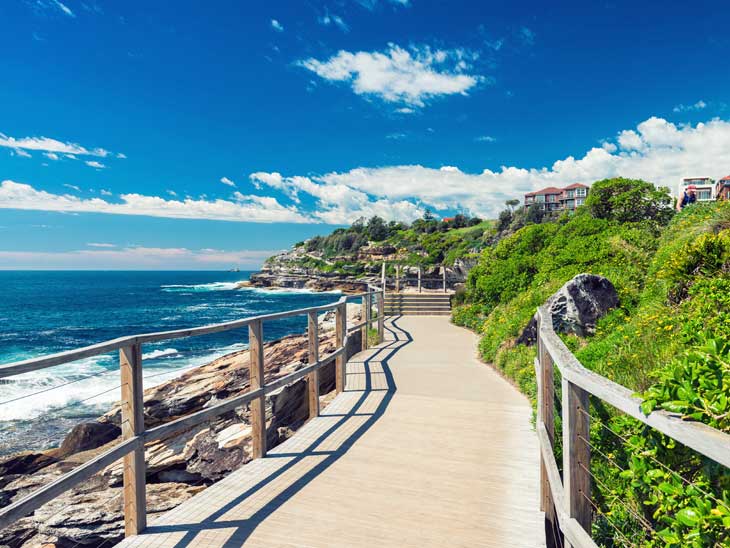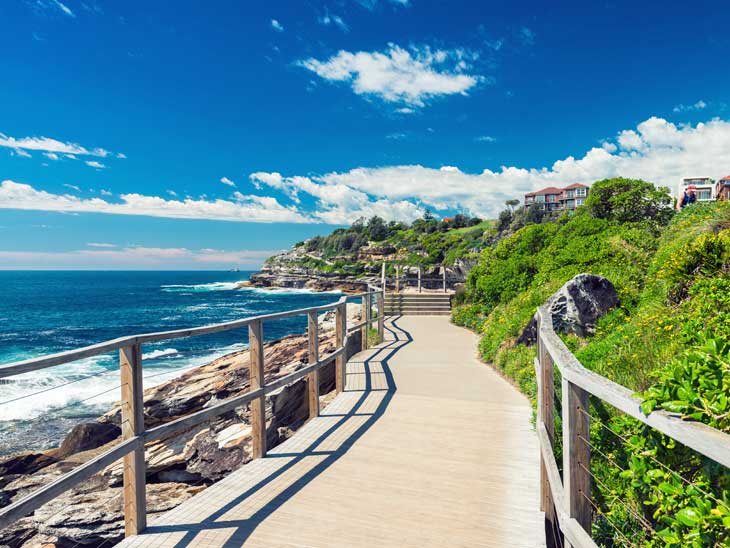 3. Visit the Royal National Park
The second oldest national park of the world offers you a lot more than just the scenic views of its glorious cliffs and secluded beaches. From whale watching to bushwalking and barbecues, there are a plenty of options available at the Royal National Park. So, plan a trip to this amazing location this winter, indulge in a fun-filled activity and beat the winter blues.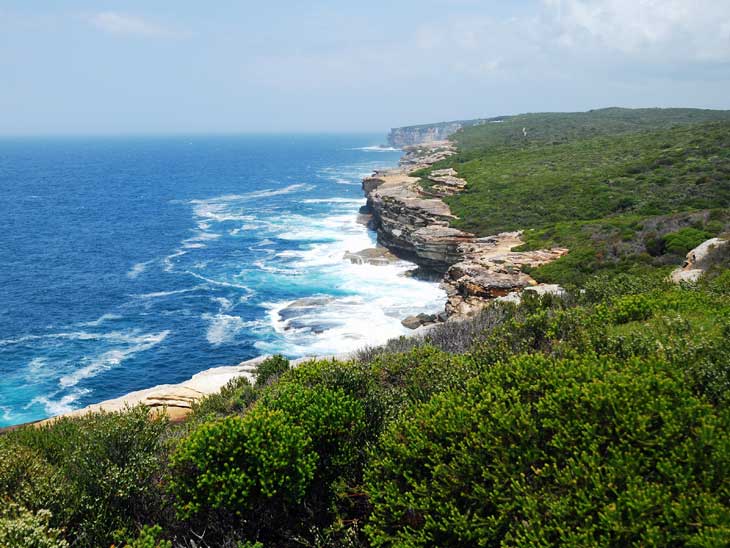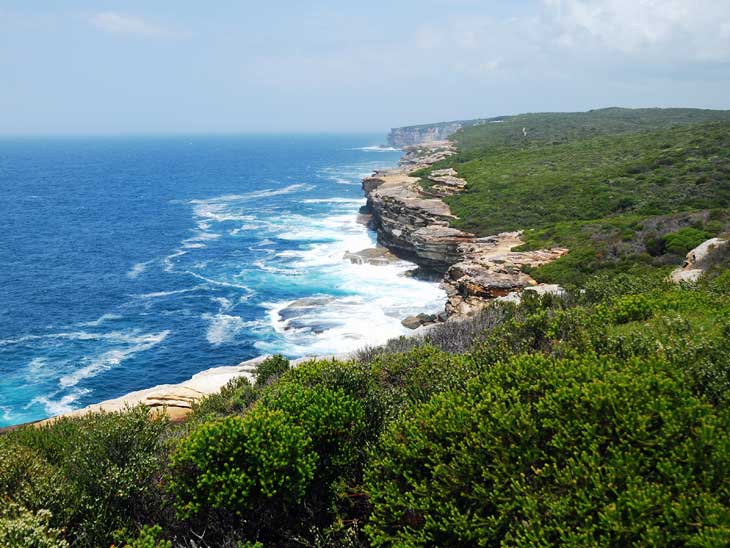 4. Go Whale Watching
Ask anyone for the best things to do in Sydney in winter and whale watching is sure to top their list. The Harbour City offers you the rare opportunity to get up close with the magnificent marine creatures called whales. Select the best whale watching spot in Sydney and spend a day watching whales breeching and blowing as they migrate to the north to breed.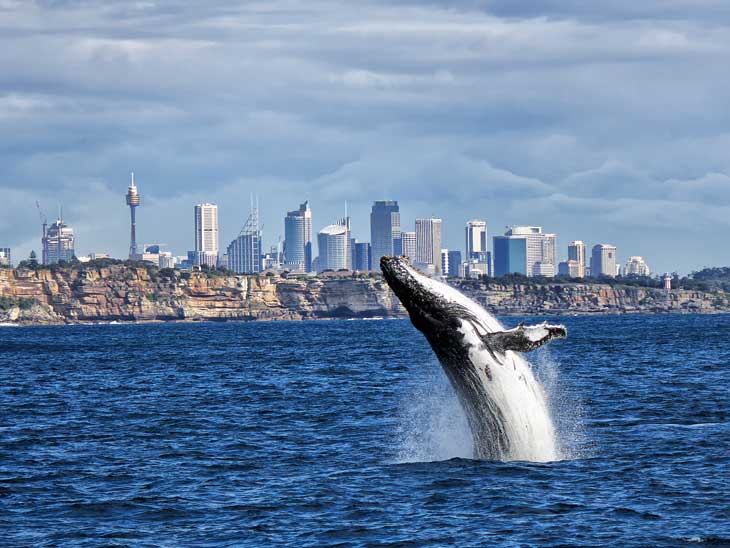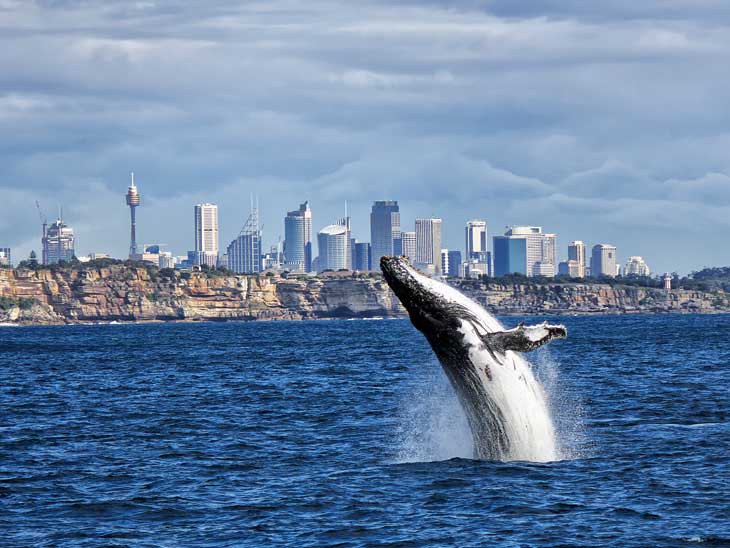 5. Plan a Day Trip to the Blue Mountain
If you're the adventurous soul who's ready to breathe in and enjoy the fresh, wintery wind, you should plan a visit to the Blue Mountains.  Visit the 340 million years old Jenolan Caves to experience the cool underground temperatures or climb up the Kanangra Wall to keep yourself warm and comforted in the cold weather.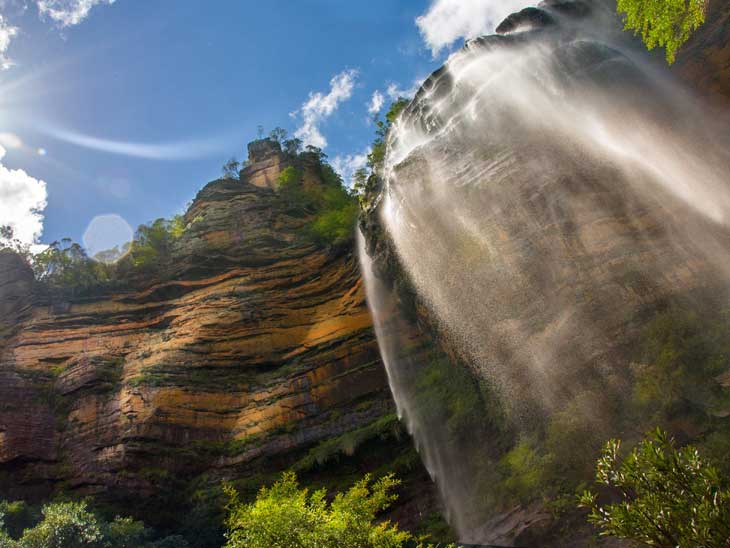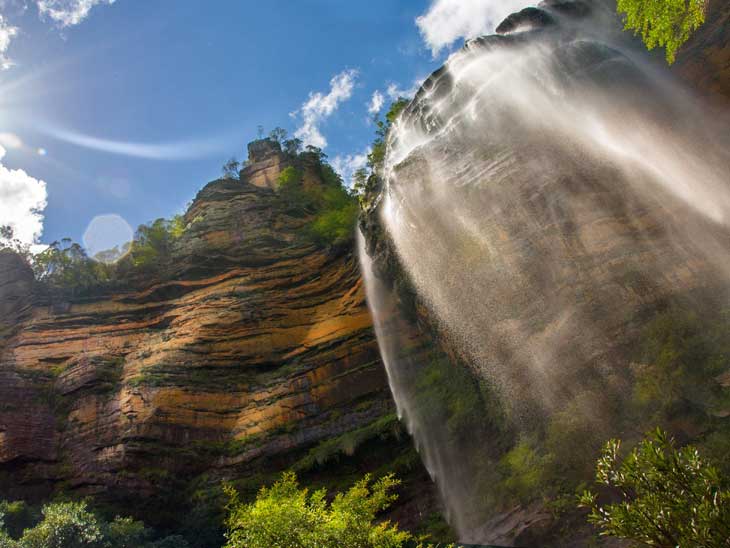 You might want to check out these articles about Sydney, in case you want to learn more.
Please share your best Sydney winter tips via email, in the comments below, on Twitter, Facebook or Google+.