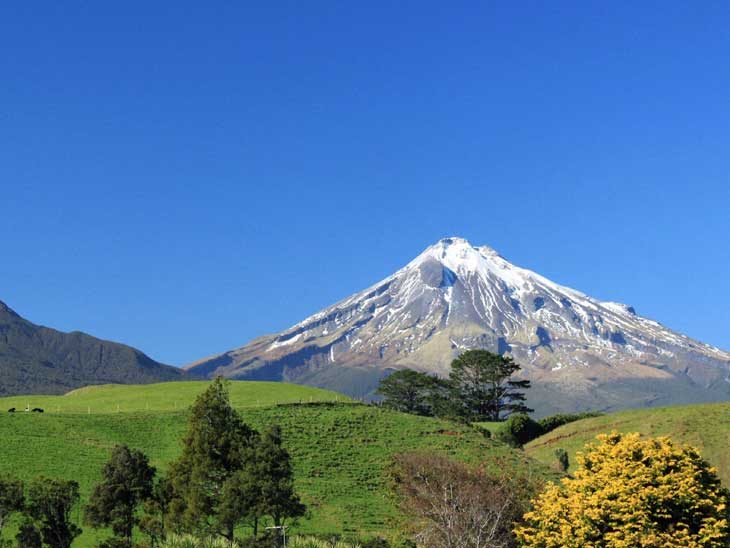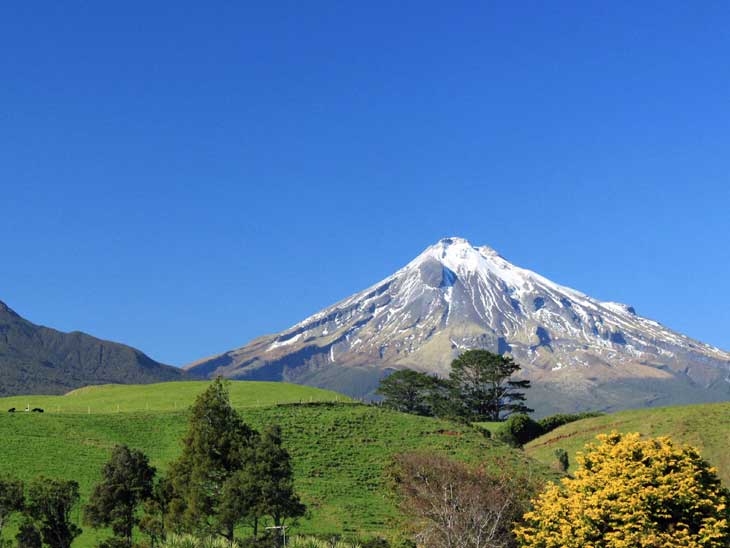 5 Underrated Holiday Destinations You Should Visit
Selecting a holiday destination can be difficult.  There are so many to choose from, and there will no doubt be advertisement appearing on your social media channels and search engines left, right and centre – making your choice even more difficult.  That's why we have listed the 5 most underrated holiday destinations that you should definitely try out.




Provence, France
When people think of France, they tend to think of Paris firs – but Provence is an underrated destination.  They have lots of colourful markets where you can shop for fresh fruit and vegetables – and there are lots of other shopping opportunities too.  As well as this, you can enjoy the fantastic food such as ratatouille and even indulge in some local wine.  One of the biggest attractions of Provence is the French Riviera where you can hit some amazing beaches in Saint-Tropez and Cannes.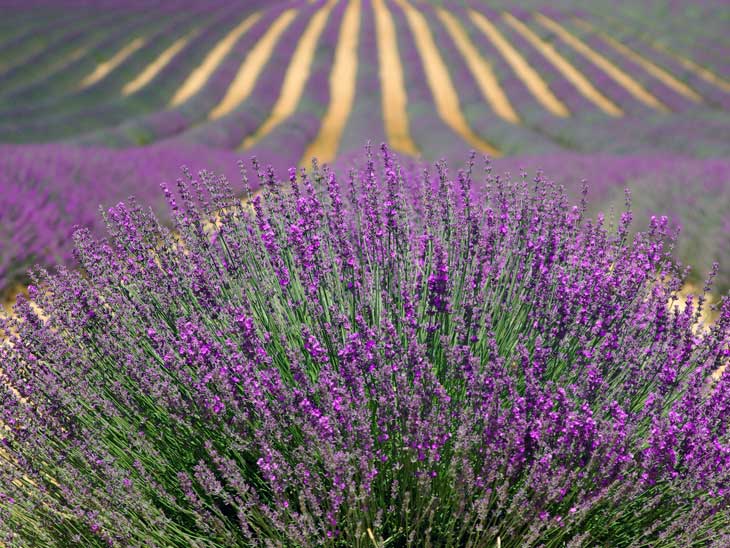 Santorini, Greece
Although Santorini is becoming increasingly popular, it's still underrated in our eyes.  With the whitewash walls and the clear blue seas – it's definitely a sight for sore eyes.  Also known for its vineyard and delicious local cuisine – there's lots to enjoy.  Santorini is of course decadent, so there are lots of Santorini luxury villas for you to stay in for the ultimate experience. You can take a look at this collection of Santorini villas from Loyal Villas Luxury if you want to get a feel for some of the options available.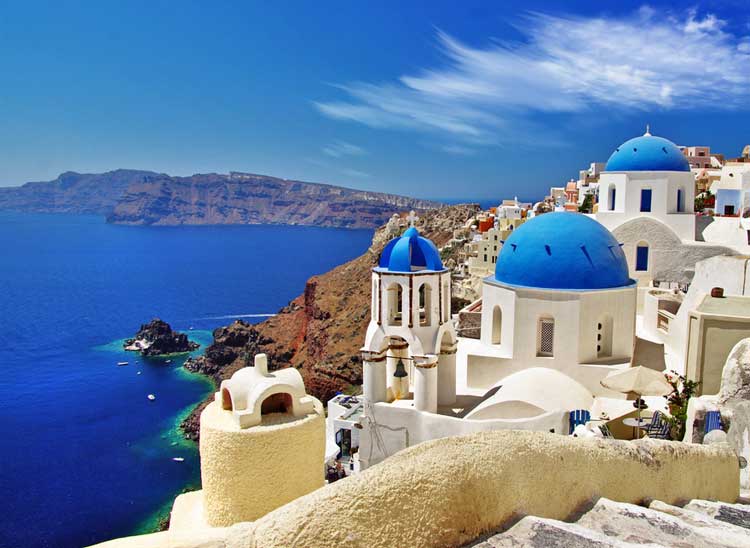 Taranaki, New Zealand
Taranaki isn't mentioned as a holiday very often, but it should be!  It is quite secluded and quiet, so perfect for those of you looking for a relaxing experience.  You will find the most beautiful beaches in Taranaki and you will also be able to enjoy some gorgeous views from Mount Egmont.  If you still need convincing, it was even voted 2nd best region to visit by The Lonely Planet in 2017.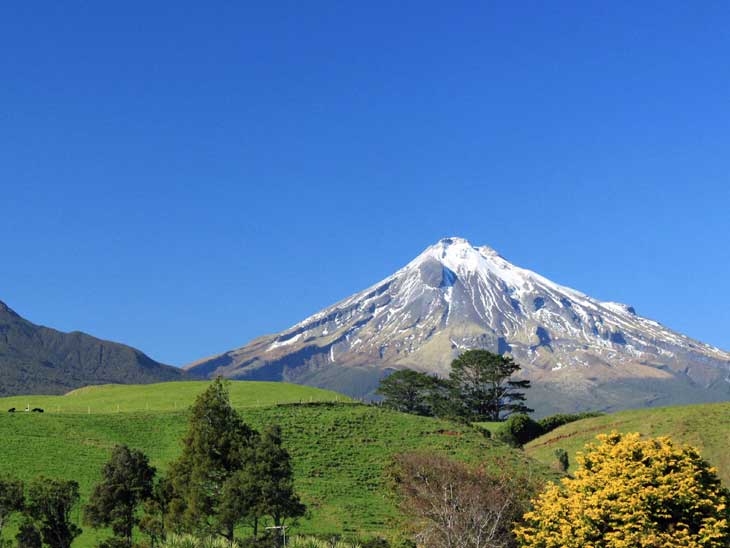 Chile
Here is another Lonely Planet favourite, winning best place to visit in 2018.  In Chile you will find lots of natural beauty and spectacular views.  You can also enjoy some amazing cuisine, and it is perfect for those of you who are lovers of fish.  For those of you who are into nature, you will love the long stretches of empty wilderness, and the unique wildlife you can find there.  It's also steeped in history, so is perfect for those of you who are looking to explore the culture.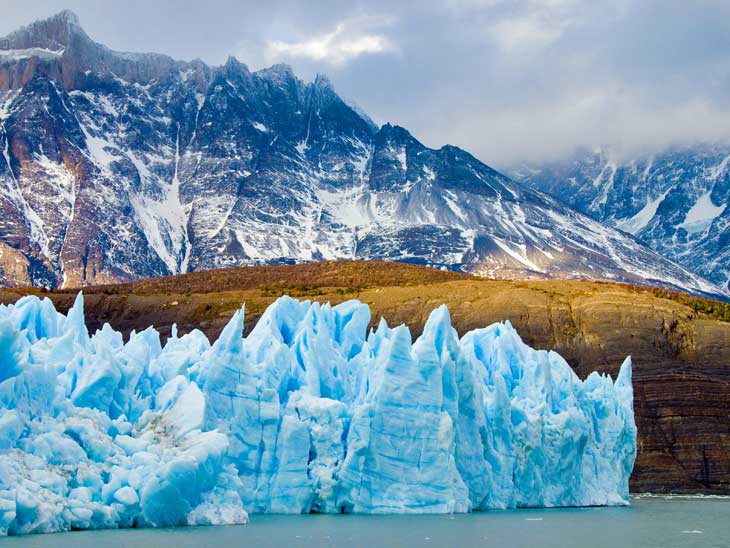 Alentejo, Portugal
Alentejo has a lot to offer.  You will find lots of ruins and medieval castles to explore. If you like your wine, then this is definitely the destination for you – as they received the accolade of the best wine region in the world.  You can enjoy a tipple at some of their fantastic wineries.  There are beautiful nature parks if you want to get in touch with nature, not to mention hiking trails if you are up for a bit of adventure too.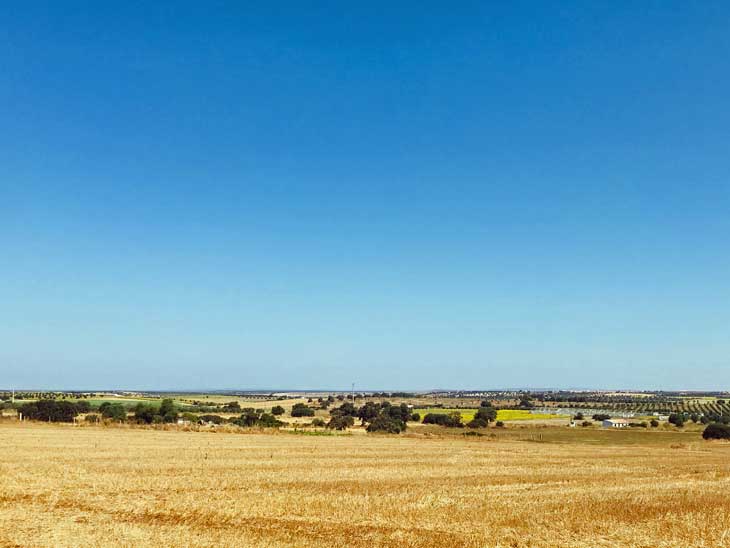 If you are looking to go away and feel like going somewhere a little different – then make sure you check out one of these options.
Tell us about the most underrated holiday destination in the comments below, on Twitter, Facebook  or Instagram.