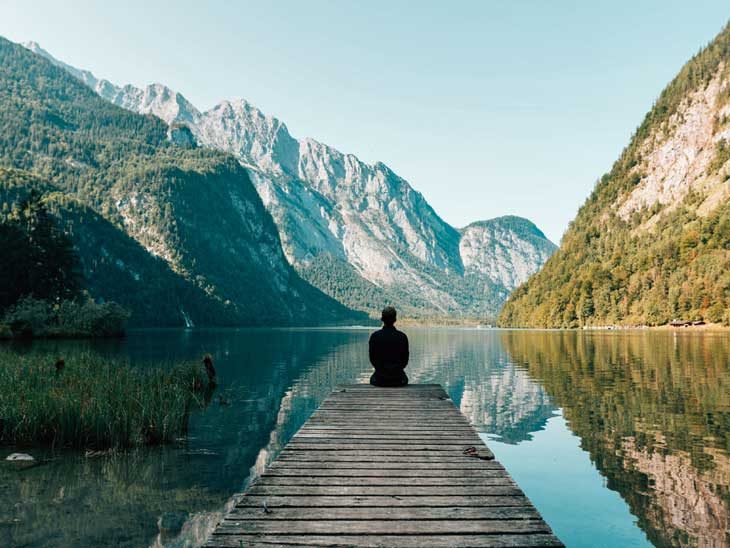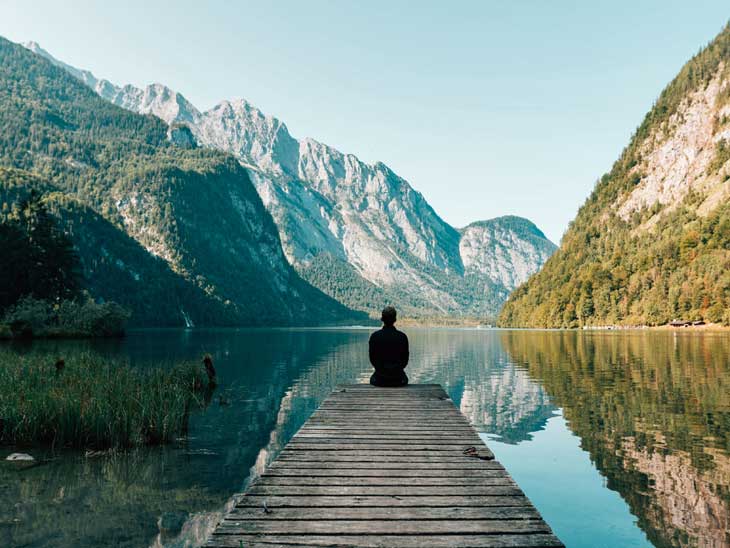 Health and fitness destinations around the world
Planning a summer vacation can sometimes give you a headache, since there are so many options to choose from. However, if lying on the beach just soaking up the sun is not your idea of fun, consider combining your travel adventure with some amazing workouts. Whether you are a yoga enthusiast, passionate surfer, or a huge fan of mountain climbing, these destinations will have everything your heart desires. Oh, and you know what is the best thing about this type of active vacation? You can indulge yourself with tasty treats and not worry about gaining weight!
The Bahamas
Probably the first thing that pops into your head when you picture the Bahamas are miles and miles of stunning tropical beaches. However, did you know that there are numerous yoga retreats scattered all around this gorgeous island? If yoga is to you what that first cup of coffee in the morning is to caffeine addicts, the Bahamas is the perfect place to lay out your mat and get in touch with your inner self.
Australia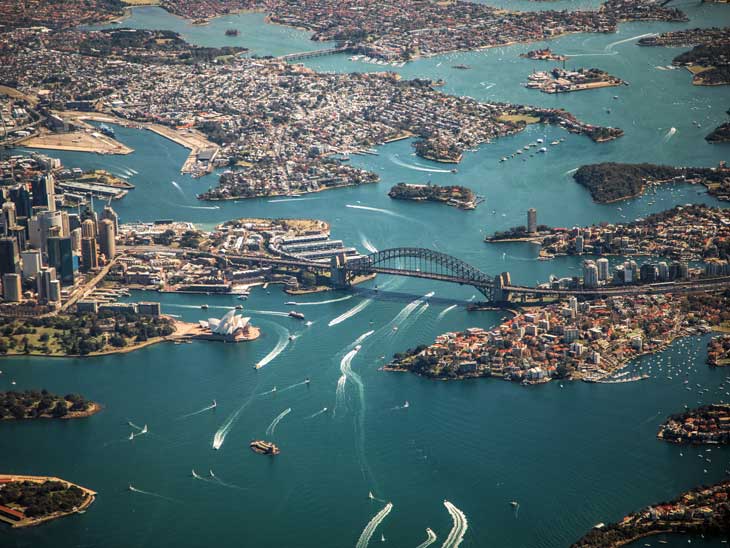 If you are looking for a great surfing destination, Perth should definitely be on your list. There are so many places near the capital of Western Australia where you can catch the waves and have an amazing time. If you are a less experienced rider, Cottesloe with its gentle waves is great for rookies and you can even take lessons at the local surf school. On the other hand, if surfing is in your blood, visit Margaret River, a town that hosts the World Surfing League each year. When it comes to protective gear, you can rent a wet-suit or check out this wet-suit buying guide and find one that meets your needs the most.
Hawaii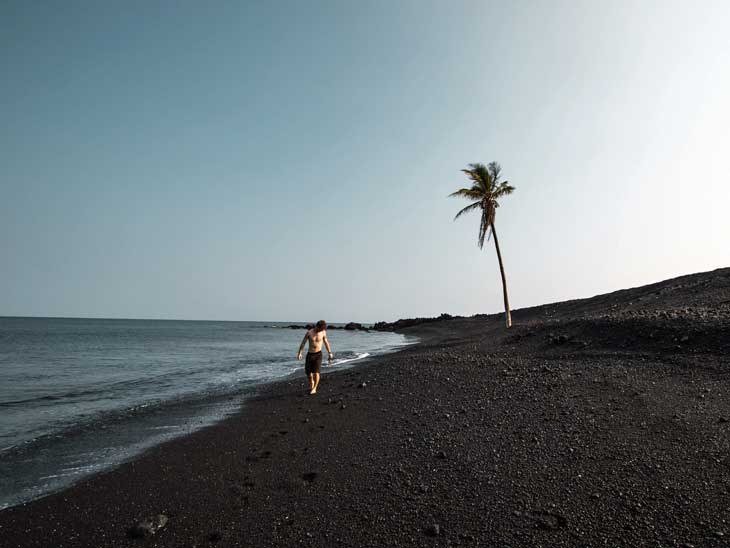 Although most tourists who visit Hawaii on their vacation spend most of their time lying on the beach and drinking delicious cocktails, this island has much more to offer. In fact, fitness enthusiast knows that America's fiftieth state is perfect for paddleboarding, a sport that is extremely popular amongst locals. Aside from training your balance and getting a great workout, you will get up close and personal with the ocean's wildlife like sea turtles and coral reefs.
France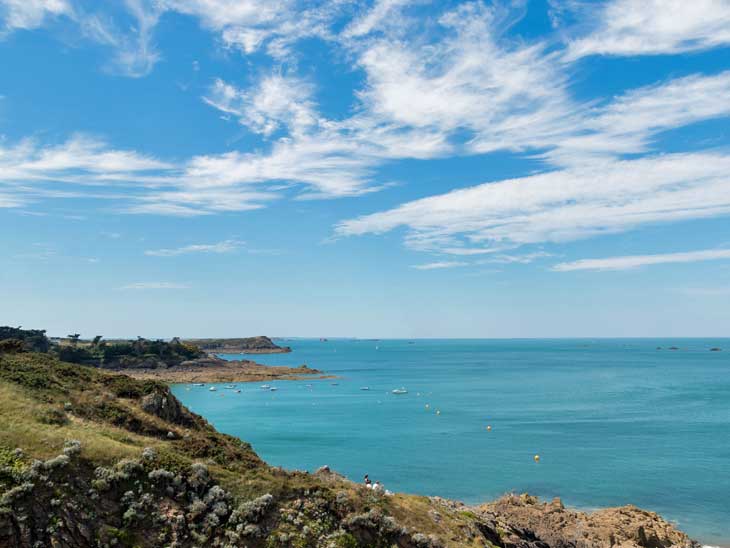 Are you a fan of rock climbing? If so, why not try bouldering? Visit Fontainebleau, a town in France where this sport was born as see what all the fuss is about. Bouldering is very similar to rock climbing, but it doesn't require a lot of ropes and harnesses, and the climbs are shorter.
Costa Rica
If you cannot imagine your morning routine without jogging, Costa Rica is your perfect vacation destination. Runners love coming here because they can spend days barefoot and jogging along the hundreds and hundreds of miles of coastline. But that isn't the best part! A lot of running paths crisscross rainforests and jungles, so you can see tropical fish as well as adorable monkeys.  A vacation in Costa Rica will keep you in shape and give you a load of stories you will love sharing with your friends
Appalachian Trail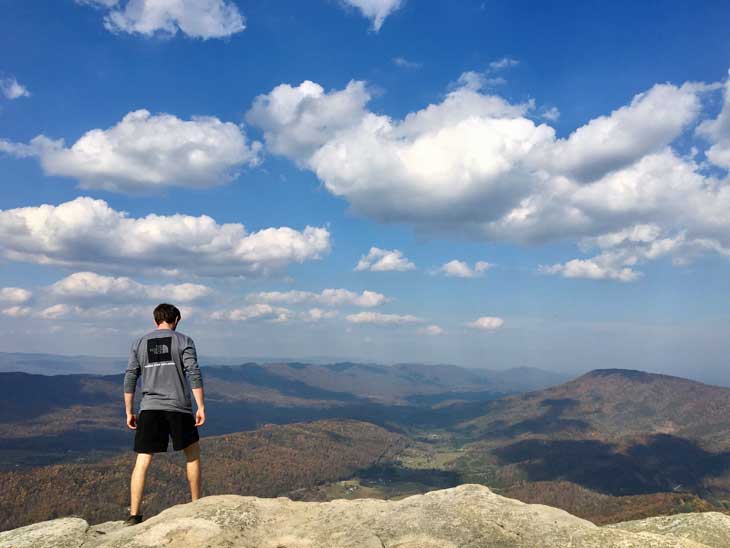 Hiking along the Appalachian Trail is an ideal way to experience the U.S.'s Eastern Seaboard and get an amazing workout along the way. Since this path extends from the coast of Florida to the Coast of Maine and is more than 2000 miles long, break it up into more than one trip. Because of its sweeping views, plants, and animals, more than 2 million people take a hike on part of the trail at least once each year.
It doesn't matter if reading a trashy novel while sitting on the beach is not your cup of tea, since a fitness vacation may be more fun and beneficial to your health. When you hike, run, surf or rock climb, you get away from the tourist scene, get some exercise, see something new, interact with people, make friends and most importantly, have unique experiences.
Please share your best health destinations in the comments below, on Twitter, Facebook  or Instagram.