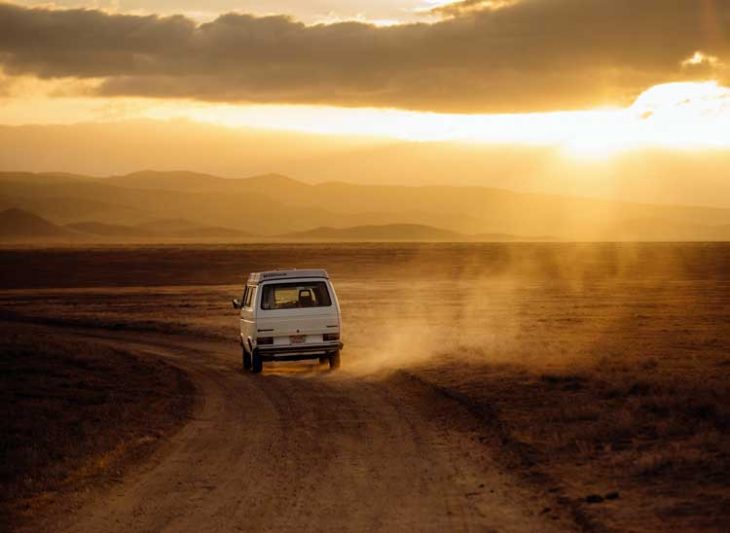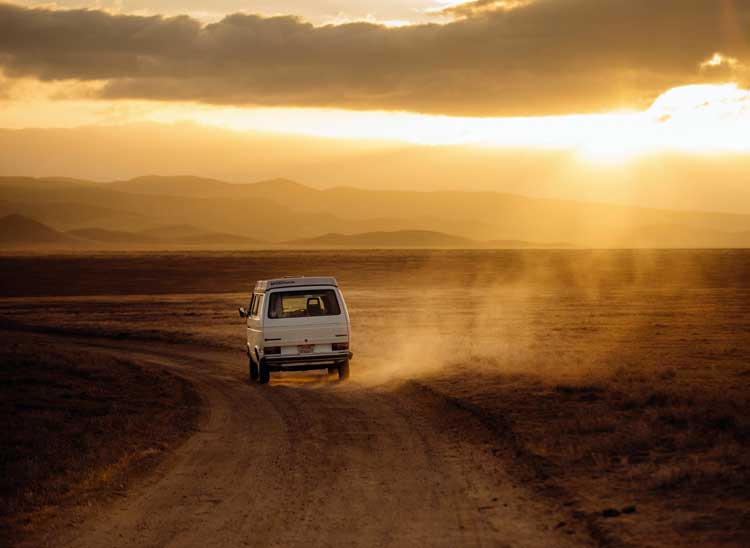 How to Have the Best Road Trip Vacation
Everyone loves a good road trip. And, with travel issues arising due to covid-19, a road trip might be the best option for a vacation this year. You'll be safe in your vehicle, keeping a good distance from others yet still getting to see some wonderful sights.
While a road trip might seem much simpler than a vacation abroad, you still need to plan effectively to get the most out of your trip. Here's how to get the best road trip vacation.
Prepare your vehicle
When you're planning a road trip, it's important to take the necessary precautions to ensure your car will be safe for you and your family. Start by preparing your vehicle by making sure that you have enough gas, that the battery is fully charged, and that you have enough supplies to last you for a long period of time. Next, make sure that you have fitted car mats and liners in your vehicle. This will help keep your car clean, safe, and comfortable. Finally, make sure that you have a good spare tire and jack in your trunk so that you can change a flat tire if needed.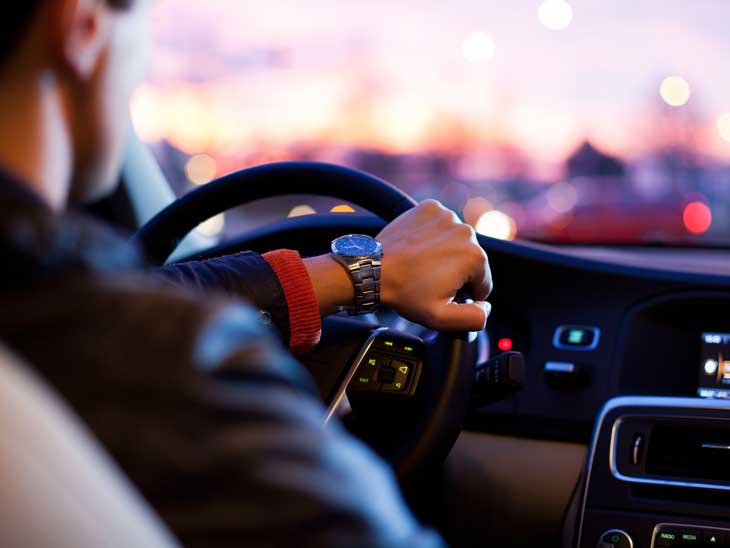 Know the road laws
One of the most complex things about driving in America is that the laws vary between states. You might receive a different punishment for DWI in Texas than you would for DWI in New York. So, it's important to ensure that you know the laws for the states you'll be driving in and stick to them. It won't be the best road trip vacation if you get into a car accident or receive a hefty fine.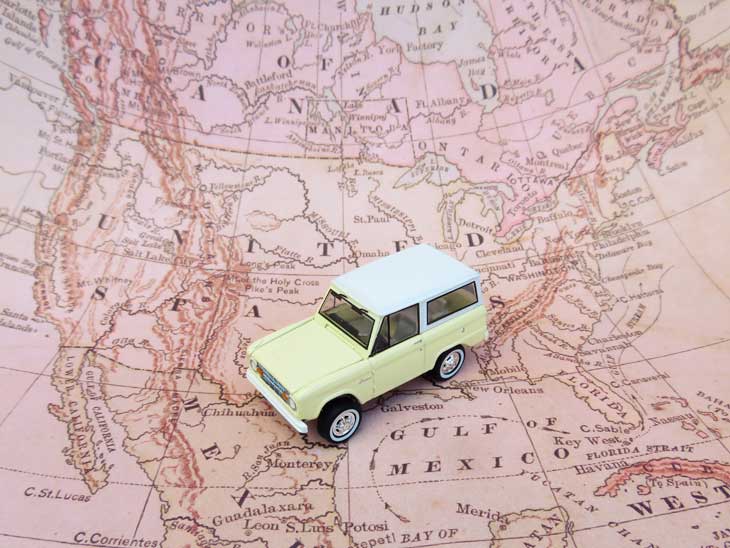 Pack well
Road trips require effective planning. And, one of the great things about traveling by car is that you don't have any baggage restrictions. So, to have the best trip, you'll need to pack effectively and make sure you have everything you might possibly need. Think jumpers for cold nights, plenty of snacks to keep you fuelled and a pile of CDs to sing along to. Make sure your car is well equipped, too, with a first aid kit for emergencies and a map in case you get lost.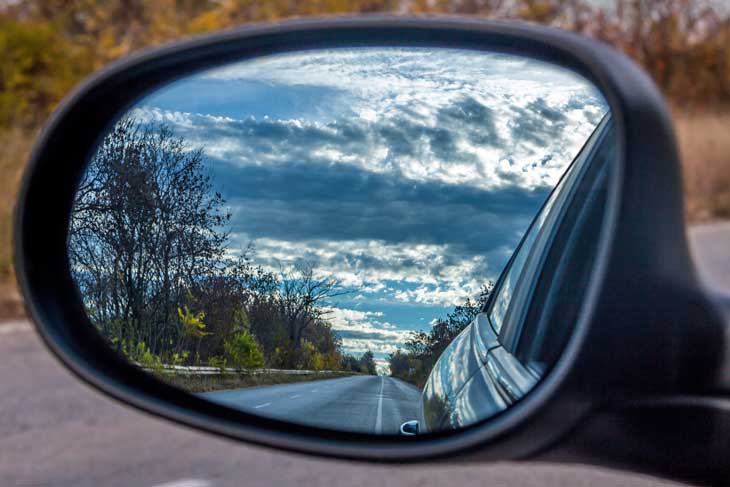 Stay hydrated
When you're traveling by car it can be easy to forget to stay hydrated. You're not doing much exercise, after all. However, hot and stuffy cars can be a recipe for disaster. If you forget to drink plenty of water you could become dehydrated and very unwell – and that goes for your pets too! If you're feeling dizzy, sleepy or worried you might faint, you are probably dehydrated. So, make sure your vehicle is well equipped with water and regularly stock up. A cooler bag will help to keep your water cold and refreshing.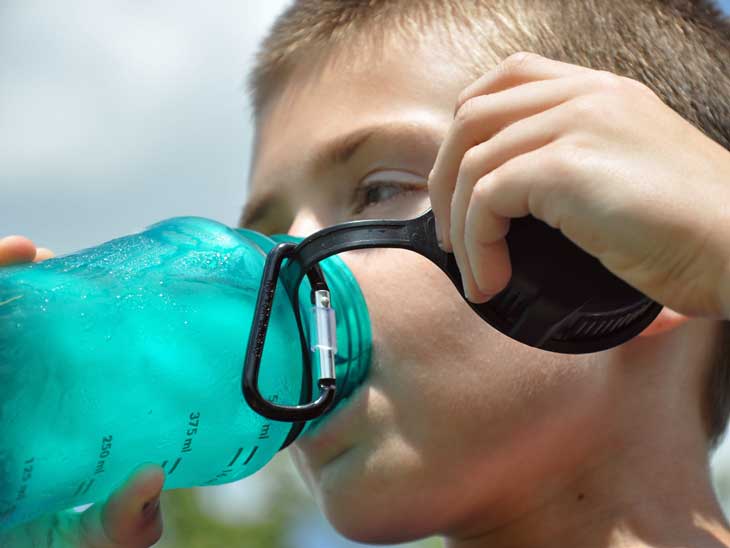 Stop regularly
Road trips aren't about the destination. The joy is in how you get there. So, make the most of being able to stop regularly and get out of the car. You wouldn't be able to do so if you were traveling by plane or train. So, keep an eye out for exciting adventures along the way.
The world's largest bottle of ketchup? That's definitely worth a see. A motel that once catered for Elvis Presley? Absolutely. A diner with the biggest hamburger? Hell yeah! Road trips can be wild and wonderful if you allow yourself to be spontaneous and stop wherever you fancy. Stopping is essential in driving safely, too – don't drive when you're feeling overly tired. Enjoy!
Please share your best tips for the best road trip in the comments below, on Twitter, Facebook  or Instagram.