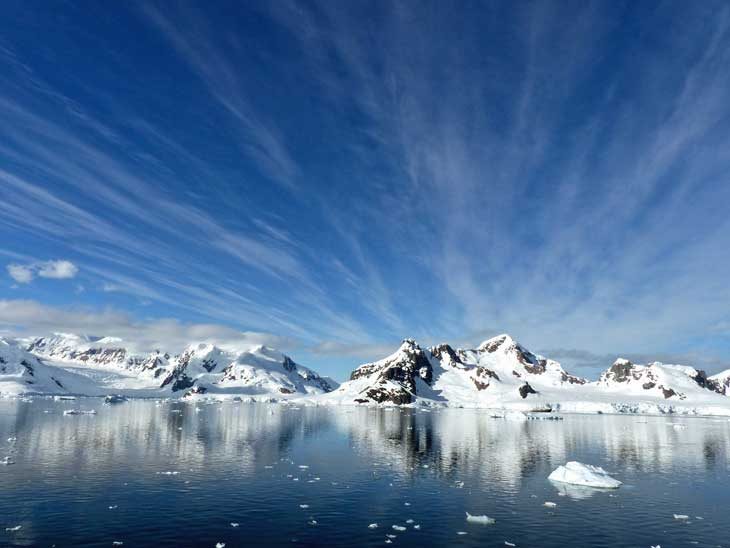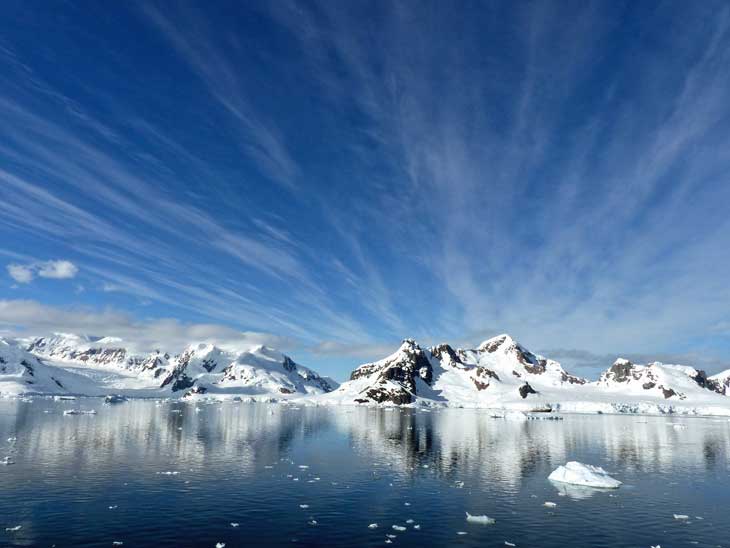 Things to Consider When Planning Your Antarctica Adventure
Antarctica is one of the world destinations that offer excellent opportunities to see something impressively beautiful. If you're wondering why the peninsula is in every traveler's bucket list, you need to plan a visit and see it for yourself.
Being one of the few uninhabited wildernesses left in the whole world, Antarctica is an unspoiled beauty of incomparable majesty. If it's your first time flying to Antarctica, prepare to sail through colossal icebergs, or stand very close to Gentoo Penguins.
If you're ready to travel to the southern hemisphere, here are some things you need to prepare.
Make sure to pack appropriate clothing for a chilly adventure.
The statement "clothing will either make or break" your Antarctic adventure may sound drastic, but it's true. Antarctica's weather is quite unforgiving, so if you go there unprepared, you might not fully enjoy the experience.
Pack waterproof jackets, pants, and boots. Get yourself ready for the worst weather. Also, prepare a base layer of clothing like socks, tops, and thermal leggings. Don't forget to prepare mid-layer clothing like fleece and waterproof trousers. For the top layer, buy high-quality gloves, expedition parka, and hat.
Pack your sea-sickness tablets.
If you usually get sea-sick, pack your sea-sickness tablets before flying to Antarctica. These tablets will get in handy when you cruise along Drake's Passage. This passage is a long stretch of water from the southern part of South America to the Antarctic Peninsula's South Shetland Island.
This body of water is known to be unforgiving and ferocious, so to keep yourself from suffering a nightmare, take a bottle of sea-sickness tablets.
Brace yourself for the unpredictable Antarctic weather.
Antarctica was named the land of extremes for a reason. The weather conditions, for one, is genuinely extreme. If you embark on a ship or the zodiac boats, make sure to brace yourself for the weather. If the sky is clear, and if the sea is calm, it doesn't automatically mean that it will be sunshine and clear skies the entire day. In a matter of seconds, the weather can change.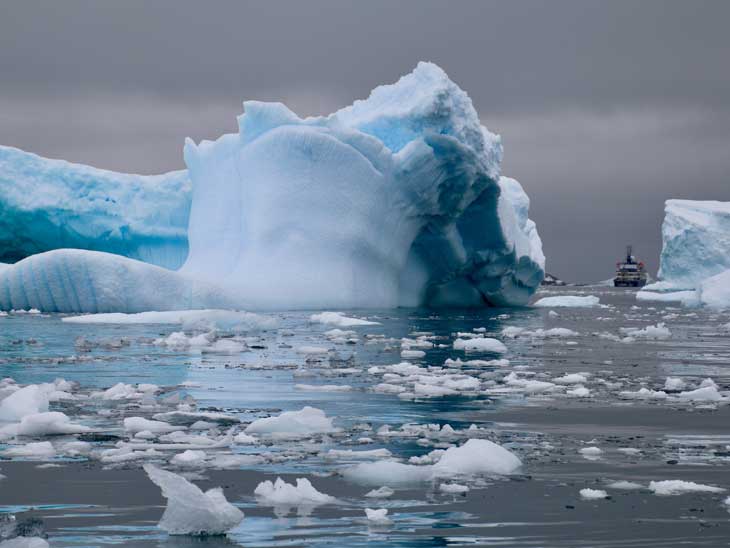 Gale force winds and a snowstorm can instantly replace the same blue and sunny skies. This is why you need to always travel with full gear on. If the weather is gloomy, you will remain warm and happy. If it is sunny, you can take your parka off and cool down.
Don't forget to have fun and caress every experience.
The best advice anyone can give you when you travel to Antarctica is to have fun and be in the moment. Savor every experience, take photos, and partake in activities so you can go home with no regrets. Leave all your worries and stress behind. Park it and give yourself a real break.
Where can you book for your trip to the Antarctic Peninsula?
Before you choose a date to visit Antarctica, consult with Polar Holidays. They specialize in Antarctic cruises; they know the best time to visit the Peninsula, where to go, and what to bring to have a remarkable experience.
If you are interested in the Polar Regions, you should definitely read this interview with expedition leader Martin Enckell.
Please share your best tips for planning a trip to Antarctica in the comments below, on Twitter, Facebook  or Instagram.