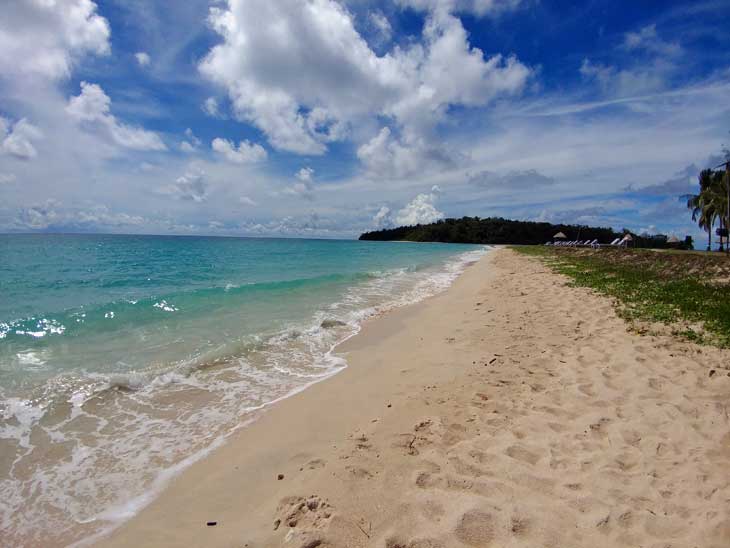 The Top Travel Destinations To Visit In India During Summer
Summer is right around the corner, and one of the world's top countries to visit is India. The country is home to many great destinations. A few of the best travel destinations to visit in India during summer include:
1. Shimla
One of the top destinations to visit in the summer in India is Shimla. There are plenty of options when it comes to where you can stay. People love going to Shimla because it is a great area to explore with the family, as a couple, or even by yourself.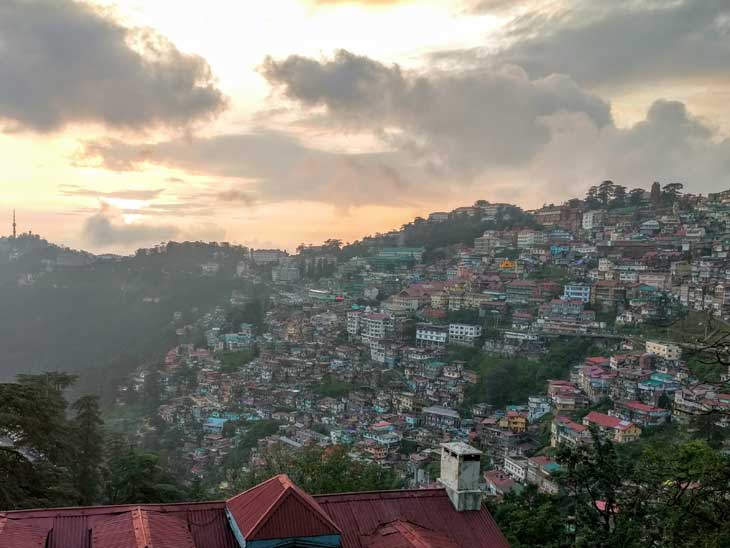 As for what you can do in Shimla, there are many options. This includes taking a toy train ride to Shimla from Kalka. If you have kids, they'll love this activity. Even if you don't have children, make sure you still experience this train ride.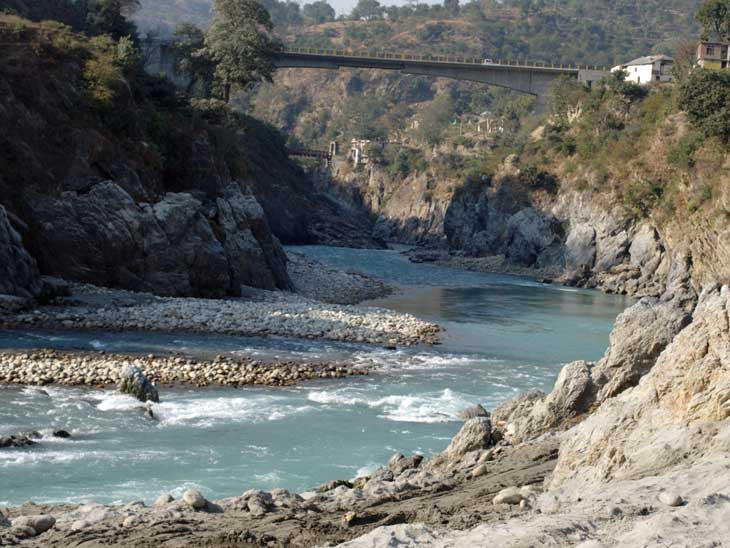 Other fun activities Shimla offers include white river rafting. The best place to do it is at Tattapani. If white river rafting isn't your thing, then head over to Mall Road, which is where you can shop, eat and walk around, taking in all that it offers.
2. Andaman & Nicobar
No summer trip to India would be complete without visiting Andaman and Nicobar. This region is ideal for those who love beaches, swimming, and water activities in general. It's also perfect for those who enjoy lovely warm weather.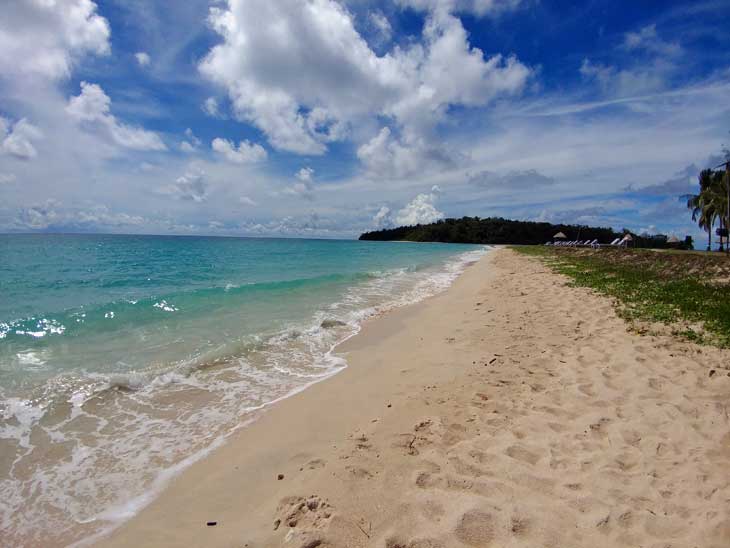 When in Andaman and Nicobar, make sure you pay a visit to Neil Island and Havelock. Radhanagar Beach is another must-visit. Let's not forget to mention several tropical rainforests you can check out at Unstumbled travel website, but make sure you do a bit of bird watching. Some of the most amazing-looking birds can be seen in the rainforests of Andaman and Nicobar.

If you like adventure, then there's plenty for you to do. This includes scuba diving and swimming. Sea-walking is another popular activity in the area. Also, take time to soak up the sun and relax at one of the resorts.
3. Munnar
Munnar is known for its amazing weather, as well as dozens and dozens of gorgeous sights. It's also known for its spices and tea plantations. If you want to enjoy a unique summer experience in India, then Munnar is the place to be.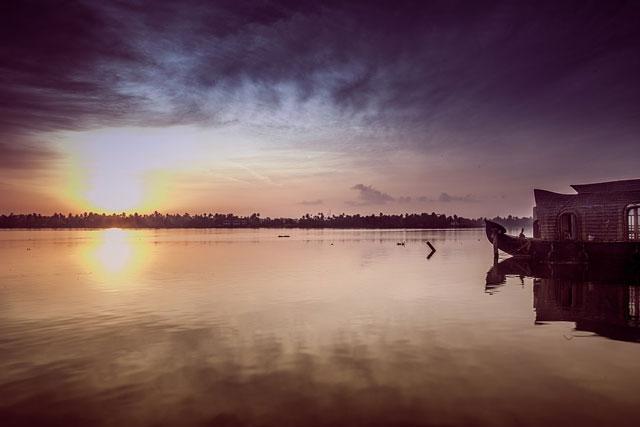 The top things to do in Munnar include hiking up to Anamudi Peak and exploring the Tata Tea Museum. On that note, there are many tea gardens you can stop at and take in the beauty that they offer. Other fun stuff to do includes going to Carmelagiri Elephant Park to view elephants in person and going to Kunadala Lake, which is where you can take a Shikara ride.
4. Rishikesh
The River Ganga goes through Rishikesh. This is in part why it's a popular summer travel destination in India. The river itself is where you can enjoy various activities, such as fishing, river rafting, and camping right on its river banks. Perhaps the most fun activity is body surfing, which you and your entire family will love, especially if you have older kids.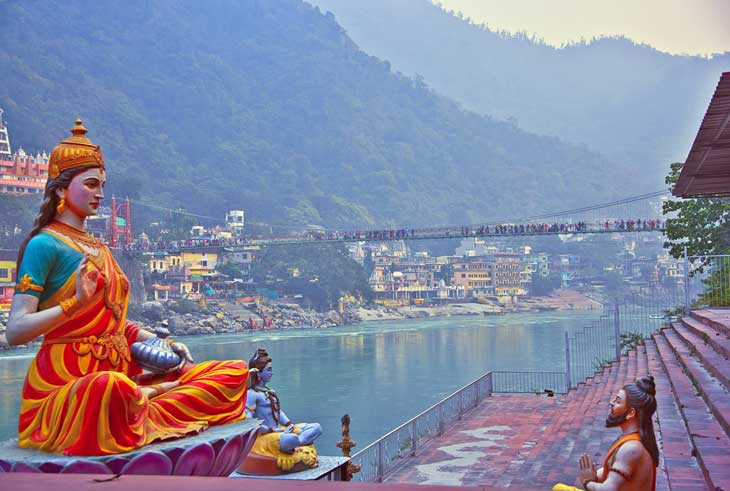 If you want to experience something truly unique, then go and do fox-flying. This consists of being attached to wires that are connected between two mountains. This is something you'll want to do if you love doing activities that get your adrenaline pumping.
Other must-do activities include visiting temples and taking time to learn about yoga. Let's not forget to mention there is no shortage of scenic areas you can go to. While you're at it, you'll want to go to Ashrams, where you can take part in mediation. Please take a look at this article: Guest Post: 5 Indian Cities Where Nature is at its Best where Rishikesh is mentioned.
5. Darjeeling
Finally, there is Darjeeling, which is located in the North East. More specifically, it is in West Bengal. It's known for its beautiful tea plantations and being a hill town where people like to go to when they need to relax. With so many gorgeous sights to visit, it's no wonder why Darjeeling is a top travel destination to visit in India, especially in the summertime.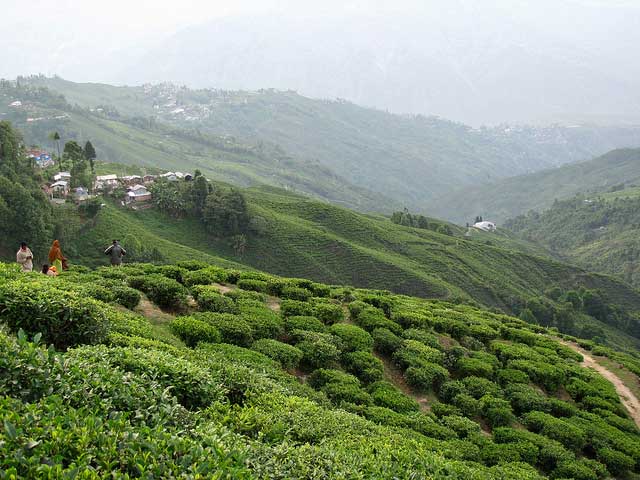 Are you a fan of history? If so, then there are several places you can visit to learn about local history. You can even learn all about Tibetan roots by visiting one of the monasteries located in Darjeeling.
Another popular activity tourist love doing is riding on the toy train. If you want to visit the hill town, then this is the best way to get there. However, you can also take a traditional train, or you can opt for taking a cab. However, the toy train is the easiest and most fun way to reach it.
Make sure to go to Tiger Hill just as the sun comes up. After that, pay a visit to Padmaja Naidu Zoological Park. Then, you can finish the day by going to Mall Road to indulge in treats or to do a bit of shopping.
Here's a tip, compare each of the above areas in more depth at Unstumbled.com. Decide what you think will be the ideal place to visit in the summer. Consider what you and anyone who will accompany you will like, and then you can narrow down your choices. However, it doesn't matter what destination you visit, and the chances are you and your loved ones will have a blast.
Those are a few of the top travel destinations to visit in India during the summer months. Feel free to book a trip to any of those destinations today if you want to experience a trip like none-other. The sooner you do, the sooner you'll be enjoying yourself.
Please share your best tips for India during summer in the comments below, on Twitter, Facebook  or Instagram.