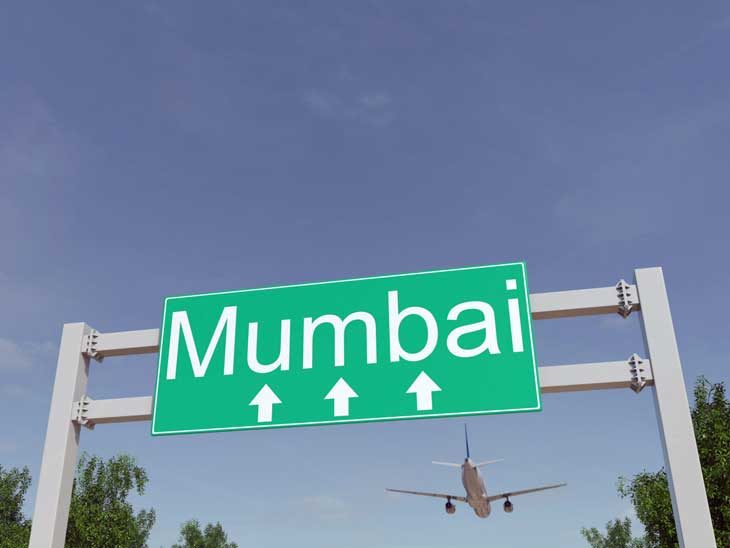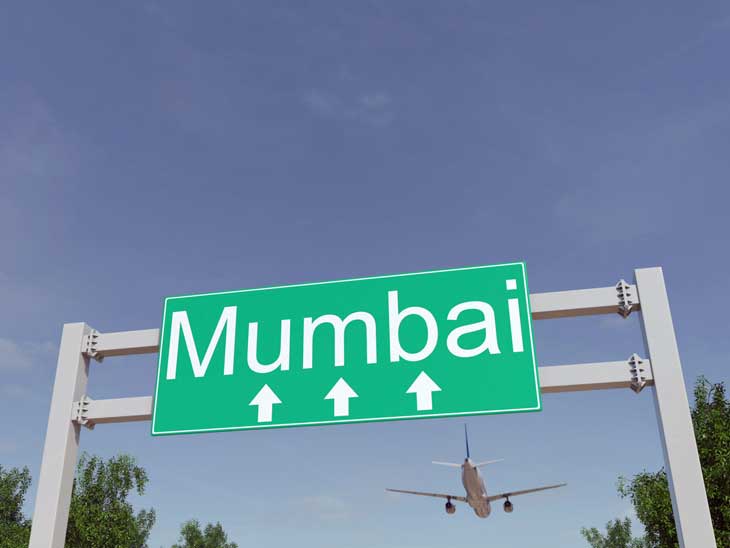 Travel News in Short – Summer Edition
Summer is all over us in the Northern Hemisphere and summer is usually a period with lots of people traveling. Here are some of the best and funniest travel news from this summer.
Air India Forced to Land Early Because Crew Had Forgotten the Landing Gear Out!
An Air India flight (AI676) between Kolkata (a k a Calcutta) and Mumbai (a k a Bombay) was forced to land in Nagpur on the 22nd of July because they were low on fuel. When the pilots were preparing for landing in Nagpur they realised that the wheels had been out all the way from take-off in Mumbai.
A source says: "After take-off, both the women pilots forgot to retract the landing gear. As a result, the brand-new Airbus A-320 continued to ascend at a very low climb rate. The plane finally gave up climbing after reaching an altitude of 24,000 feet as the extended landing gear meant very heavy drag. It then levelled out (continued flying at 24,000 feet as opposed to the usually assigned level of 35-37,000 feet) and flew at 230 knots (426 km/h) for the next 1.5 hours."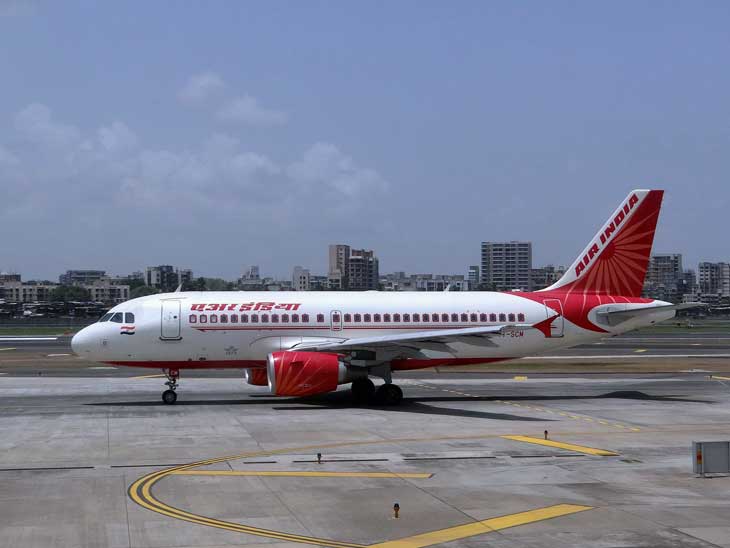 I am confused and startled that the pilots did not notice that they did not reach the desired flight level. Retracting the landing gear is on the checklist which obviously has not been follow by the cockpit crew.
Air India has taken the pilots of flying duty pending an investigation.




The World´s Biggest Airport Will Open in Beijing in 2019
According to Reuters the world´s biggest airport will open in China 2019. It will be slightly bigger than the world´s currently biggest airport, Hartsfield Jackson Atlanta Airport. Hartsfield is the busiest airport when counting annual passengers.
The existing airport in Beijing is currently the second biggest in the world. The new airport is planned and built by the same owners as the current airport in Beijing.
China Eastern Airlines Corp Ltd and China Southern Airlines Co Ltd are the first airlines who has committed to relocate to Beijing New Airport and will account for a fifth of its traffic.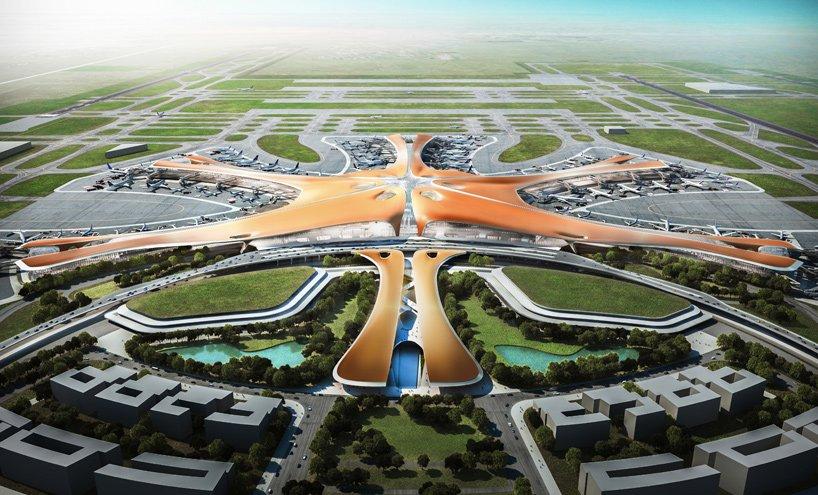 Woman Delays China Southern Flight Out of Shanghai for 5 hours
An elderly woman bound for Guangzhou with China Southern CZ380 decided to throw coins in the airplane engine while praying for a safe flight.
The engine of the Airbus A320 was necessary and the other passengers had to disembark. The airline technicians found one coin in the engine and eight coins around it. Total value of the coins were 1,7RMB which equals 0,3EUR.
The plane landed safely Guangzhou more than 5 hours late.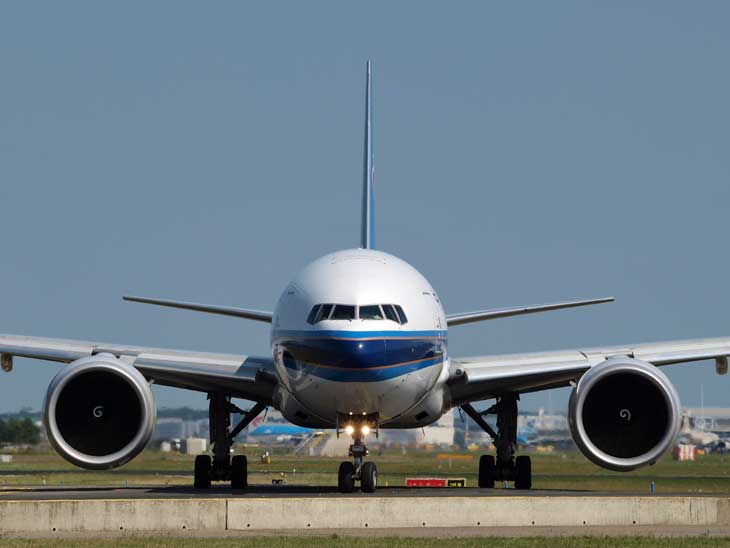 All on Board with Ritz–Carlton
The luxury hotel brand Ritz Carlton will expand its product with bespoke cruises on three new yachts.
Each yacht will accommodate 298 passengers in 149 state rooms, suites, and penthouses. Ritz Carlton is promising unique experiences and destination based activities and a 3-star Michelin chef (Sven Elverfeld from Ritz-Carlton Wolfsburg).
Bookable from 2018 according to the press release from Ritz-Carlton.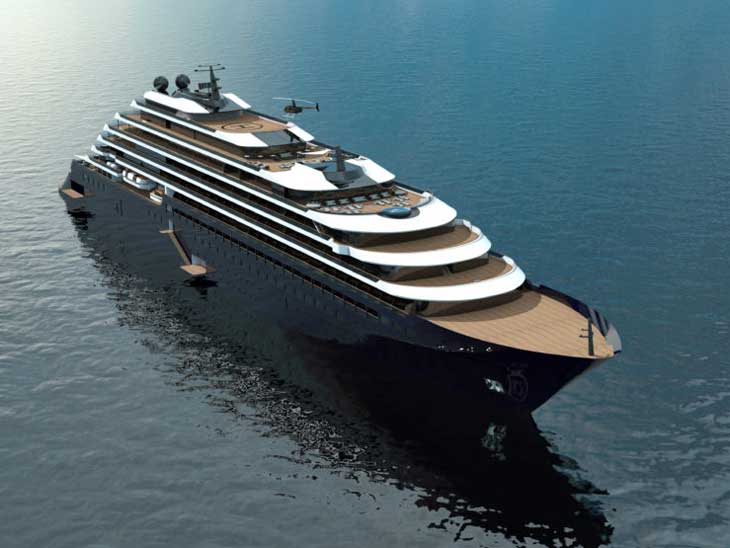 As I see it this can be a competitor to SeaDream Yacht Club, even if Ritz Carltons ships are 3 times the size of SeaDream Yacht Club. Size matters in crusing and bigger is not always better.
Hotel chain Four Seasons ventured in to round-the-world trips with their custom outfitted Boeing 757 3 years ago. The conclusion to be drawn is that the hotel chains are looking to expand their brands in the hospitality sector, not only in accommodation. This is a situation where you might get over-confident because you think cruise business is like hotel business, even though there are similarities.
Chingrish Signs to be Erradicated
The authorities in China has put a new set of guidelines to get rid of those badly (but hilariously) translated signs you can find in China. The institute will standardize the translation of commonly used signs in 13 different public arenas like transportation, entertainment and medicine. Additionally, it will provide a list of standardized translations for some 3,500 commonly used phrases and terms.
I have mixed feelings for this. It is definitely a step in the right direction, making China more visitor-friendly. On the other hand, those signs has been the source of a good laugh. I like a good laugh.
Do you have any news from the Travel Industry you would like published? Please let us know in the comment section below or via email, on Twitter, Facebook , Instagram or Google+. We would love to hear from you!!
Hope you are having a great summer!