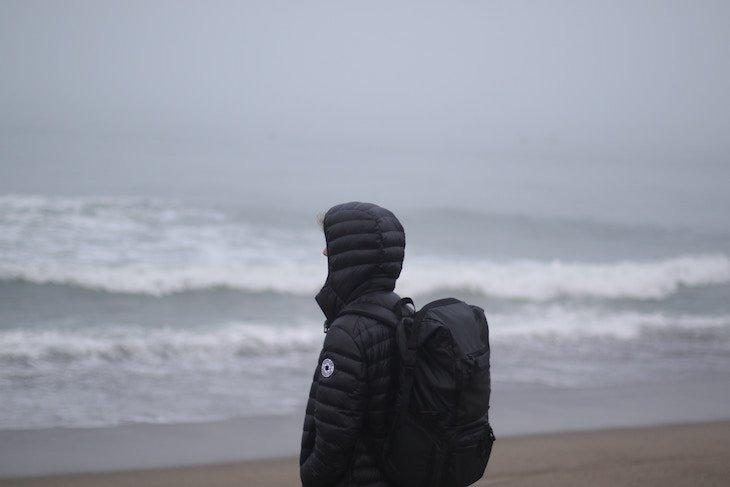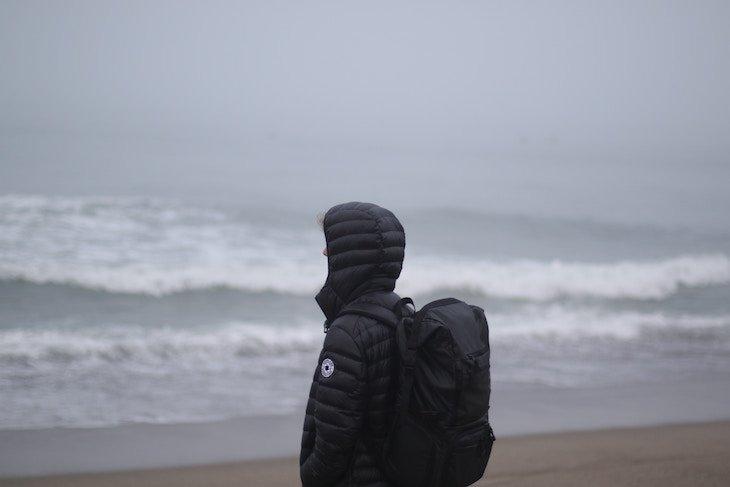 Ultra-Light Traveling: Why You Should Pack Less to Travel More
Have you ever come back from a trip only to feel like you need another holiday to recover the first one?
I think one reason that people find traveling exhausting is really simple: Try going about your daily business with 45 pounds strapped to your back. I think you'll be quickly exhausted in your day-to-day life!
But it doesn't have to be this way. A whole raft of travelers now practice ultra-light packing. Imagine being able to walk past the baggage carousel and head for the exit at the airport because you don't ever check luggage. Imagine being able to comfortably carry your travel gear all day while wandering around a city center while waiting to check in at your hotel.
Personally, I feel more independent and free while traveling with an ultra-light 10 lbs backpack.  Below, you'll find some ideas and principles for radically reducing your pack list.
You Ain't Gonna Need It
In software engineering there's a principle called YAGNI or You Ain't Gonna Need It. The idea is you shouldn't build features until you really need them. In a similar vein, I'd argue that you don't need to pick most of the stuff on your packing list.
When I look back at my old packing lists, I cringe at the long list of items I deemed indispensable: my personal favorite useless item was a mouse for my laptop!
And if you really do end up needing something, that brings us to the next principle of ultra-light backpacking.




The $100 Settling Fund
I first heard this idea from Tim Ferriss. Instead of loading up your baggage with items to cover every possible event, you allocate, say, $100 to a fund that you can use to purchase items on an "as-needed" basis.
You realize that you need mosquito repellant? No problem, in all but the most undeveloped parts of the world you'll be able to get it for a few dollars in the local pharmacy.
Need an umbrella? Ask at your hotel if you can borrow one, or grab a cheap one for $5 at your local supermarket.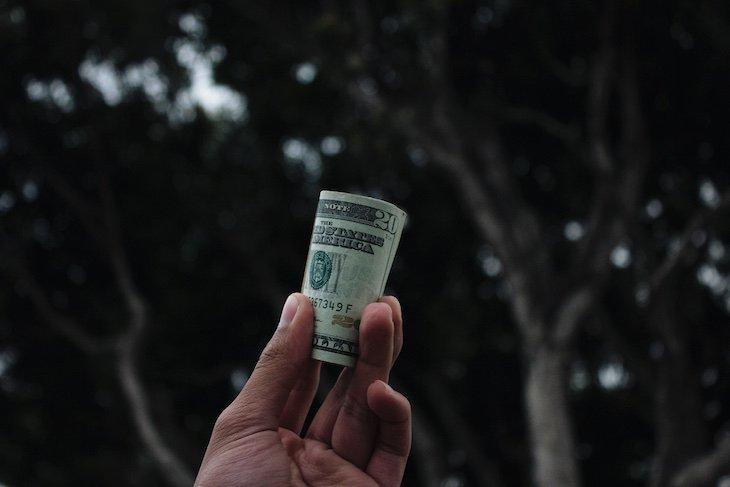 Personally, I've found that I rarely need the long list of "just in case" items that I used to pack, And when I do need something, I've never yet failed to find something I needed such as sun cream or replacement batteries in local stores.
Even if you're looking for something more obscure, Amazon Prime is available 8 countries outside of the United States, including the United Kingdom, Spain, Japan, Italy, Germany, France, Canada, and Austria, so you can ship something within 24 hours to your accommodation.
Dump Cotton Clothes
The clothing industry loves cotton because it's cheap and easy to work with. That doesn't make cotton a high-performance fabric, however.
On the contrary, it quickly develops an odor, so you have to wash cotton clothes regularly, meaning that in tropical location especially you'll need to carry multiple shirts. It also doesn't perform well in cold conditions or when wet.
Merino wool, on the other hand, is remarkable for being odor-free, thanks to the natural antibacterial properties of wool. It's also soft and itch-free, unlike other types of wool.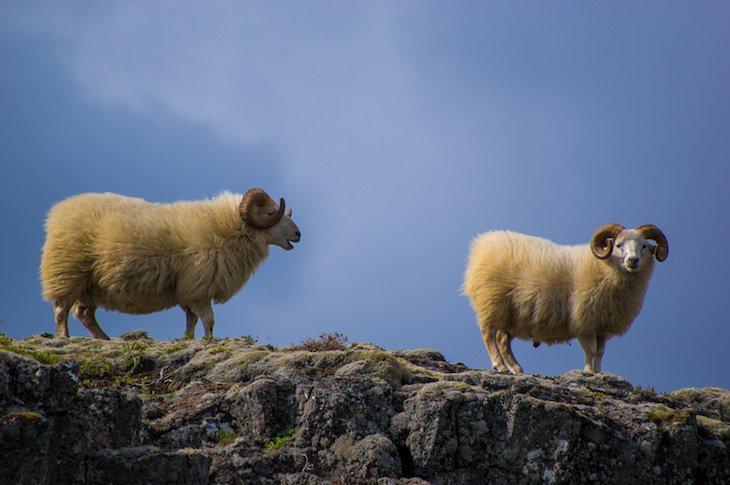 I've reduced my packing list of 5 shirts down to 2 merino wool t-shirts from Icebreaker. I operate on a "wear one, wash one" schedule while traveling, so I always have one clean t-shirt. I also only pack two pairs of Darn Tough socks.
That means my wardrobe has massively reduced, while I don't have to wash the clothes as frequently as before. Some hardcore ultra-minimalist travelers go weeks without washing their merino wool t-shirts but I have quite reached that level.
If you are curious, I'd recommend starting with some merino wool socks, and see how they perform. I even wrote a guide on merino socks and here is a guide to merino wool with all you want to know.
Start With Small Trips and Expand
If you're currently traveling with a 45 lbs backpack, I get that it will seem a stretch to drop down to a 10 lbs backpack overnight. One way I'd suggest is to test out a reduced packing list on your next small trip, say a long weekend. From there, you can see what you needed that you didn't have and what you left behind that you didn't actually need. Based on what you learn, you can keep reducing down your backpack on subsequent trips.
But be warned: once you realize that you can travel with a fraction of what most people do you may become addicted to minimalism in you day-to-day life too!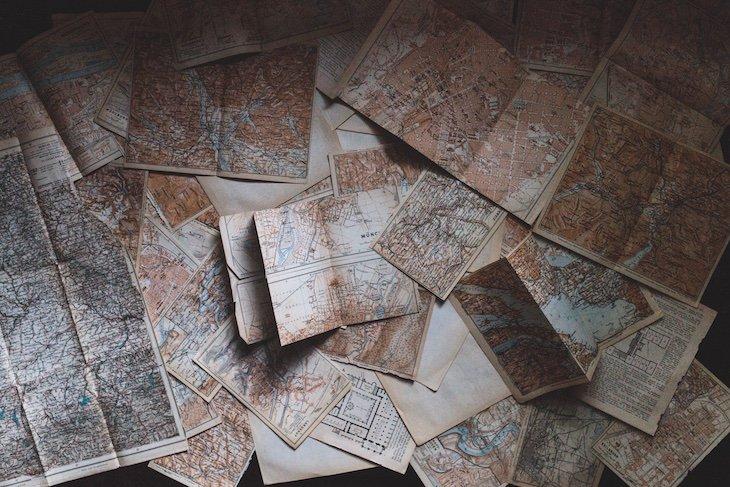 To find out the things your loved ones need for travel, check out these great articles by Look What's Cool.
I would love to hear your best packing tips and other clever ways of travelling light? Please let me know in the comment section below or via email, on Twitter, Facebook , Instagram or Google+.