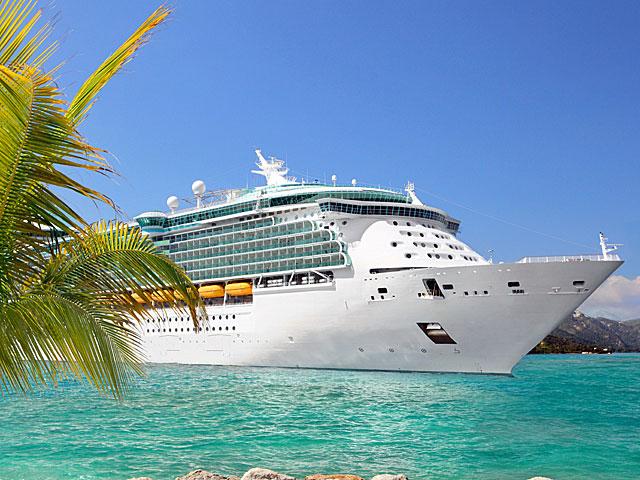 Cruising Essentials – Things You Already Know but Have Forgotten About.
A cruise sounds like the perfect vacation and it can be just that if you consider these cruise essentials before booking.
Choose Ship Carefully.
This is probably the most important factor of all when planning your cruise. Being on the wrong ship can spoil the whole vacation. Questions you might want answered can be:
How about outdoor areas? Most people envision sunny skies on a cruise but many cruise ships have limited outdoor areas and the walk to them can sometimes be long.
What are the sports facilities on board? There will be an abundance of food and drink on board and at one point you will want to move, even if you are not a training freak.
Is the size of ship right for me? I am referring to the article "Does Size Matter in Cruising"
Naturally, there are many more factors when choosing a ship to cruise on. This is where a proper research and solid advice from previous guests and/or a travel agent comes in handy. It is not unlikely that your travel agent has been a guest on the same ship.
Choose Cabin Carefully.
Will you be happy with a cabin without balcony? Will you be happy with walking long distances to outdoor and disembarkation areas?
Plan for Limited Internet.
All cruise lines boasts about having excellent Wi-Fi and the possibilities to connect may be on excellent on board the ship. The problem is when your signal is about to leave the ship on a slow satellite or GSM connection. There are no gigabit fibres connected to an almost constantly moving ship and your streaming services (Spotify, NetFlix, Wimp and so on) might not work as you are used to.




Personally, I plan all gear on trips to be offline (flightmode) for a long time and download as much as possible to storage on my devices. This way I have my files handy and can listen to music whenever I want. It is not as bad as visiting Myanmar (as described in this article) but be prepared for it.
There Will Not Be Enough Deckchairs for Everybody.
It is a fact. No need to get upset about it or be the douche who hogs a deckchair for an entire trip.
Repo Cruises
Is short for repositioning cruises, not repossession. About twice a year cruise lines usually move their ships from the Mediterranean to the Caribbean, from Asia to Europe (or vice versa) to prepare for a new season. Passengers are invited to book these repositioning trips and usually at bargain prices. Just be aware that repo cruises tend to be long (2 – 3 weeks), unexpected stops, usually not in the best season and lots of time at sea.
Restaurants.
Some ships offer specialty restaurants. My experience is that these are fully booked quite quickly after departure, so if you have your mind set for a certain restaurant book it as soon as you get on board.
Learn About the Ports of Call.
There is no law on jumping onto a random cruise ship and have fun. On the other hand, your fun will most likely double or triple if you have a clue about the ports of call you will be visiting. With knowledge about the stops you will be able to use the time in each port to the maximum. This is even more important when we are talking about cruises to the Galapagos for instance.
These cruising essentials are basics but very easy to forget when getting tempted by ice-rinks, climbing walls and other exotic features on a cruise. I wish you a nice one!
Please share your cruising essential in the comments below, via email, on Twitter, Facebook , Instagram or Google+. I would love to hear from you!