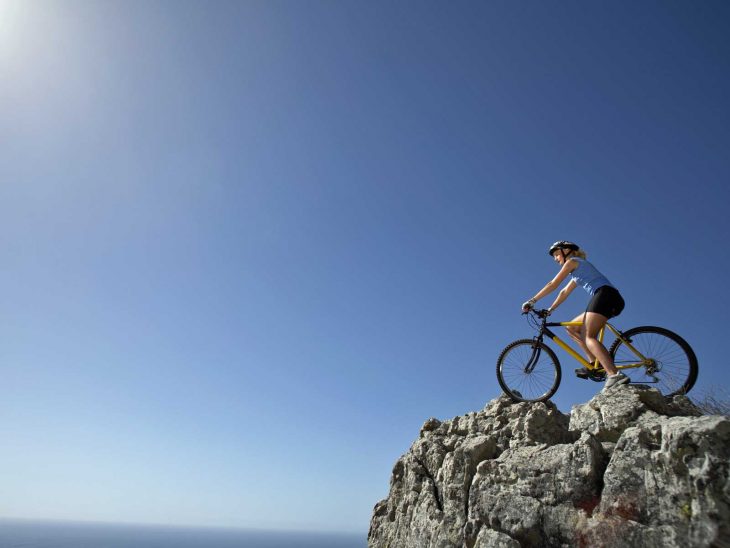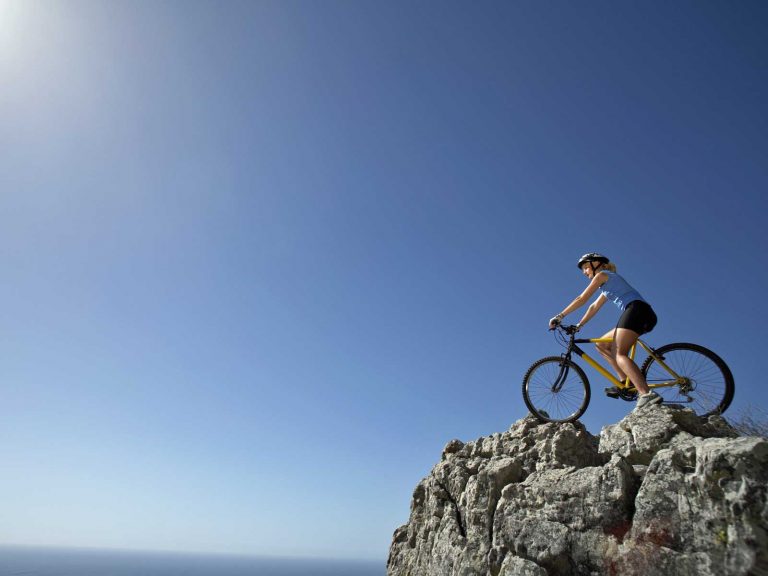 Guest Post: How To Plan a Healthy Vacation.
Everyone loves to travel, that's for sure, but you may be tired of traveling to same places or doing the same thing wherever you go. That is why you should have a plan for a healthy vacation. Learn how to respect your body and protect it from bad influences and start living a healthier life. You will be amazed how changing small things can make a big difference in the long run.
Why opt for a healthy vacation?
There are couple of reasons why should people turn more and more towards healthy vacations. It improves personal wellness, which is very important since the vast majority of people live in big cities nowadays and suffer from all sorts of diseases. It is also an investment that stays with you and it imposes a healthier way of living. It certainly does not make you lazy, in opposite to other sorts of vacations, and it helps you to bond with your partner while improving your common wellness.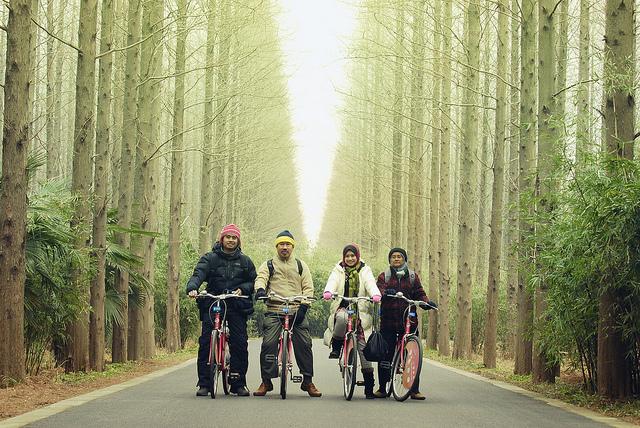 Choosing a Destination
First of all you need to choose a place you want to travel to, of course. Choose wisely and search for all the information before you head somewhere. It is not only about different cultures and laws, but also about different climate and food. It is always better to choose quiet, small places surrounded by nature over big cities polluted with toxins. Fresh and clean mountain air does wonders to an organism that is used to living in a big city. The less traffic and factories around, the better. National parks, ethnic villages and mountains are the perfect places for relaxation and rehabilitation.
Health resorts
There are many health resorts nowadays that are designed to help you relax and rehabilitate. They keep you animated and teach you everything you need to know in order to start living healthier. You can choose from all sorts of different activities such as hiking, scuba diving, cycling, mountaineering, kayaking, surfing, skiing, and even enjoying astronomy and working on a farm. These are all activities that will bond you with nature and make you want to feel like that way every single day.
Even if you don't have everything organized, you can arrange it for yourself. No matter what kind of vacation you are going to, set aside 45 minutes to an hour for yourself every day and go cycling, running or whatever the place is offering. Just have a physical activity.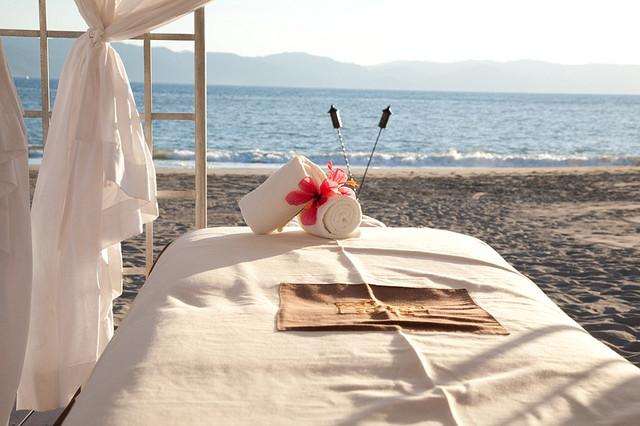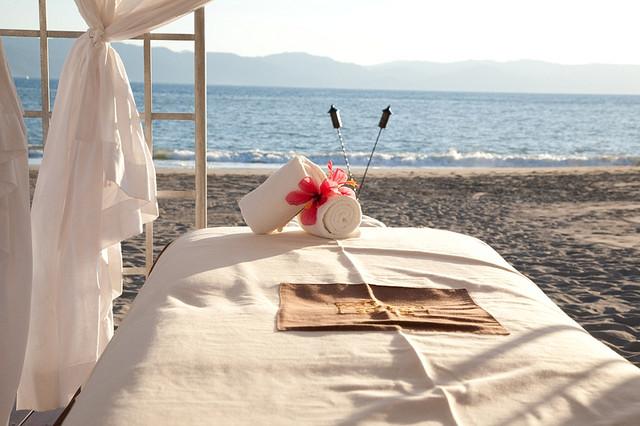 Food
As we said, there are all sorts of different and strange food all over the world and you would want to inform yourself about it before you even choose a place for vacation. We are tucked in our worlds so much that some people may have very bad experience with local food of some parts of the world. In order to avoid this talk to your doctor and find out is your organism intolerant for something. All that being said, never avoid to try something new and healthy, if you are able to.
When you are on a vacation, tend to stay outside as much as you can and make use of every moment. Don't choose a place with an air-condition, television, hotel bar or wi-fi, rather go as close to nature as possible.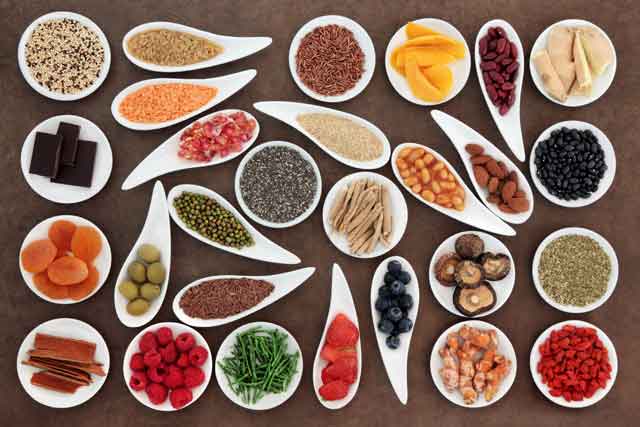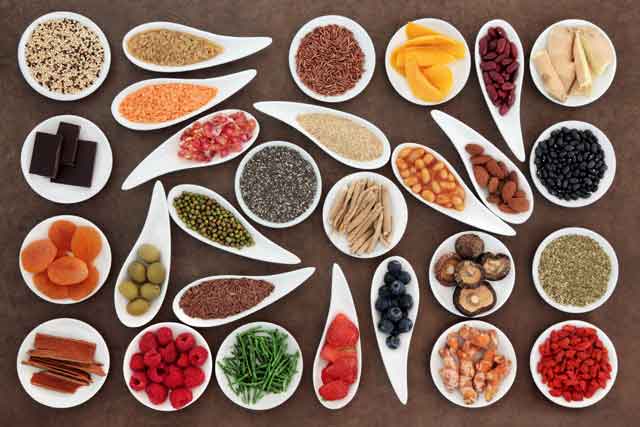 About Oscar Waterworth
Oscar Waterworth is a travel enthusiast and a freelancer from Sydney. He started traveling because he didn't want to spend his whole life in one city. He explored many parts of the world already, including Tahiti, Thailand, Spain, France, Italy, Romania, Greece etc. In the future, Oscar will continue his travels and will become a contributing author of High Style Life blog. Oscar has written this introduction to Tahiti for us. Join him on Facebook or Twitter.
Do you have tips on healthy vacations? I would love to hear from you via email, in the comments below, on Twitter, Facebook or Google+.