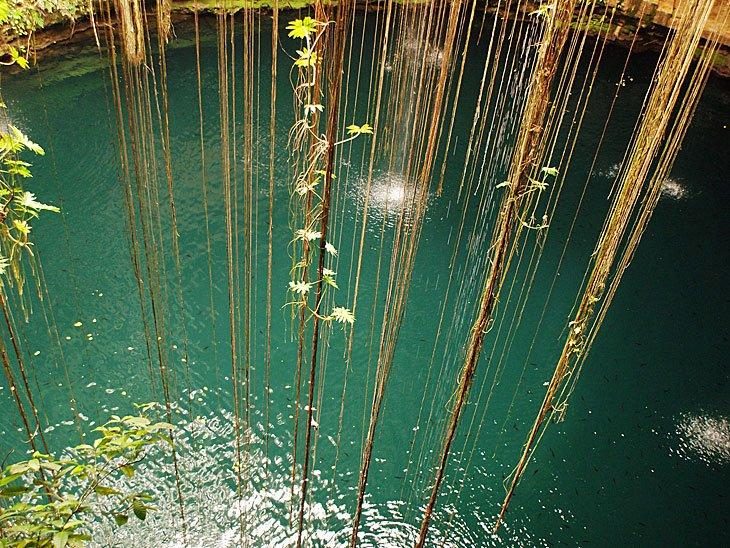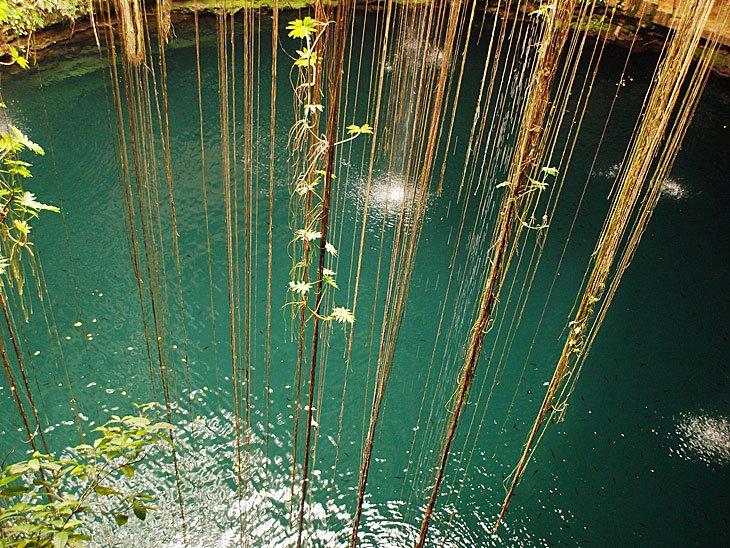 Top 7 Travel Ideas For Fun Until 2018
Are you wondering where you should go on holidays this year or next year?  Find the best places for any type of vacation. Whether you are looking for a romantic escape, fun places to visit with friends or great weekend getaways with kids, we have got a world of options.
Weekend Getaways
Weekend getaways are great, which suddenly becomes a real vacation. If you decide to plan your trip last minute, there is a great selection of destinations from all over the world to choose from. At first, you can plan a weekend trip in Pennsylvania. Whether you just want to relax, looking for entertainment or romantic retreats and outdoor fun, you can find them all in Pennsylvania. Apart from that, located in Guatemala, Antigua is packed with great attractions to spend a weekend. Visitors can stroll along Antigua's cobblestone streets, dodging noisome tuk-tuks in Panajachel, and climbing one of the volcanoes surrounding the town that is a must do activity.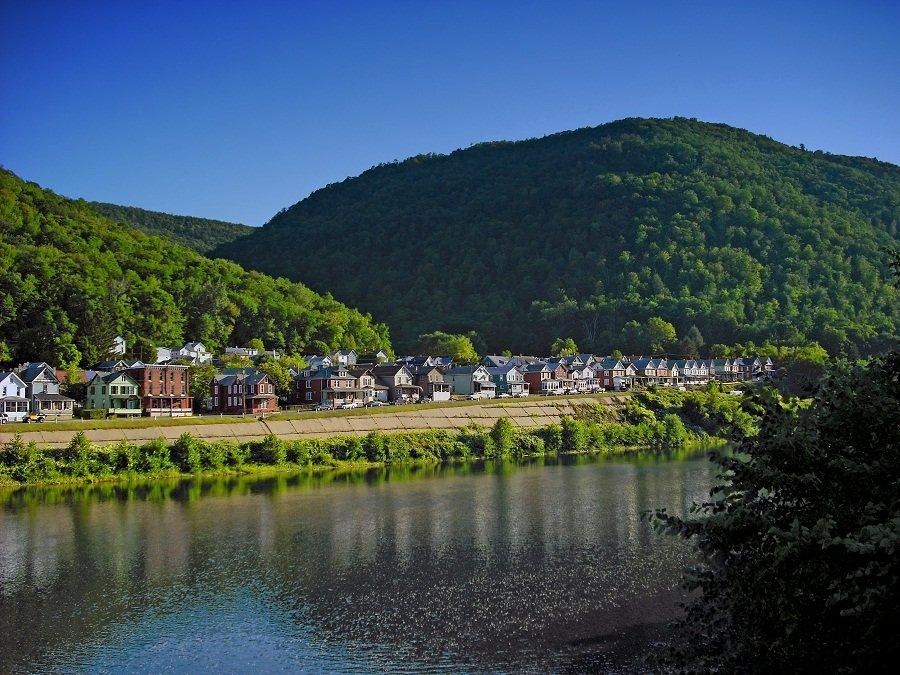 City Travel
Beautiful cities are so fun to explore, but choosing the best time and places to visit can be really difficult. Amsterdam isn't just for romantics; it's for everyone, all year long. You can take a boat ride with your beloved one, relax at one of the city's best parks and gardens, or visit some of the best historical museums in Amsterdam with your kiddos. Visit Nice for an unforgettable adventure. This is the best for outdoor fun. Beaches, sport activities, winter sports are some of activities abound the city. Also, you can discover the beauty of Nice by taking a luxury vehicle for hire and go for a drive along the French Riviera.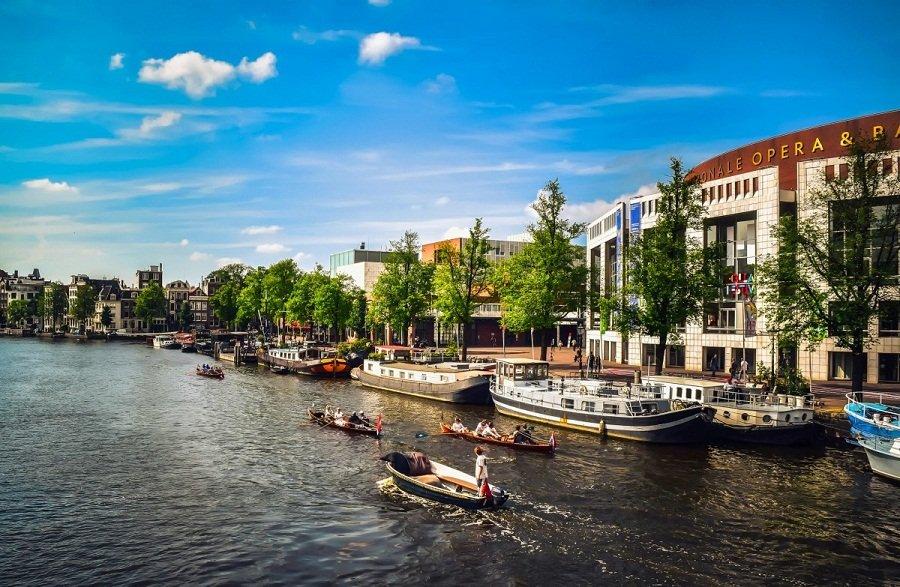 Spring Break
Spring is the ideal time to explore many of the world's most beautiful places. Whether you're in search of a family getaway or a blast of sunlight to recharge your soul with your friends, there are lots of destinations all around the world. You will never run out of things to do until 2018. As a case in point, you can lounge on the sands of South Beach in Miami, or explore a cool city like Portland with your family or friends. When speaking of Oregon, you could consider 5 Bizarre Things to do in Oregon.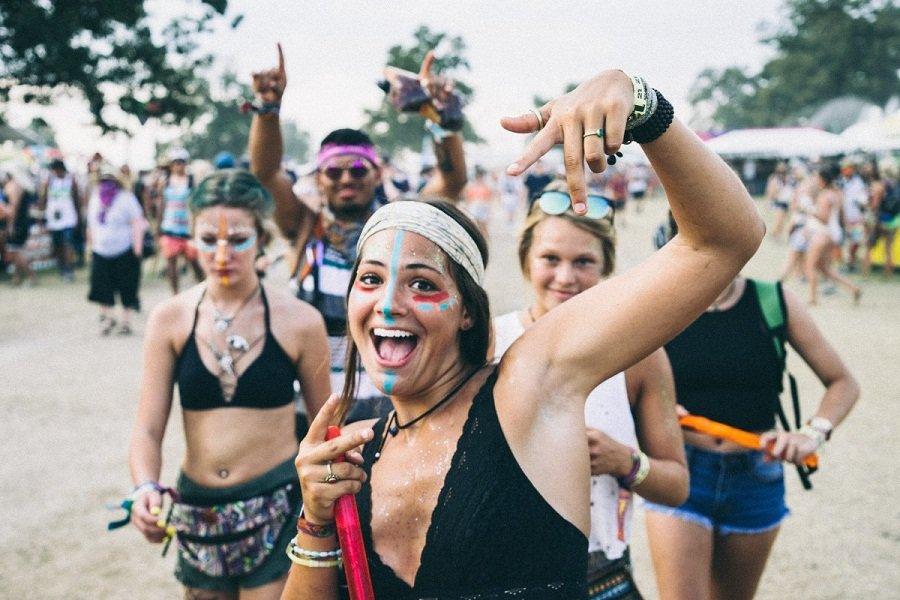 Eco Vacation
Don't want to break the bank when travelling? Why not consider an eco vacation? As a matter of fact, spending a vacation in an ecotourism destination can really help you save fossil fuel and money. You can get closer to nature, experience unique bio-diversity and see beautiful scenery as well. Visit exotic places such as Vancouver Island (that is on the "Top 30 Islands in The World-list by Condé Nast Traveler"), Belize, Bali, Surat Thani Province and Seychelles. At these places, you will encounter wild animals, explore caves, enjoy a haven to diverse ecosystems and much more.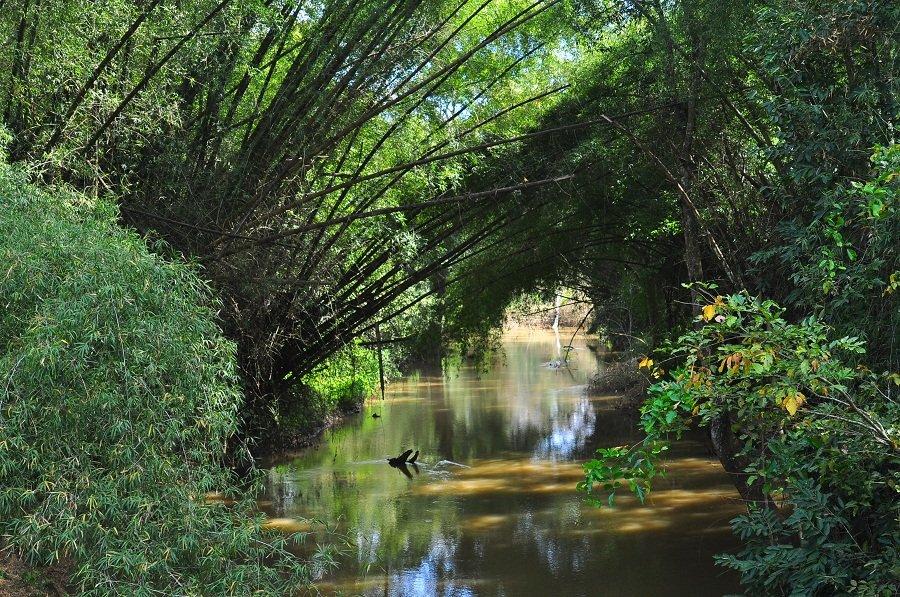 Honeymoon Destinations
You have planned your wedding, and now you should start finding the mots unique honeymoon destination worldwide. As we all know, it is the perfect start, and the most unforgettable holiday of your lives. Therefore, why not make your honeymoon last a lifetime? If you want romance, look no further than Fiji. Couples can find luxurious resorts and activities, like snorkelling, diving and surfing. If you and your spouse truly want to get away from it all, head to Santorini. It boasts the coolest destinations for couples, with rich Greek food and romantic hotels. Tahiti is also a popular honeymoon spot, where you can pull yourself away from the sands, and find serene beaches for post nuptial relaxation.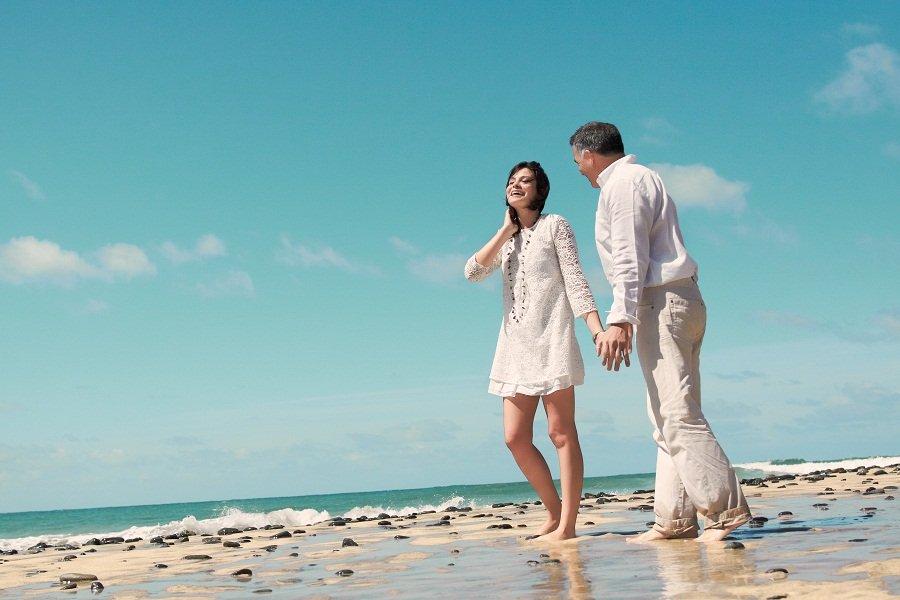 Fall Vacations
Fall is a great time to travel to embrace the outdoors. Enjoy the best fall experiences across the U.S. For families, they can spend their fall travel in Mazatlán, Mexico. You will encounter miles of fine white sand beaches. Also, Mazatlán offers plenty of destinations for visitors looking for some high-energy nightlife and after-dark entertainment. Where else? Spend a romantic fall weekend in London, England. There are plenty of hot new restaurants all over the city itself for couples.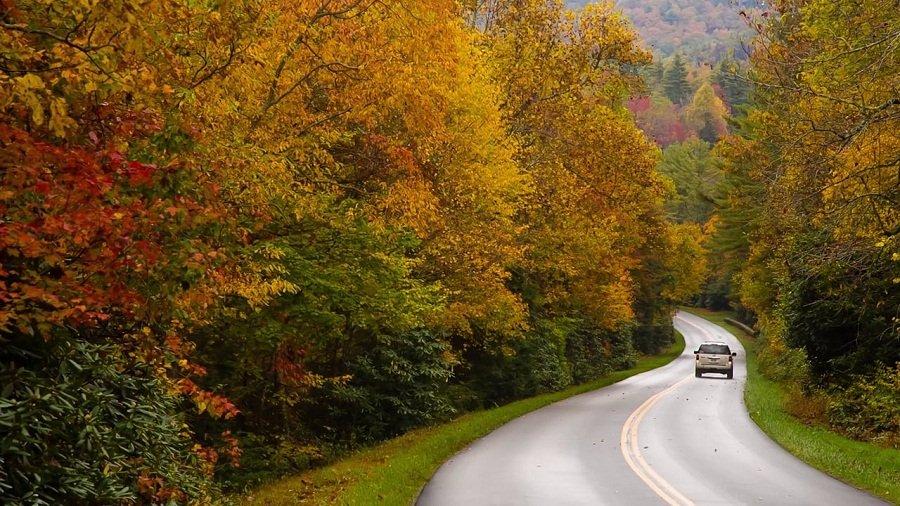 National Park Trips
Plan your next dream vacations to national parks. All around the world, there is a wide range of mesmerizing national parks, natural wonders for family, historical places, wildlife animals to explore, and much more. Visit the Grand Canyon and take in the awe-inspiring views. Create your own adventure by uncovering the picturesque Yosemite National Park. This beautiful national park is best known for its waterfalls, offering some of the breathtaking views, hiking trails, and family vacation opportunities in the country. Don't miss Yellowstone National Park, America's most popular national parks, which hosts grizzly bears, wolves and other wildlife species.
Please tell us about your travel plans for 2018!  Please share in the comment section below or via email, on Twitter, Facebook , Instagram or Google+.