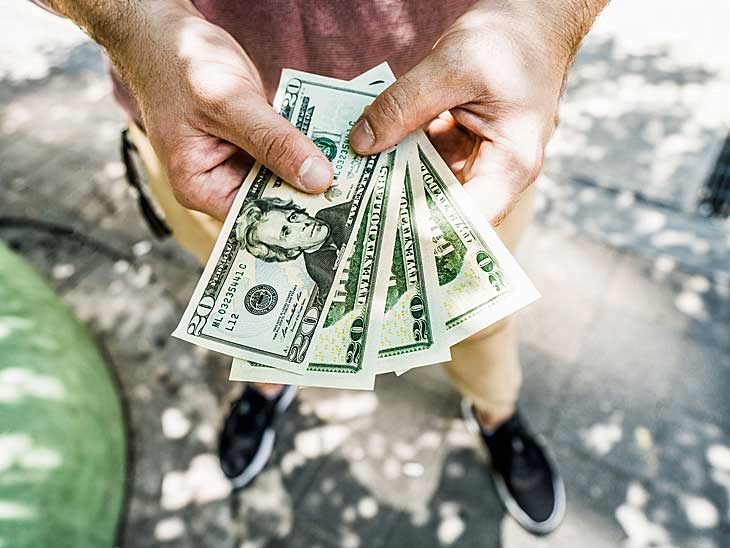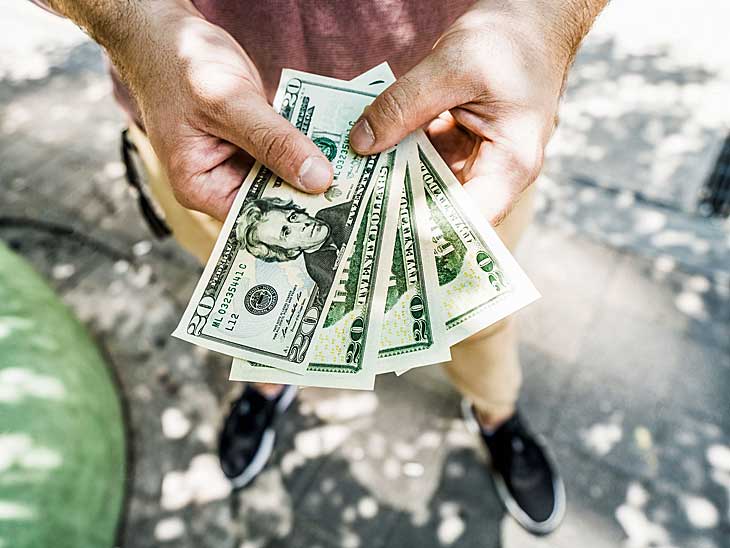 Travel Smart – Ways of Saving Money While Traveling
A lot of people justify not going on a holiday for a long time with a simple "I can't afford it" statement. Though it makes sense, most of us never wonder if we really have to spend the amount of money that we do. Maybe there are ways of organizing a holiday even with a lower budget. Take a look at the tricks on how to save money even while you're travelling.
1. Travel credit card
Getting a new travel credit card will give you an excellent sign-up bonus. Also, when you collect a certain number of miles and reward points, you can turn them into free flights, free rooms or free money. So, while you're buying things on daily basis, you are actually collecting points for a cheaper travel! So, get a travel credit right now and be prepared when you actually decide to go travelling.
2. Online savings account
You should save some additional money for travelling by having an online saving account just for this purpose. If you opt for a high-yield account, you can end up with a significantly higher amount of money than you put on the account.
3. Charles Schwab account
Having this account is for free, but what is even better is that this account refunds any ATM charges that you get, which is really useful while you're on the road.
4. Book a room with a kitchen area
Some people don't like having to prepare their own meals while on vacation. This is totally understandable. But why not consider preparing yourself breakfast in the morning and making your own coffee if it makes differences in price? You can save money by doing only these two things in the morning instead of ordering room service to get your coffee.
5. Shop in local stores and markets
Farmer's markets usually have lower prices at the end of the day. Local stores will give the real taste of the local cuisine and still be cheaper than a restaurant. It only takes you to prepare food in your apartment's kitchen.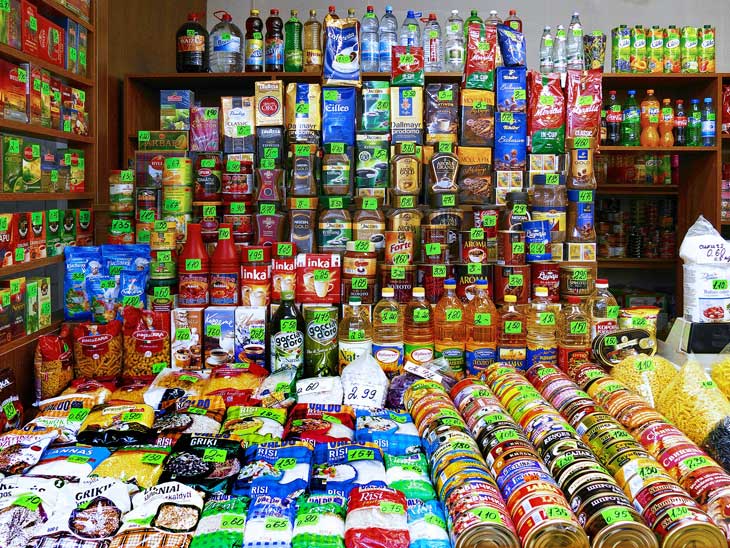 6. Snacks and water
Every time you go sightseeing, make sure you have your own food and water. If you have children, don't waste money on buying them expensive snacks in the town, but take some granola bars to give them energy. Also, bringing your own water is much cheaper than buying small bottles in a street shop.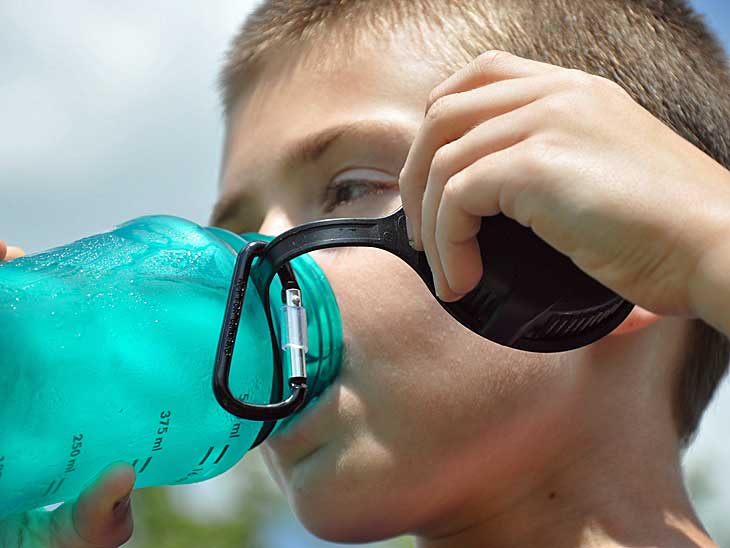 7. Chose the accommodation wisely
There is a difference between staying near tourist attractions and staying in the outskirts. There are various prices depending on the type of accommodation. Sometimes it's cheaper to stay in an apartment than to book two rooms. Accommodations further from the sightseeing locations are often less expensive. If you are up for a bit of research and comparing prices and accommodation, 1000 Trees hotel deals could help you make your decision.
8. Have a big lunch
When you're out sightseeing, you can check if any of the restaurants have special lunch offers that are cheaper than the usual menu. If so, you can also buy some extra food that you can have for dinner later.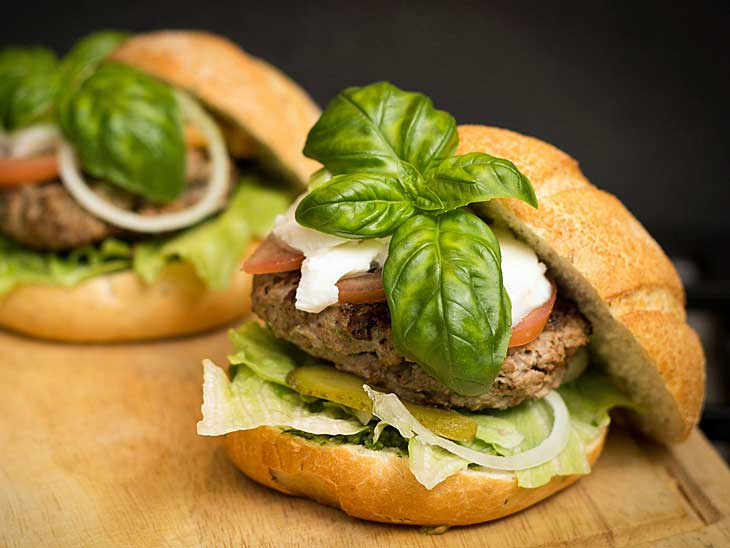 9. Know where to eat
Even though it's tempting to have a meal in a restaurant with a view of a tourist attraction, it also means you will have to pay dearly for that pleasure. Think twice about this. Maybe it's better to spend a half an hour eating in a restaurant just around the corner and paying less, then to go back and enjoy the view of the attraction.
10. Build a network
Couchsurfing is a network that allows you to make friends in other places and get free accommodation there when you need it. Of course, it's all based on your reviews by others and you can't expect to have any if you have just signed up. In this case, you could look for a local meetup where you can meet people that will help you get positive reviews and use them once you decide to go travelling.
If you liked the tips above, you might want to check out these articles:
"The Ultimate Budget Honeymoon Checklist"
"Budget-Friendly Tips for Hedonists: Australian edition"
"Your Guide to Travelling on a Budget"
"Guest Post: How to Do Marrakech on a Budget!"
"Guest Post: How To Do Sydney on a Budget.".
What are your best tips for saving money while traveling? Please share in the comment section below or via email, on Twitter, Facebook , Instagram or Google+.